Drink in style at the best new hotels
After a long day of sight-seeing (vacation is hard, isn't it?), a stiff drink and some people watching are imperative.
Take your nightcap at one of our favorite Hot List hotels, equipped with craft cocktails, plush couches and even karaoke bars.
1. The Chedi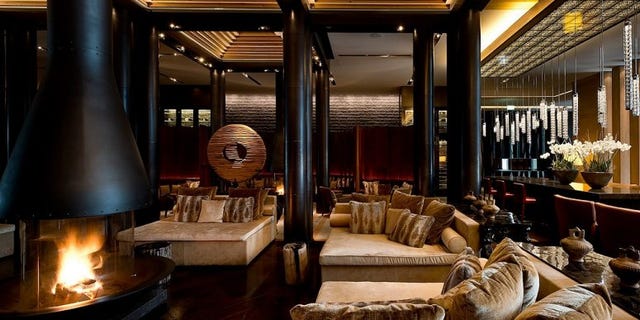 Andermatt, Switzerland
For years, Andermatt was a sleepy village where Euro ski bums came to avoid the crowds. The 104-room Chedi, though, is changing that. Its leather-heavy cocktail bar (busy even on Sunday nights) offers tipples, plus wine and beer, along with Swiss bites, should you need a nosh after a day on the slopes.
2. Rosewood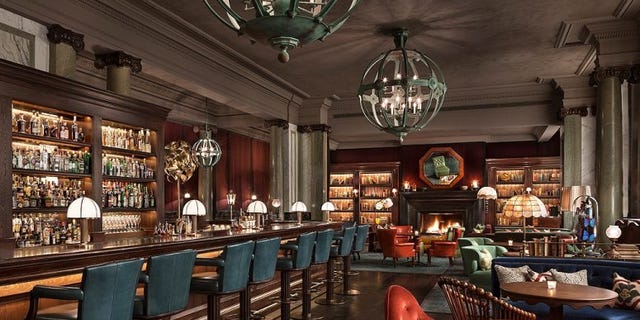 London, England
The Rosewood elegantly splits the difference between the two London hotel mainstays: the quirky and the stuffy. British artist Gerard Scarfes contributed pieces to the walls of the hotel bar, where you can sample luxe cocktails, both classic (like a Clover Club) and speciality (Thyme Out, a tipple with gin, chartreuse, the namesake herb, and bitters).
3. The Marlton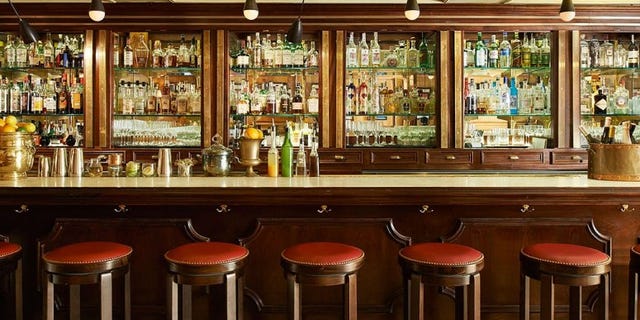 Even though Greenwich Village's dive bars have now become cupcake shops, and bankers have replaced the beatniks, you can still feel the old bohemianism at The Marlton. The bars offers cocktails, including one called The Dharma Bum, an homage to writer Jack Kerouac.
4. The Thompson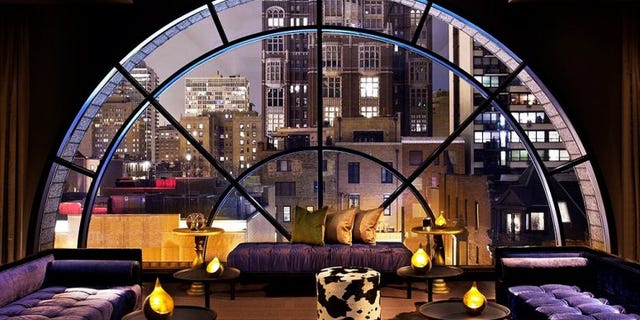 Chicago, Illinois
Four things really stand out at the Windy City's 247-room Thompson hotel: the superlative service, the location, the rooms, and, most of all, the restaurant. At Salone Nico, the cocktail lounge, try the Nico: a signature spin on the Negroni, made with Cocchi Americano in place of vermouth. Tucked into the (always hopping) lobby, the cocktail lounge provides a very satisfying base—much like The Thompson itself.
Explore more of the best hotel cocktail lounges.
More from Conde Nast Traveler
The Best Food Cities in the U.S.
The Strangest Places for Bars and Nightclubs
The Friendliest and Unfriendliest Cities in the U.S.