Dream of summer days and sunny skies with these top 5 travel reads
If you could be anywhere in the world right now (besides experiencing yet another round of the polar vortex), where would it be? The beaches of the Caribbean? The rolling fields of Tuscany? The French Riviera? The good news is you can be in any of these places just by parking yourself in a comfy chair and picking up one of these delightful tales that are as much about the people as they are about the warm and sunny places they discover.
1. "A Year in Provence," by Peter Mayle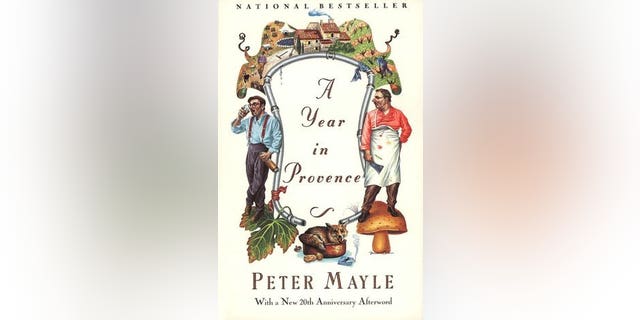 In this classic travel tale, Mayle takes you into the heart of Provence, France, as he and his wife dare to leave England behind so as to wake up with "the sun slanting through the bedroom window." The couple buy an 18th-century farmhouse in their own little protected slice of France. "We saw it one afternoon and had mentally moved in by dinner," he says. As soon as they sign the contract, they begin to navigate the neighbors, the grapevines and the heavy wind known as the "mistral."
From your armchair, enjoy breakfast in quaint cafes, fragrant blooming cherry trees, hearty Provencal fare, the warm Provencal greeting of its people and their proper table manners. The Mayles take you on a journey from their peaceful residence in the Luberon to the crowded Cote d'Azur in summer, learn how to play the French game Boule and attend dinner parties where they are challenged to practice their French and its unique Provencal dialect.
2. "A Cottage in Portugal," by Richard Hewitt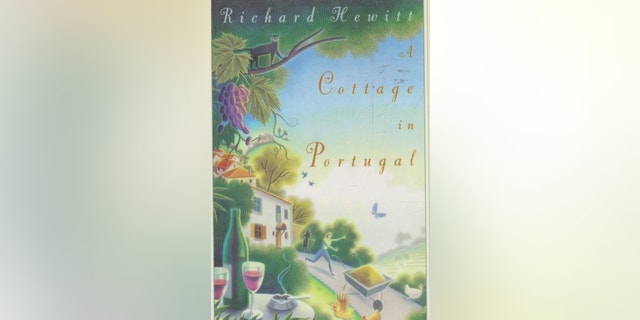 While destinations like Tuscany, Provence and the Riviera are well known for their warmth and beauty, there are plenty of other places in the world to whet your wanderlust appetite. Take Portugal, a sun-baked country in spring and summer dotted with rocky beaches, majestic mountains, eucalyptus trees, vineyards and plenty of ancient structures. It's attached to Spain, but it has its own distinct culture.
"A Cottage in Portugal," which you can probably find at your local library, follows a couple who trade in the gloomy winters of New England for a complete redo of a small Portuguese cottage in total disrepair. Along the way they find a new kitten to take up residence in their cottage, which is appropriately named "Little Cats"; they discover a thousand-year-old stone hammer head; they practice patience with local contractors; and they aim to steer clear of the perils of Portuguese drivers. Filled with a cast of colorful characters, the story will leave the patches of snow outside your door entirely forgotten.
3. "My Life in France," by Julia Child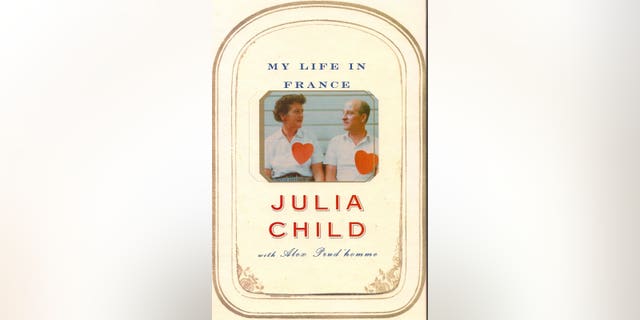 Julia Child wrote a travel book, you say? Yes! This wonderful description of Julia's early years (1948-1954) in France with the love of her life, Paul Child, places you squarely in the midst of France from Paris to the seaside Marseillaise, and even into the countryside of Provence. She describes these years as "among the best of my life." The couple moved to Paris and then into Marseillaise for Paul's work with the United States Information Service.
Julia is a wonderful writer, and you can imagine yourself right there beside her as she discovers her passion – cooking – during the second half of her life. Read along as she chops pounds of onions to practice for her French cooking class and meets two ladies with whom she ends up collaborating for the now famous "Mastering the Art of French Cooking" cookbook. And experience her joy as they travel throughout Europe, discovering new places and new foods that will forever change her life.
The movie "Julia & Julia" pairs Julia's "My Life in France" memories with a modern woman's journey to cook through her "Mastering the Art of French Cooking" in a year. I highly recommend reading Julia's book and then spending a lazy Saturday afternoon enjoying the movie. Bon Appetit!
4. "The Caliph's House: A Year in Casablanca," by Tahir Shah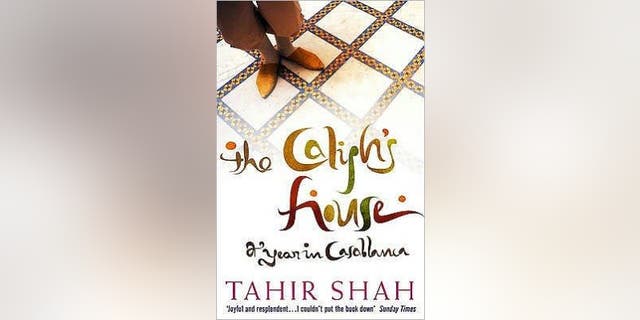 For a taste of the exotic, delve into this tale of the wonders of Morocco. Just as the couple in Portugal head for sunnier climes, so does the family in this book, which leaves the overcast skies of London for adventures in Casablanca. They, too, buy a mansion, also in ruins, that belonged to the city's "caliph," a spiritual leader.
While Shah and his family experience the same types of construction delays as many transplants to a new country, it's for an entirely different reason in Casablanca: jinns. These mostly wicked invisible spirits, it seems, like to take up residence in empty houses and cause much mischief.
Follow along Shah's sometimes scary, sometimes funny journey, and savor the details of palm-lined avenues, bright white villas, the Art Deco architecture of Old Casablanca, banana trees and couscous that surround this family, with a toddler and newborn in tow, on the adventure of a lifetime.
5. "Under the Tuscan Sun," by Frances Mayes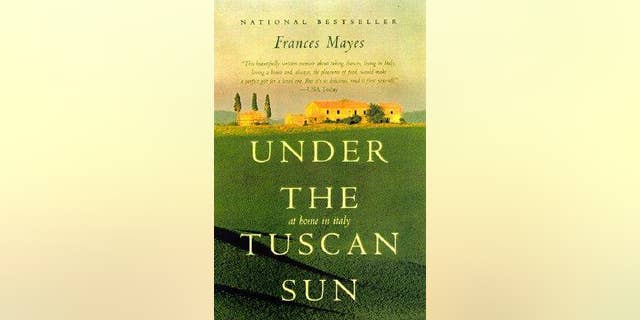 Of course, we can't leave out this favorite that's worth a second, third or even fourth read if you've already enjoyed its charming recounting of a Californian who buys a second home in Tuscany.
Journey along with Frances and Ed as they buy and then restore Bramasole, a glorious Italian farmhouse in Cortona. The couple discover the slowness of the Italian way of life, which brings many opportunities for relaxation but more than their share of frustrations in home restoration. They wander among local food markets, meet the quirky residents of Cortona and discover the joy of life beneath the Tuscan sun.
Be forewarned, this book will leave you hungry for the fresh produce and rich cooking of Italy. With Mayes' tempting descriptions of fresh melons and pine nuts, figs and olives, gelato and parmigiano, basil and rosemary and whole chapters dedicated to recipes, you'll be ready to hop the next plane to Italy for dinner!
Now, head to your local bookstore, library or Amazon.com, and pick your vicarious summer travel fantasy.