Disneyland Paris sees record low attendance amid terrorism concerns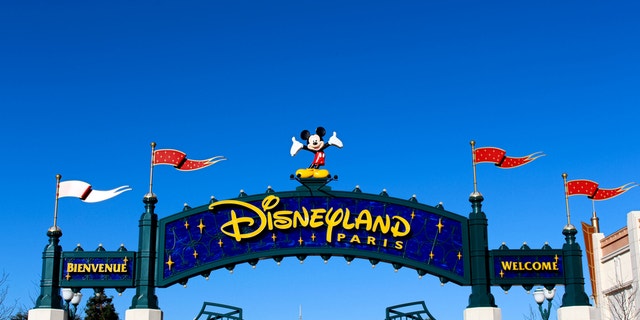 The number of people visiting Disneyland Paris has dropped precipitously in the past year.
The theme park reported a 10 percent drop in guests and 7 percent decline in revenue.
"Disneyland Paris had an exceptionally challenging year. We have been impacted by various external factors that have significantly affected the tourism business in the Paris region," said Euro Disney president Catherine Powell in the statement, according to The Local.
DISNEYLAND EXPANDING SECURITY CHECKPOINT ZONE TO DOWNTOWN DISNEY COMPLEX
The company pointed to a recent "adverse environment" as the cause behind the decline, Express reported.
Disney's announcement comes as the region acknowledged the one-year anniversary of the terror attacks in Paris in November of last year where 130 people were killed.
In July, at least 84 people were killed in Nice during Bastille Day celebrations.
It's not just Disneyland that's experienced the tourism decline, however. By August, the city of Paris reportedly lost $850 million in tourism revenue.
FRENCH TOURISM STRUGGLES AS OTHER EUROPEAN COUNTRIES EXPECT RISE IN VISITORS
Tourism in Paris accounts for seven-percent of France's national gross domestic product and 13 percent in the Ile-de-France region. In the Ile-de-France area alone, 500,000 people hold jobs linked to tourism but hotel stays fell by 8.5percent over the summer.
Disneyland Paris is set to celebrate its 25th anniversary in next year.