Disney World to open bar inside the Hollywood Tower of Terror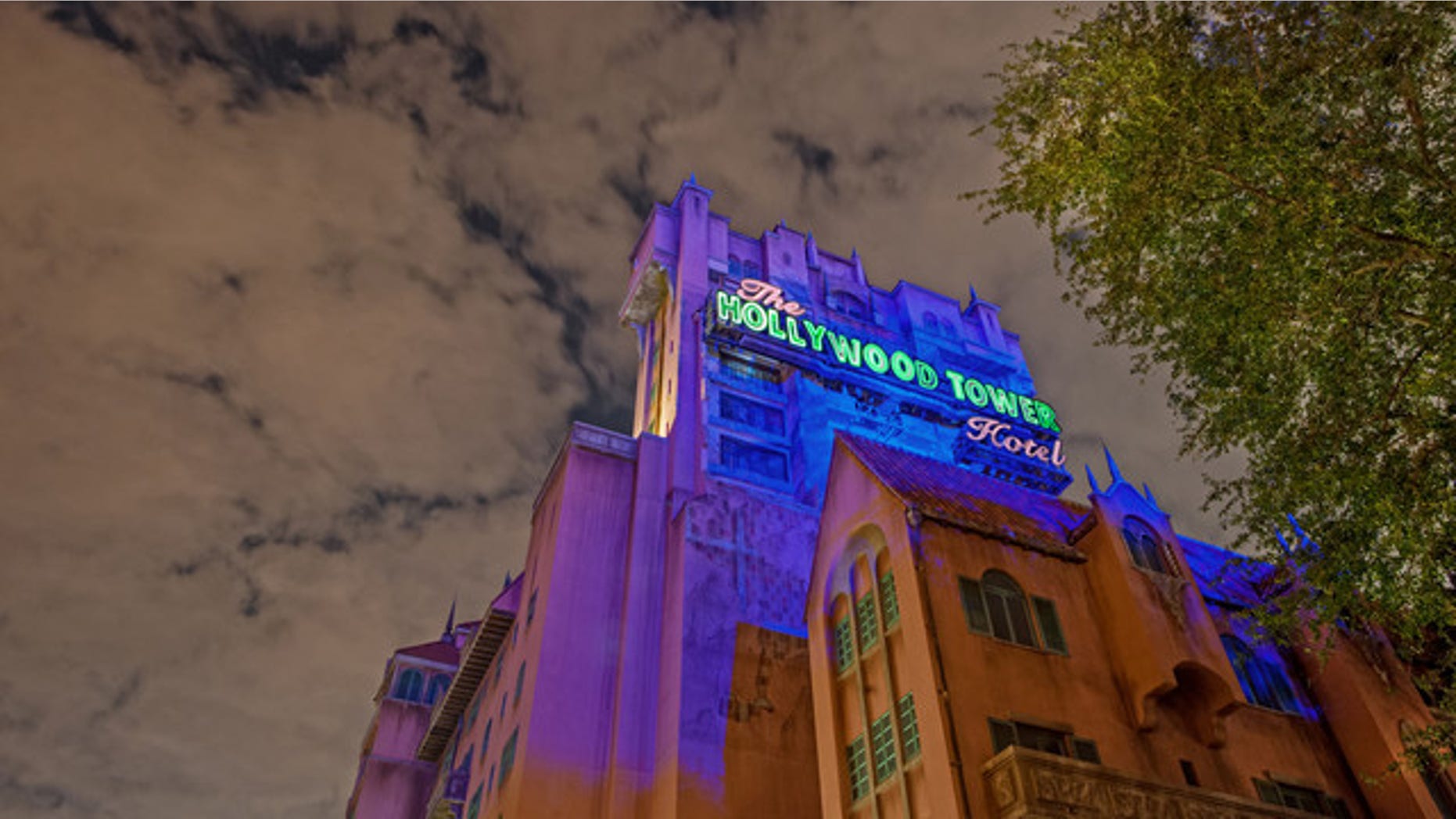 The happiest place on earth is about to get even happier for the 21 and older crowd.
Disney World's Hollywood Studios is set open a themed bar inside the Twilight Zone's Tower of Terror attraction, according to reports from WDW News Today.
Fans of the ride may be disheartened to learn that the bar won't be called the Tip Top Club—a nod to the ride's famous and frightening storyline—and it won't be located on the 13th floor of the hotel. The venue will be located near the ride's exit, just across from the area where you pick up your spooky souvenir photo.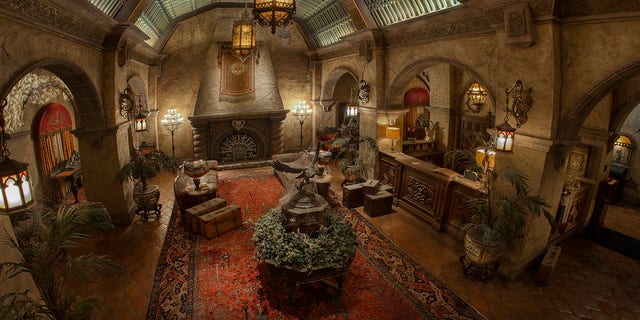 The bar is rumored to offer on-the-go snacks and exclusive Hollywood Tower Hotel themed beverages. How about a Fifth Dimension Old Fashioned? Or a Rod Sterling Rum Punch?
No word on when the bar will officially open, but according to WDW News, construction on the café is set to begin this spring.
Though there are still few places in the park that serve alcohol, in recent years Disney World has been expanding its adult-centric dining offerings.
In the Magic Kingdom, the "Beauty and the Beast" themed eatery Be Our Guest Restaurant serves beer and wine. In September, an Indiana Jones themed café opened in Disney Springs that offers a full cocktail menu. The Tower of Terror bar will be the first in Disney's Hollywood Studios park to offer a full bar.