Disney World announces free dining for kids this summer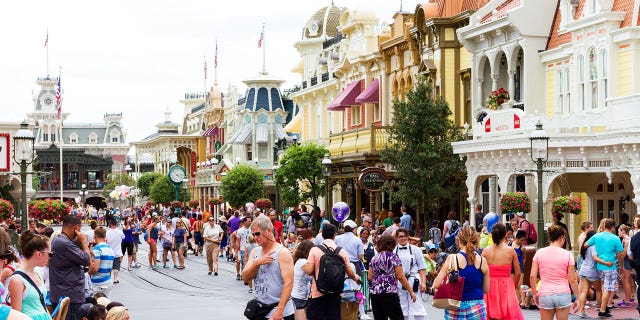 Budget-savvy families are always looking for ways to cut costs on a Walt Disney World vacation, and now Disney has announced a new offer that seems to offer monetary relief. According to Disney Food Blog, families who book a trip from May 28 through August 30 may be able to get free dining for their kids.
More from The Daily Meal:
Children between the age of 3 and 9 will qualify for a free dining package when their parents book a Magic Your Way package, which includes a room at a Disney resort, a three-day theme park ticket, and the Disney Dining Plan for the adults. There are, of course, exceptions. There are a few blackout dates, and villas, suites, and various other types of rooms (such as The Little Mermaid rooms at The Art of Animation) are not eligible for the offer. There are also only limited numbers of this offer even available, and the package must be booked by August 1.

But is this deal as good as it sounds?

The free kids dining applies to all three tiers of the Disney Dining Plan: Quick Service ($21.75 per night per child; $52.49 per adult), Standard ($25.80 per child; $75.40 per adult), and Deluxe ($39.90 per child; $116.24 per adult). So, if you choose the Deluxe Dining Plan, you could save $119.70 per child over the three-night stay, but you're spending $350 on food for each adult. That's a hefty fee.

Disney has traditionally offered free dining for all guests during the fall. It's yet to be seen whether or not this free kids dining is replacing all free dining or not. But it could be worth waiting to book your vacation to see if you can get a better free dining offer for 2018.

There are also other ways to save money at Disney beyond free kids dining. For instance, Disney is offering a discounted room price offer at select resorts for roughly the same time frame (June 11 through August 1). You could book a discounted room, buy tickets from a third-party vendor, and budget your food wisely, and wind up saving even more.

Whether or not the free dining for kids option is right for you and your family is up to you.
This story originally appeared in The Daily Meal.