Disney unveils details on first 'Guardians of the Galaxy' ride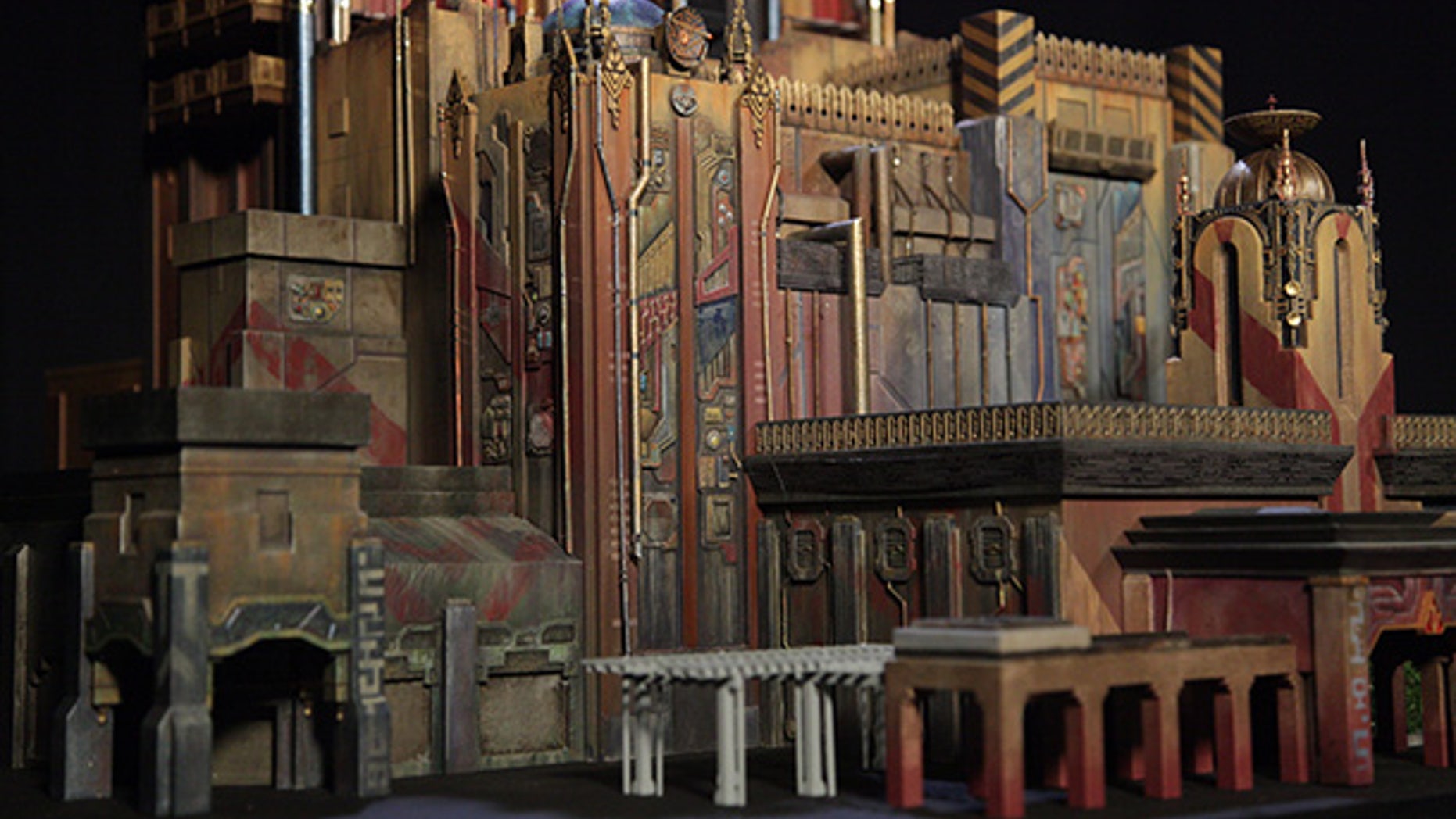 Disney may have upset fans when it announced it would be closing the iconic Tower of Terror thrill ride for a splashier reboot, but the theme park is forging ahead with its plans for its first Marvel comics-themed ride in the U.S.
The Twilight Zone Tower of Terror, which opened at Disney's California Adventure theme park in 2004, will close forever in January. The heart-stropping drop ride will be replaced with "Guardians of the Galaxy – Mission: BREAKOUT!" based on the hit movie starring Chris Pratt and Zoe Saldana.
According to Disney's blog, Breakout will feature a "epic new adventure combining the familiar, breathtaking free-fall sensation with all-new visual and audio effects, including music inspired by the popular "Guardians of the Galaxy" film soundtrack."
The ride also features multiple, randomized storylines so riders will be in for unique thrill each time they ride.
Work has just started on the attraction, and remnants of the Hollywood Tower Hotel are already being carted away.
The new look, unveiled Monday by Disney, will feature colorful, space-like touches like satellites, pipes, spires and guarded gates to turn the vintage hotel into a futuristic fortress.
Guests at the Hollywood Tower Hotel's Tower of Terror will be able to checkout one last time on Jan 2. Guardians of the Galaxy Mission: Breakout is slated to debut early next summer, and will likely be tied to the premier of the film franchise's second installment:"Guardians of the Galaxy Vol: 2" in theaters May 2.