Disney 'Star Wars' attractions opening Dec. 1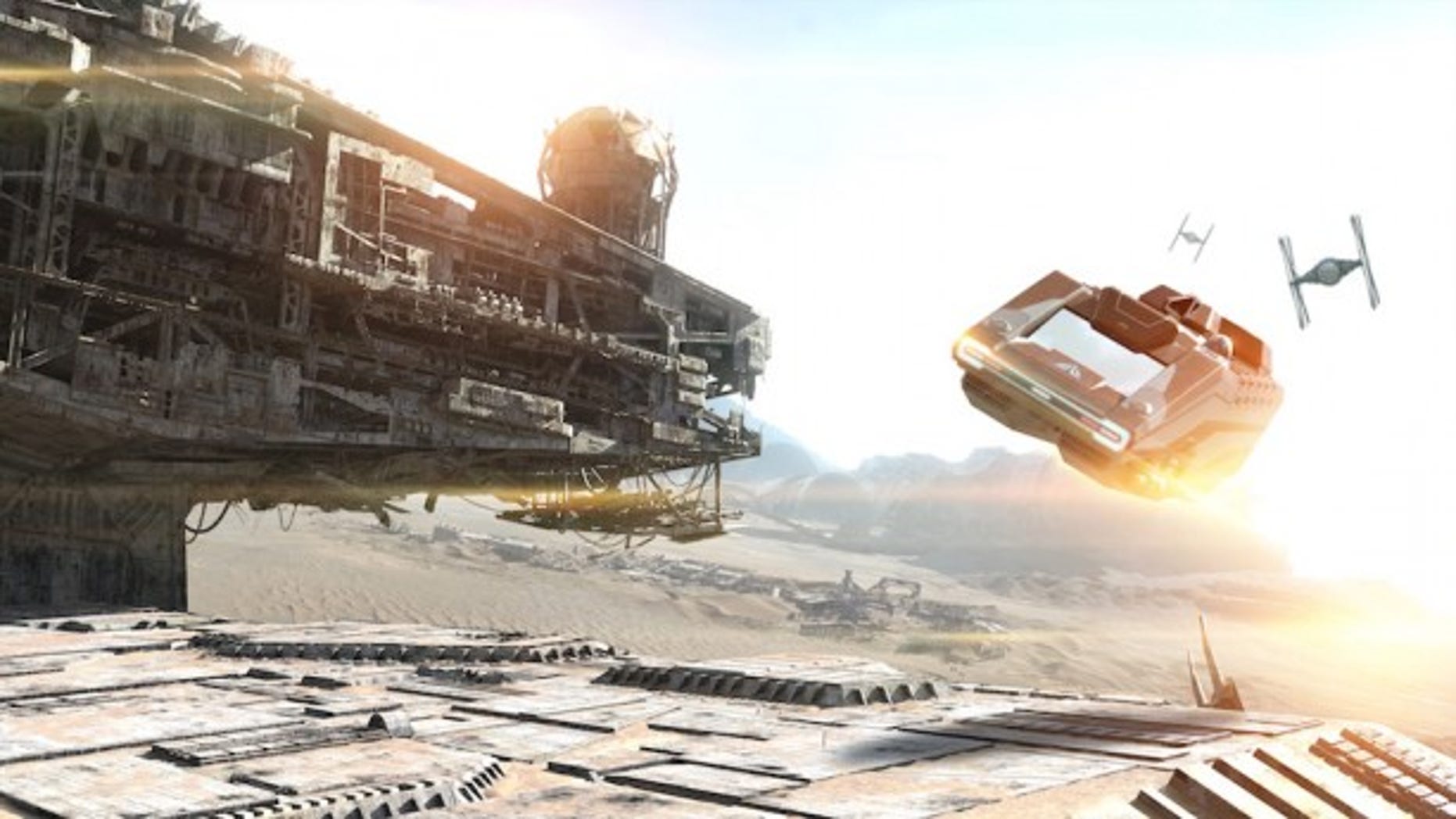 On Dec. 1, a land "far, far away" will get a little bit closer when Disney's Hollywood Studios in Orlando opens the first series of "Star Wars" attractions.
Today, Disney announced the new "Star Wars" Launch Bay attractions that will take fans behind the scenes of the iconic franchise, showcase special exhibits on the upcoming film "Star Wars: The Force Awakens," and allow them to meet Chewbacca and Darth Vader.
The Star Tours ride, first introduced in 1987, will be undergoing a makeover to take guests on a brand new adventure inspired by the film's latest installment.
Disney will also unveil new information about the "Star Wars: Path of the Jedi" game with scenes from the complete movie saga, along with more in depth information to let anyone unfamiliar with the franchise learn more about the films.
Younger fans of the series can also experience the new attraction Jedi Training: Trials of the Temple—an interactive adventure for preschoolers, kids, tweens and other younglings to shore up their combat skills and defeat the Dark Side. .
While construction is underway on the recently announced 14-acre themed land at Hollywood Studios, the park will not be offering "Star Wars" themed weekends but the three new attractions will be open year-round.
Here's a sneak peek of the Starspeeder 1000 on the revamped Star Tours ride.