Delta Taking Needle Incident on Flights 'Extremely Seriously'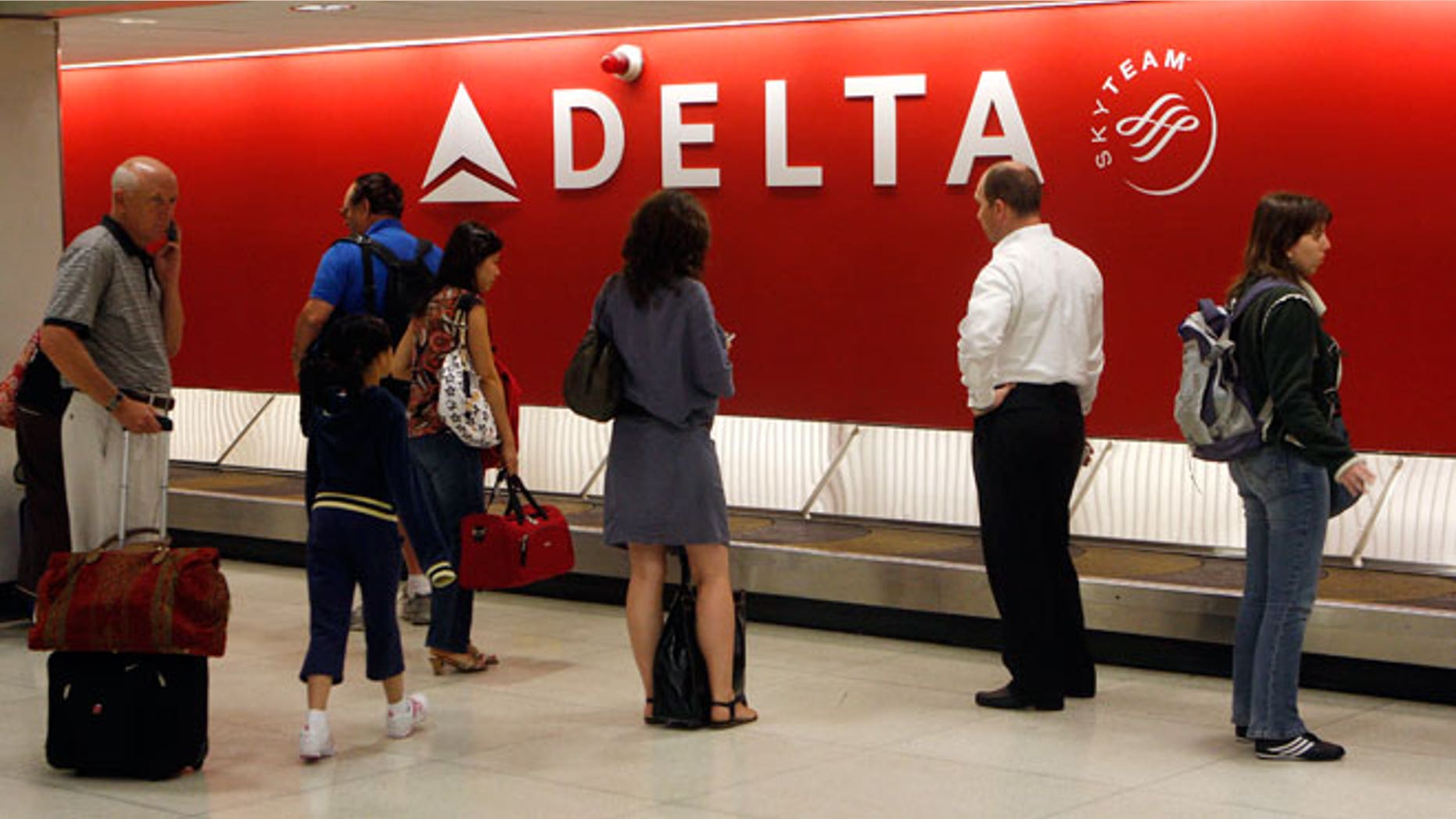 Delta Air Lines (NYSE:DAL) is on the defensive this week after the discovery of what appeared to be sewing needles in sandwiches during four separate U.S.-bound flights from Amsterdam on Sunday.
The ordeal injured one person, but the passenger refused medical attention upon arrival in Minneapolis. The four needles were found on sandwiches made by the airline's caterer, Gate Gourmet, in Amsterdam.
"Delta is taking this matter extremely seriously and is cooperating with local and federal authorities who are investigating the incident," the airline said in a statement.
The Atlanta company said it has taken immediate action with the in-flight caterer to ensure the quality and safety of the food it provides onboard the aircraft.
Delta said it requires all of its in-flight caterers to adhere to strict criteria.
In addition to the flight to Minneapolis, needles were found on a flight from Amsterdam to Atlanta, another headed to Atlanta and on a fourth flight to Seattle.
Gate Gourmet is a subsidiary of Swiss-based Holding AG, one of the largest providers of airline passenger products and services.