Delta passenger allegedly assaulted flight attendant, tried to break into cockpit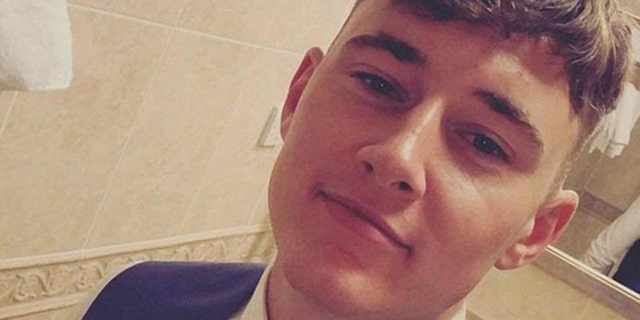 One Delta Air Lines passenger was reportedly arrested for attempting to break into the cockpit of the plane and assaulting a flight attendant. He will make a second appearance in court next month.
Leroy Hyland caused the commotion on the Oct. 10 Delta flight DL41 from Los Angeles to Sydney, the Irish Central and Daily Mail reported. A native of Ireland, the 25-year-old currently resides in Australia on a temporary working visa.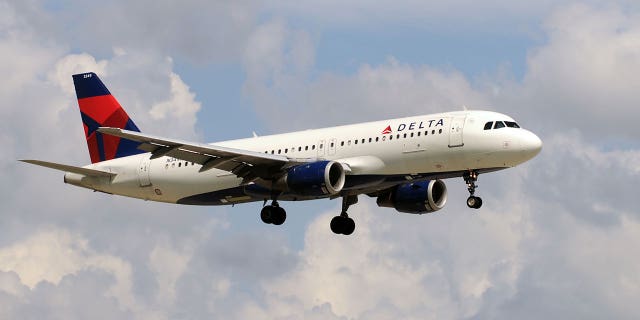 AIRPLANE STUDY SUGGESTS HEADRESTS, SEATBACK POCKETS ARE GERMIEST SURFACES IN CABIN
According to the Central, in the middle of the flight, Hyland "approached the cockpit" and was turned away. Beginning to behave in a "disruptive manor," he proceeded to assault a flight attendant, per the Mail.
Refusing to return to his seat, cabin crew reportedly had to restrain Hyland for the rest of the flight.
The victim's identity remains unknown at this time.
Upon deplaning at Sydney International Airport, Hyland was arrested by Australian Federal Police (AFP) officers.
Appearing in Sydney's Downing Centre Local Court days later, Hyland was charged with the assault of a flight crew member, committing an act of violence against a flight aviation enforcement officer during a flight, and behaving in an offensive and disorderly manner on an aircraft.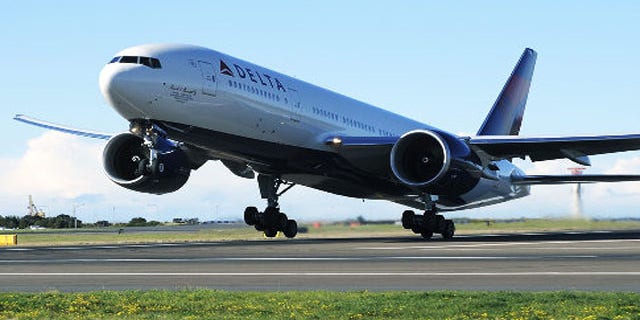 FOLLOW US ON FACEBOOK FOR MORE FOX LIFESTYLE NEWS
His case was adjourned until next month.
Though reps for Delta Air Lines did not immediately return Fox News' request for comment, AFP Airport Police Commander, Detective Superintendent Simone O'Mahony, offered the Mail the following statement:
"This alleged behavior has no place in our aviation system and, while there was no significant delay or personal harm caused on this occasion, it should still serve as a warning to others," she said. "If you risk the safety of your fellow passengers, you risk facing significant penalties."