Delta flight gets stuck in dirt, shutting down NC airport for hours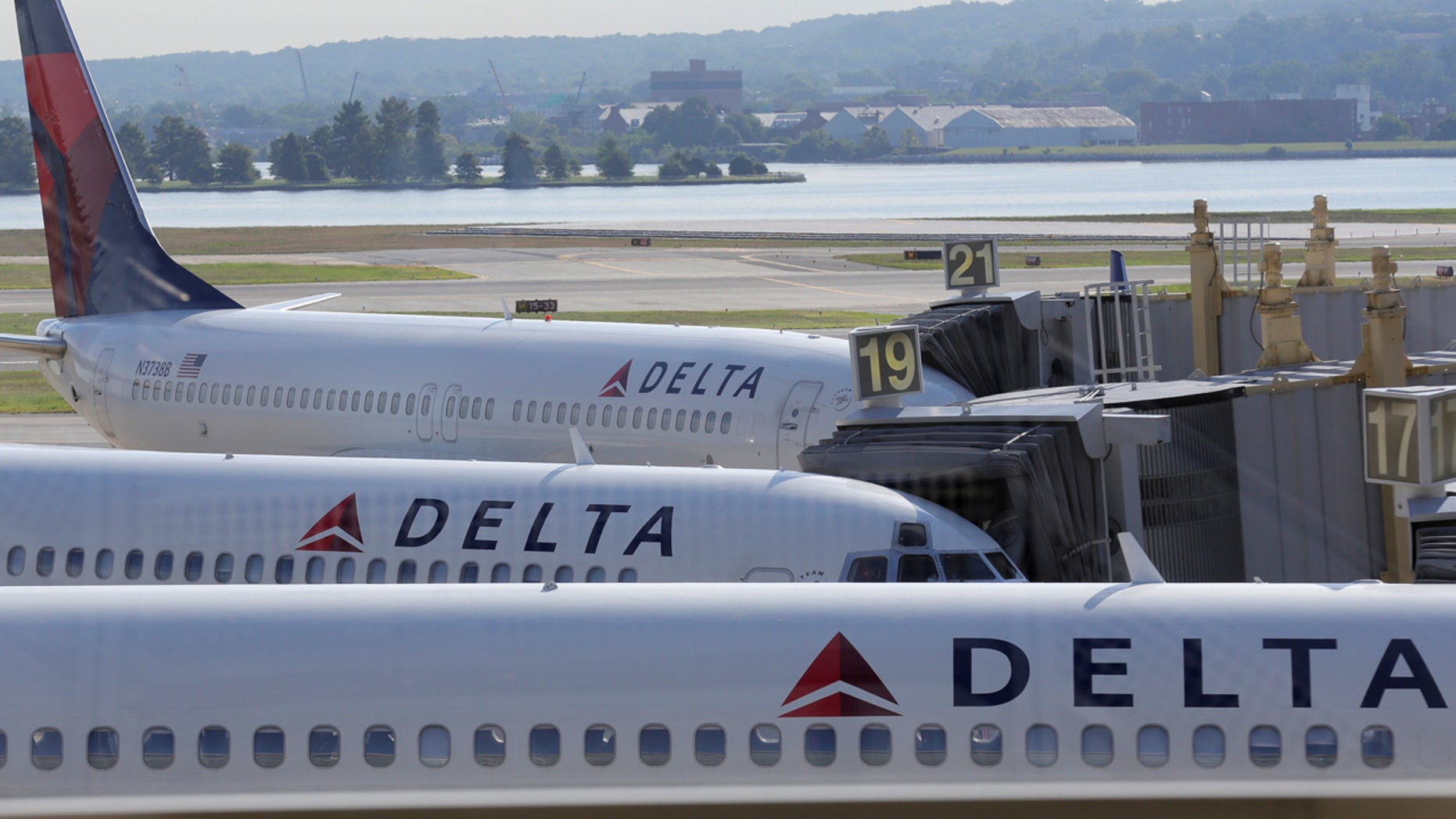 ASHEVILLE, N.C. – A pilot error at a regional airport in North Carolina led to multiple flight delays and cancellations.
The Asheville Citizen-Times reports that Asheville Regional Airport spokeswoman Tina Kinsey says a Delta flight from Atlanta landed safely in Asheville on Sunday night, but the pilot moved the aircraft onto a taxiway connection that was under construction. The airplane's gear became caught in the dirt, rendering the plane immobile.
Kinsey says the airport deplaned and shuttled the passengers, before working with Delta to remove the plane and tow it back to the pavement.
The airfield was closed for three hours, reopening around 1:30 a.m. Monday. Two Allegiant flights were diverted to other airports, and a Delta flight and a United flight were delayed. American Airlines cancelled two flights to the airport.