Delta Air Lines hints at frequent flier changes; focusing more on spending, less on miles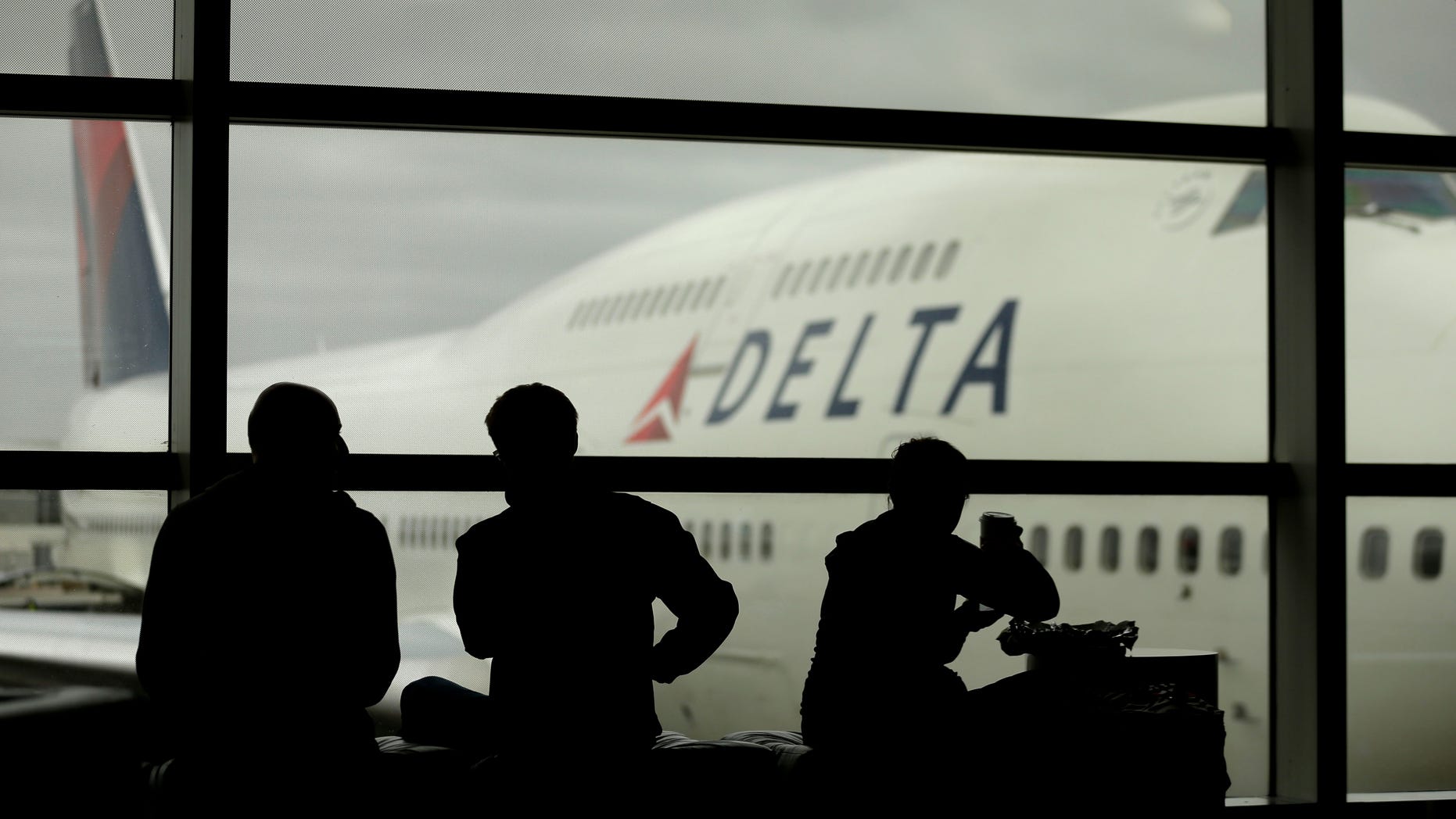 MINNEAPOLIS – Delta Air Lines is hinting that its frequent flier program will increasingly favor big spenders over travelers who simply rack up miles.
Such a change would generally reward business travelers, who often fly on short notice on more-expensive tickets, versus leisure travelers who might fly long distances but often on cheaper fares.
Air travelers have long complained that a $700 ticket buys them a seat next to someone who might be riding on a fare sale for, say, $200. More and more, the airlines are steering greater rewards to the traveler who spend more.
Delta announced last week that in 2014 frequent fliers will need to spend at least $2,500 to qualify for the lowest level of elite status. Previously, they could qualify on miles alone. The highest level of elite status will require spending $12,500.
Travelers prize that status because it moves them to the front of airport lines and lets them qualify for upgrades to first class. Delta said the shift was to make sure "our most valued customers receive the best program benefits and a more exclusive experience."
Delta appears to be planning more changes in that direction.
President Ed Bastian said on Tuesday that Delta wants to shift its SkyMiles rewards program "to drive the type of customer behavior that we would like to encourage."
"I think before we didn't discern between a customer that was a high-yielding customer versus a low-yielding customer," he said on the company's quarterly earnings conference call. "I think that as we continue to evolve those programs we'll be continuing to favor the higher-yielding customers over the lower-yielding customers."
Delta declined to say more about future changes to SkyMiles.
JetBlue Airways Corp.'s "True Blue" frequent flier program already awards points based on dollars spent, not on miles.
Two years ago Southwest Airlines Co. changed its frequent flier program to reward more-expensive tickets. The change jarred some Southwest customers used to its egalitarian image, with no business class or assigned seats.
That is not likely to be a problem for Delta.
"They never tried to be Southwest. So it's not going to impair their image in the way that these changes have affected Southwest," said Tim Winship, who runs frequentflier.com.
Business travelers are "going to be the winners because they are already spending enough to reach these thresholds," Winship said. "The losers are going to be the folks out there who are more price-sensitive."