Crystal to refurbish historic SS United States to its former glory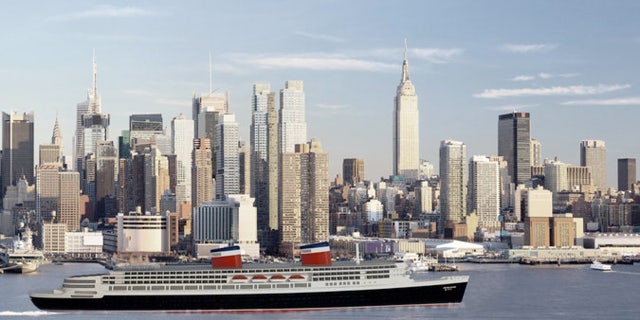 An historic ship that still holds the title for the world's fastest luxury liner may soon set sail again after being destined for the scrap heap.
The S.S. United States, built in 1952 by United States Lines to capture the world's trans-Atlantic speed record, has just been tossed a life preserver by Crystal Cruises, which signed a purchase option for the ship.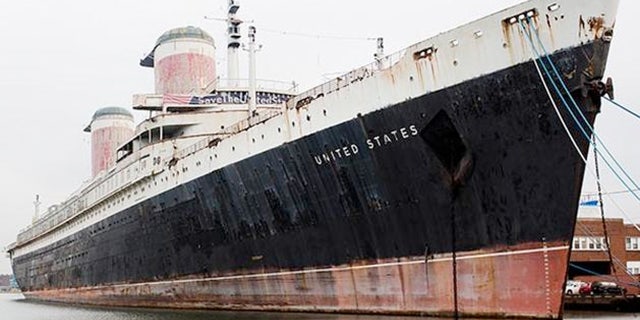 In a press conference Thursday Crystal's chief executive, Edie Rodriguez, outlined the terms of the deal, which first requires a nine-month feasibility study while paying about $60,000 a month to care for the ship.
The nonprofit, Washington-based S.S. United States Conservancy currently owns the ship, which has been docked in South Philadelphia since 1996.
"It is our goal that the S.S. United States re-emerge as a modern luxury vessel," said Rodriguez.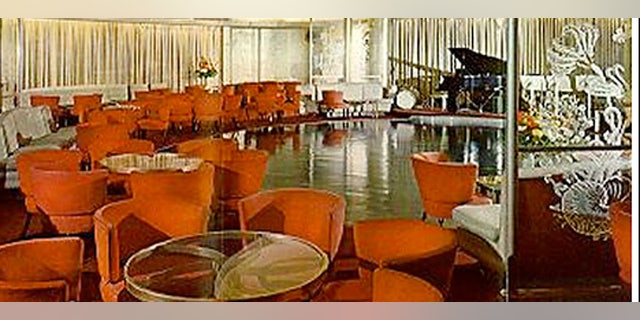 Rodriguez said once the feasibility study is complete, plans are to refurbish the 2,000 passenger ship –nicknamed the Big U--to its former glory when it once carried passengers such as Princess Grace of Monaco, The Duke and Duchess of Windsor, Cary Grant and Coco Channel.
She said features would include gold-leaf embellishments, sculptures and top-of-the-line services and culinary experiences. Also due to get a makeover is the Navajo Lounge, which originally boasted a series of sand art paintings depicting Navajo rituals by artist Peter Ostuni.
Late last year the S.S. United States Conservancy almost had to scrap the ship --which is larger than the Titanic--due to dwindling funds.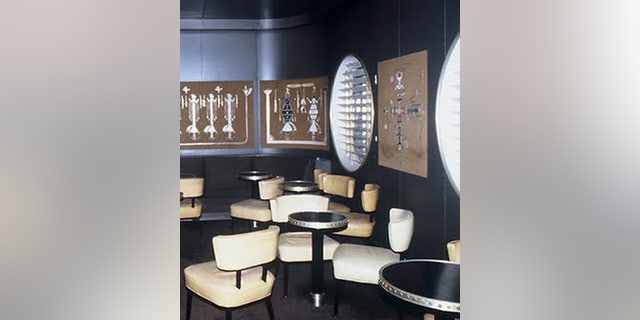 During her heyday, the ship was reported to have been capable of speeds of over 44.7 knots, or about 50 mph --(a tightly held secret throughout the Cold War) and her steam turbine propulsion system was only slightly slower than the engines on today's nuclear-powered aircraft carriers. In 1952, the ship's maiden voyage, from New York to Southampton, England, was accomplished in only three days, 10 hours and 40 minutes and it still holds the "Blue Riband" record for the fastest transatlantic crossing.
Taken out of service in 1969, the S.S. United States was stripped of its interior in 1984 when items, including the china, silverware, furniture –even nautical fixtures --were auctioned off.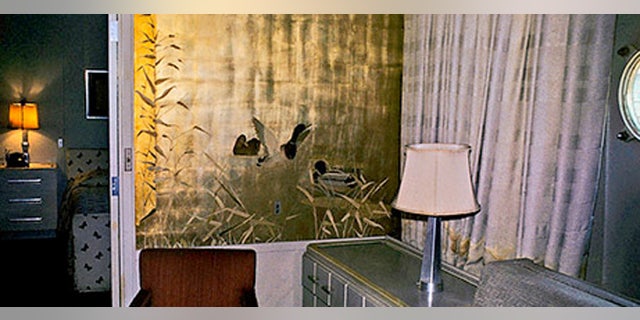 Estimates to rebuild the ship could be as much as $800 million and Crystal said it would be rebuilt extensively to meet current safety and EPA standards. It is expected to carry 800 guests and have the same 1.6 passenger-to-crew ratio as the 1,070-passenger Crystal Serenity –which cost $350 million to build.
Rodriguez is hopeful that the ship could be taking passengers as soon as 2018.
"We will be remiss as an industry if we didn't revitalize this wonderful vessel," she said.