Cruise line building ships with underwater lounges for whale watching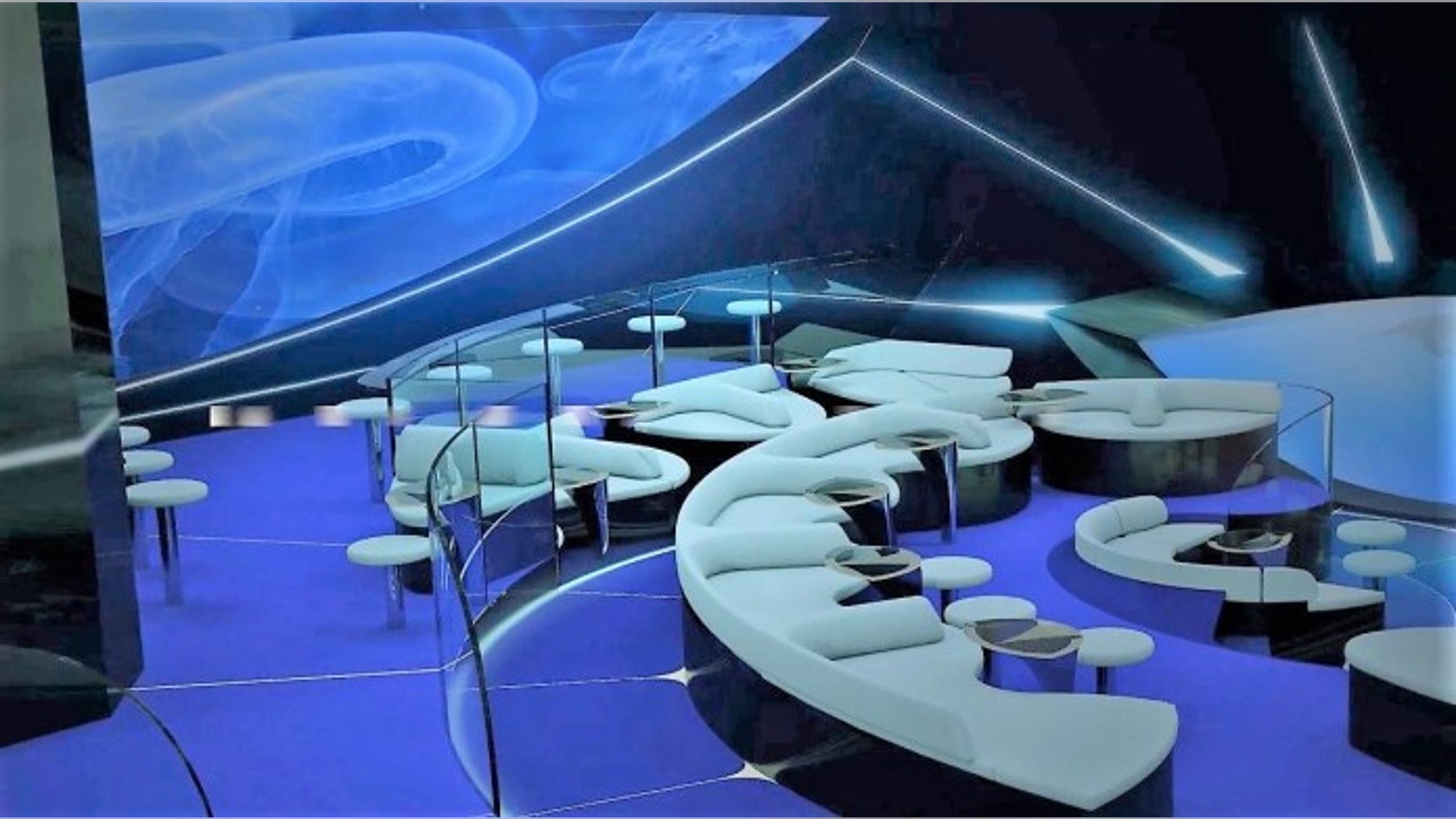 Whale watching tours have become a popular addition to many cruise line itineraries.
But for years, it seems companies have just been skimming the surface.
Now French liner Ponant wants to take cruisers on a truly immersive—or submersive—adventure with the launch of four new expedition ships featuring underwater observation lounges for optimal aquatic mammal viewing.
Unlike the standard mega-liners which can hold thousands of guests, Ponant's new yachts will carry about 184 passengers, served by a crew of 110, reports Cruise Advice.
Details on the "Explorer Class" fleet were unveiled earlier this month at a gala in Sydney, Australia. Some of the ships first cruises will take place in the Kimberley region off the Western Australia coast, an area known for its Humpback whale population.
The four ships will double Ponant's existing fleet, though the new ships are slightly smaller than the liner's four sister ships Le Boreal, L'Austral, Le Soleal and Le Lyrial which welcome up to 264 guests per sailing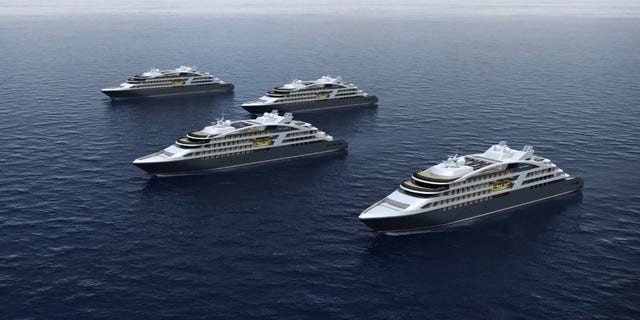 Each of the new ships will be "Ice Class" ranked—meaning they can travel through Polar regions and easily maneuver through secluded coves largely off-limits to huge ships.
In addition to boasting underwater observation lounges, the ships will have Infinity glass-edged swimming pools, allowing guests to swim right to the side of the vessel – which Ponant claims is a first for an expedition ship.
The ship interiors will house 92 staterooms—each with a private balcony-- a gym, spa treatment facility, formal and casual dining spaces and multiple bars.
Ponant—which was recently granted approval to sail to Cuba—says construction on the four ships is set to begin in Norway soon. The first two ships are expected to be delivered in 2018.