Cruise company drops popular Mexican resort town from itinerary due to growing violence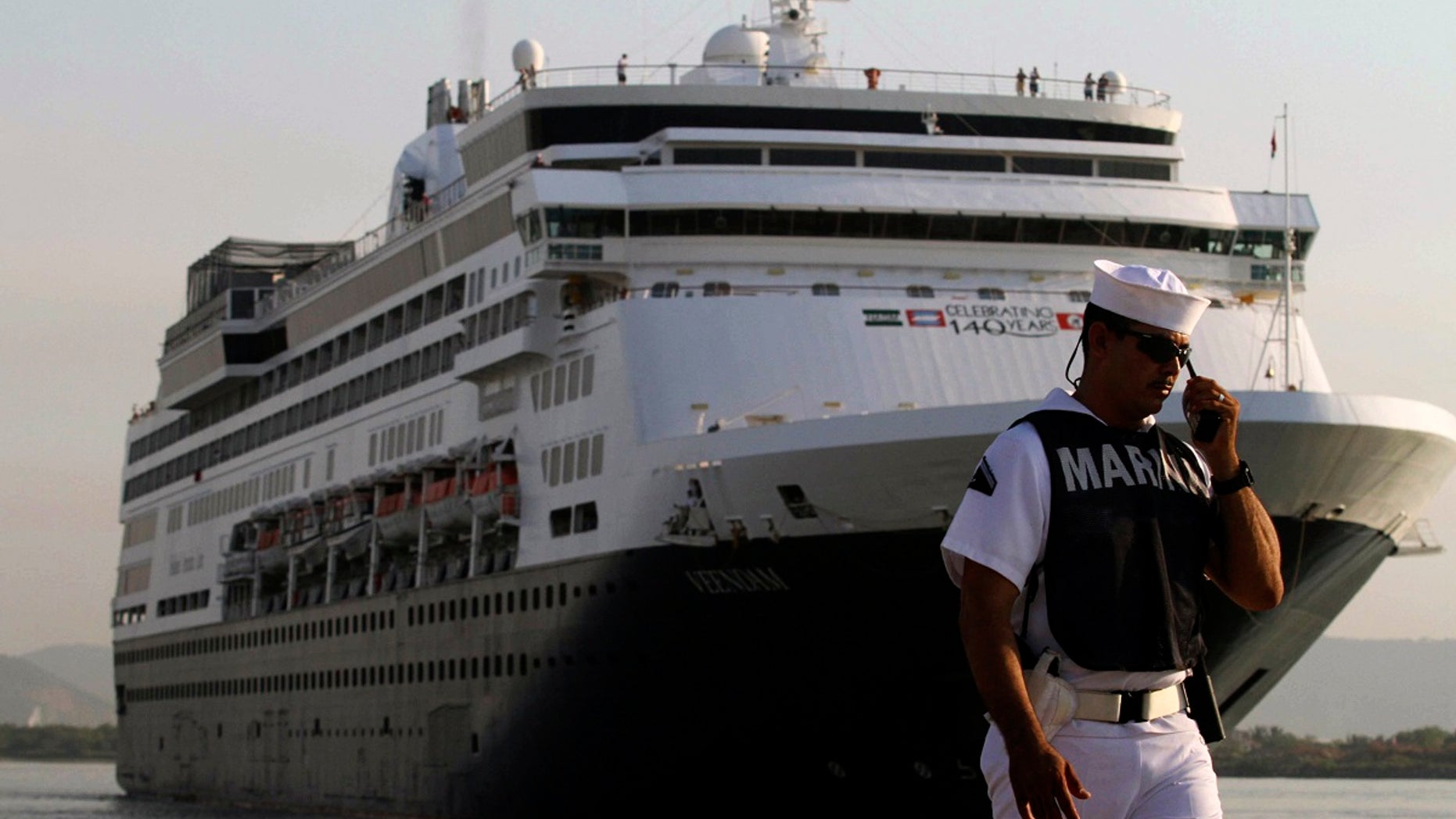 One of the world's biggest cruise lines has pulled a popular resort city from its itineraries because of concerns about violent crime in the area.
Carnival Corporation's Holland America line runs eight different cruises that stop in Mexican locations, but it has now scrapped Acapulco from its itineraries for both 2017 and 2018 due to rising security fears.
Holland America released a statement Wednesday which read, "Due to recent security concerns, Holland America Line has replaced calls at Acapulco, Mexico, with alternative Mexican ports on eight scheduled 2017/2018 cruises.
"Itineraries include seven Panama Canal [sailings] and one South America cruise.
"Guests on affected cruises have been notified of the change. At Holland America Line, the safety of our guests is our top priority."
Acapulco is a major seaport in the state of Guerrero on the Pacific coast of Mexico that has long been popular with vacationers within Mexico and from around the world.
It became famous as a luxury destination in the 1950s for Hollywood stars. It was later immortalized in the 1988 hit song by the Four Tops, that was written and produced by Phil Collins and Lamont Dozier for the soundtrack to the film "Buster."
In the film, Buster, played by Collins, flees to Acapulco after taking part in a robbery in London.
Since then, million the world over have flocked to beautiful rocky beaches of Pacific town.
FOLLOW US ON FACEBOOK FOR MORE FOX LIFESTYLE NEWS
But the area in Mexico has been marred by violence in recent years.
A message on the UK's Foreign and Commonwealth Office (FCO) reads: "Due to an increase in violent crime in recent months, you should exercise a high degree of caution in Acapulco and surrounding areas."
Although Carnival has dropped Acapulco from its itinerary, other cruise companies including Norwegian Cruise Line Holding and Silversea Cruises are currently continuing to operate in the area.