City slickers: Top Memorial Day urban destinations
Memorial Day weekend, the unofficial kickoff of the summer season, is just around the corner.
Millions of travelers plan to take advantage of the holiday by taking a trip this year, with most heading to popular domestic destinations, including New York, Chicago and Los Angeles. Normally, due to their higher prices, I'd caution you to stay away from these larger cities. But we're seeing some exceptional deals here.
Here are the top 10 U.S. cities that Americans will be visiting this Memorial Day weekend:
1. New York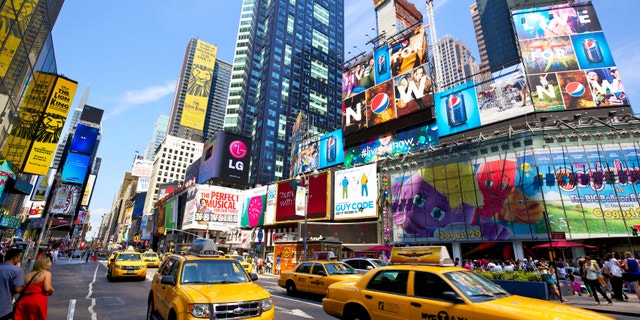 New York is the hottest spot on this list, and with new hotel openings and lighter business travel over the holiday weekend, travelers will find great deals and plenty of rooms. Take a day trip over to the Governors Island Family Festival for a fun-filled experience featuring music, clowns, puppets, games, live music, arts and crafts and more. In the evening, travelers of all ages will enjoy the New York Philharmonic's extraordinary free Memorial Day concert at the Cathedral Church of St. John the Divine
Sample deal: $173 per night for a 4-star hotel in the Times Square - Theater District area
2. Chicago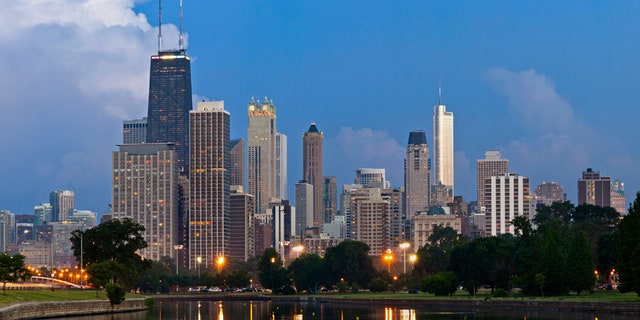 Come Memorial Day weekend, travelers can welcome not only the re-opening of Chicago's 26-mile stretch of beaches, but also its fantastic sub-$100/night hotel rooms. Plus, Chicago has one of the nation's largest Memorial Day parades, with over 10,000 spectators each year. It's a great way to honor our nation's soldiers.
Sample deal: $80 per night for a 4-star hotel in the Chicago Loop – Theater District area
3. Las Vegas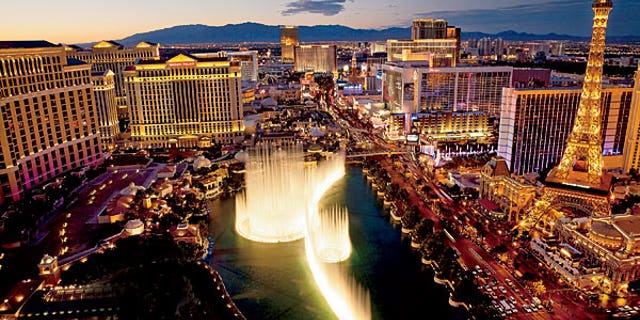 We're seeing incredibly affordable rooms over the Memorial Day weekend, which is good news for anyone looking to take advantage of the city's casinos, clubs and more. Families can take the kids on a walk down the Strip to enjoy some of the finest restaurants, attractions and shopping experiences in the world. Those looking to beat the heat at one of Vegas' wild pool parties can head to well-known hot spots like Rehab, Encore Beach Club and TAO Beach.
Sample deal: $63 per night for a 4-star hotel in The Strip – North area
4. Orlando, Fla.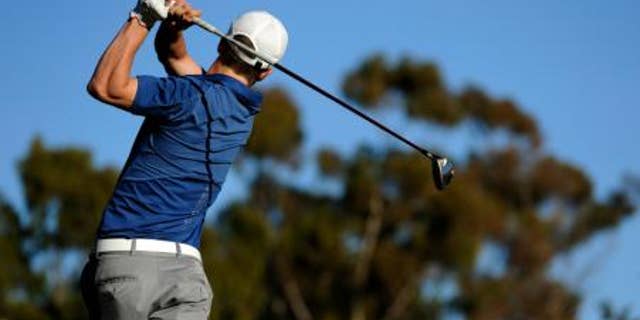 In March, Orlando stood out as a top deal destination of the year -- and those savings are going strong. There's so much more than the theme parks. Those who crave the outdoors can enjoy golfing, fishing and camping. Downtown Disney also has a wide variety of trendy restaurants and retail shops.
Sample deal: $56 per night for a 4-star hotel in the Sea World – International Drive South area
5. Washington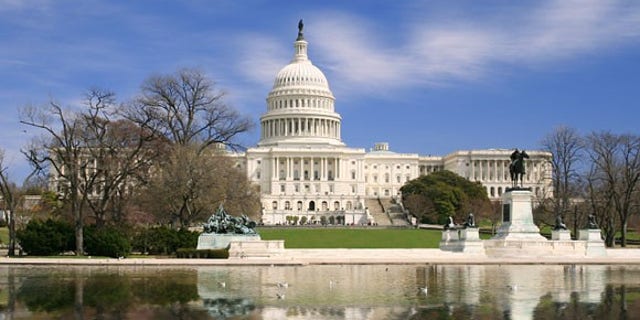 What better place to celebrate our nation's heroes than our nation's capital? Make a day out of visiting the breathtaking monuments, and then relax by watching the National Memorial Day parade in the beautiful start-of-summer weather. Plus, with hotel rates hovering around $100 a night, there's no better time to head to D.C.
Sample deal: $92 per night for a 4-star hotel in the Georgetown area
6. San Diego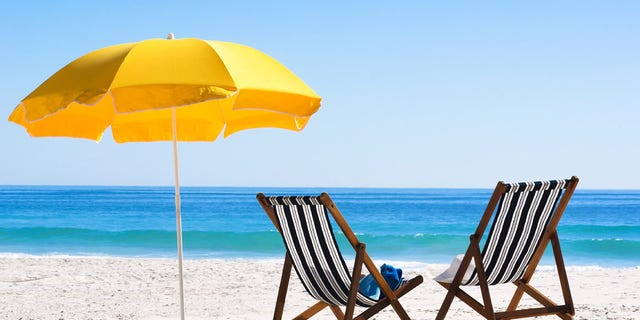 Spend the day taking a cruise on the bay or enjoying a stroll on the Embarcadero. Visit the Maritime Museum of San Diego and the aircraft carrier Midway after walking down to Seaport Village to explore the quirky shops and restaurants. Travelers will be pleasantly surprised to find hotel rooms that won't break the bank and will likely increase into the height of summer.
Sample deal: $107 per night for a 4-star hotel in the Downtown – Marina area
7. San Francisco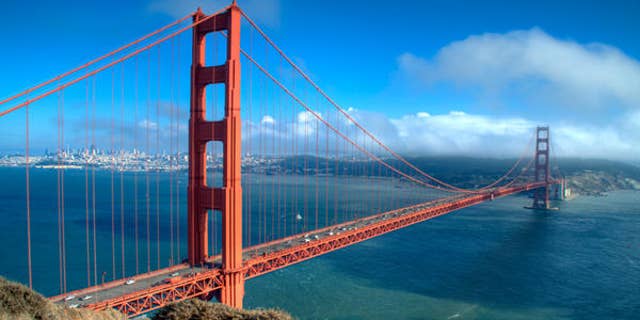 Summer weather in San Francisco is unpredictable, but May tends to be warm, and the crowds are smaller than during the more expensive summer months. Enjoy the annual Carnaval San Francisco festival with outdoor dancing, music, drum circles, food, an art exposition and children's activities. Those looking for a picture-perfect stop can walk across the Golden Gate Bridge and take in the beauty of the city.
Sample deal: $158 per night for a 4-star hotel in the Union Square Area
8. Los Angeles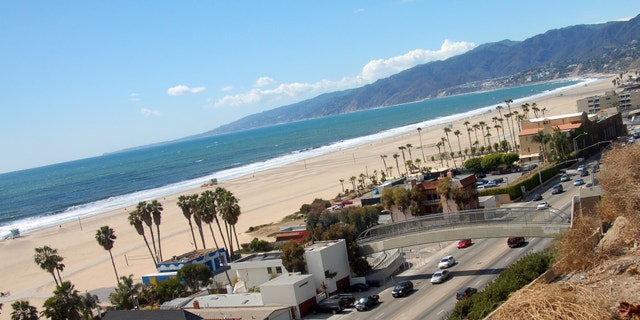 With slower business travel, Los Angeles is an affordable city this Memorial Day weekend. And in South Los Angeles County (about 20 minutes from the downtown area), the Fiesta Hermosa at Hermosa Beach boasts an impressive turnout each year. Relax by the seaside at this arts and crafts festival, which welcomes over 400 vendor booths and has an extensive food court and beer and wine garden. If that's not your scene, grab your towel and some sunscreen and hit one of the Los Angeles' famous beaches.
Sample deal: $101 per night for a 4-star hotel in the Downtown Los Angeles area
9. Boston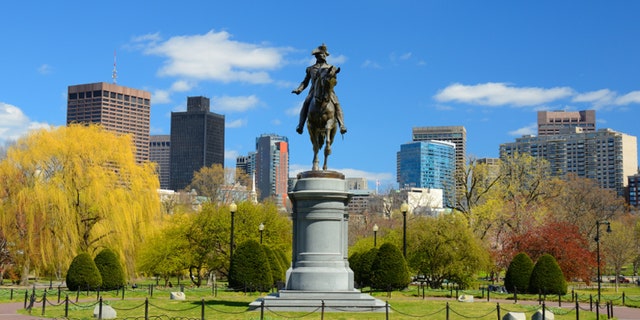 After braving one of Boston's infamous winters, Bostonians love to celebrate the holiday weekend with a splash. Visitors can cruise out to the Boston Harbor Island and enjoy a picnic on one of the many islands open to the public, or take a historic walk on The Freedom Trail through the downtown area. Activities for all ages and affordable shoulder season prices makes Boston an ideal city to visit over the holiday weekend.
Sample deal: $135 per night for a 3-star hotel in the Cambridge – Harvard Square area
10. Atlanta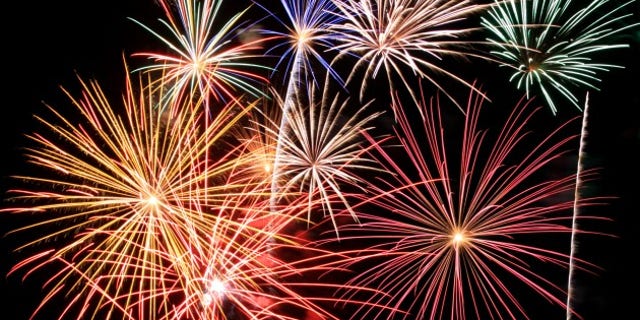 Like Orlando, Atlanta has fantastic deals year-round. Make sure to arrive early so you are guaranteed a spot at Atlanta's Stone Mountain Park Memorial Day celebration. Attractions at this festival range from an exciting show called Journey 2: The Mysterious Island – The 4-D Experience, an immersive 3-D/4-D adventure starring Dwayne "The Rock" Johnson and Vanessa Hudgens, to a fireworks spectacular that ends the two-day celebration.
Sample deal: $58 per night for a 4-star hotel in the Downtown Atlanta area