Cities that almost always have the lowest airfares
No, this isn't about Vegas or Miami. A true hot city has nothing to do with nightlife and everything to do with airfare (but sometimes you do get both).
These are communities lucky enough to attract of lot of airline competition, which causes ticket prices to drop or stay relatively low compared to other cities.
Here are some perennially hot cities, and one on the cusp:
1. Boston
A longtime focus city for JetBlue, Boston's Logan International is also served by major carriers like Southwest and all the legacy airlines as well as discounters, including Virgin America and Spirit. All that and Faneuil Hall, the Old North Church and Fenway Park, too. Did I mention the great clam chowder? A good city for nightlife, too.
2. Denver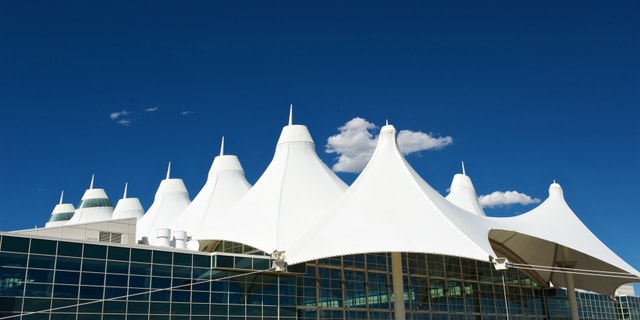 The past decade has been kind to the iconic airport with the peaked roof, thanks to a big influx of competition at Denver International. The Mile High City is headquarters for Frontier, a focus city for Southwest and a hub for United. Not surprisingly, Denver is popular with travelers, but is it the reasonable airfare or the world class skiing at resorts like Aspen?
3. Seattle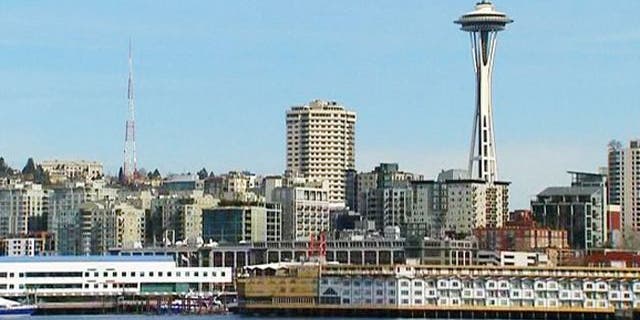 This is one of the newer entrants into the hot city market, but Seattle is well on its way to becoming of favorite based on good airfare prices alone. Just this year, this longtime Alaska Airlines hub was named a hub for Delta, and you'll find plenty of other airlines there, too. Seattle's incredible outdoor recreation opportunities plus all those great coffeehouses are the icing on the cake.
4. Salt Lake City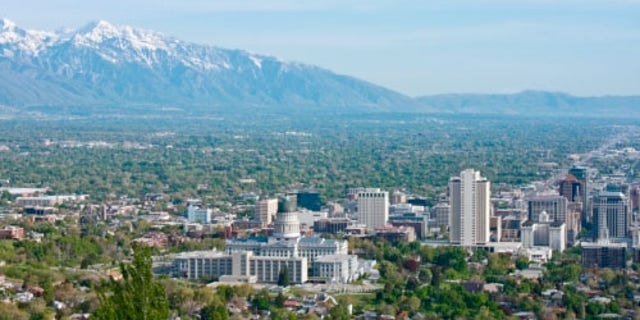 This is an up and coming city and one to watch. It's a little early to tell how far Salt Lake will go on the hotness scale, but Alaska Airlines just launched a "measured expansion" in here, adding flights from the Utah capital to Seattle (and a slew of other cities). For Utah flyers, it means some competition for Delta at last, and hopefully, an easing of prices. Utah visitors can enjoy several excellent skiing/snowboarding venues just minutes from the airport and the state also boasts five national parks including the incomparable Zion and Bryce Canyon.