Chocolate-covered heroin smuggled into US airport disguised as cakes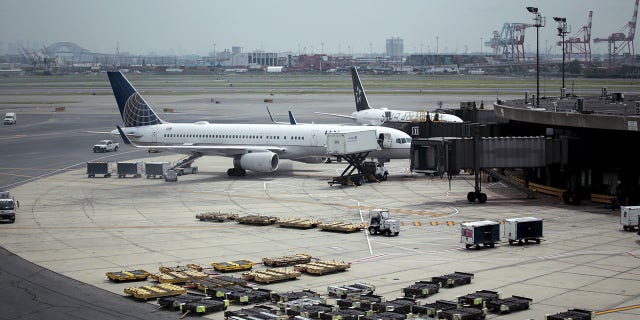 A man has admitted smuggling chocolate-covered heroin on a flight from Guatemala to Newark Liberty International Airport, reports the AP.
Jacobo Orellana-Estrada on Thursday pleaded guilty in federal court to possession with intent to distribute heroin.
Prosecutors say the Guatemalan citizen arrived in Newark on a flight in June and Customs officers discovered what appeared to be six small layer cakes in his luggage.
The cakes turned out to be paper-wrapped packages of heroin coated in chocolate; NJ.com reports that Orellana-Estrada was carrying 3 kilograms of the drug.
The 21-year-old faces up to life in prison when he's sentenced in January.