Children now dictate where they want to go travel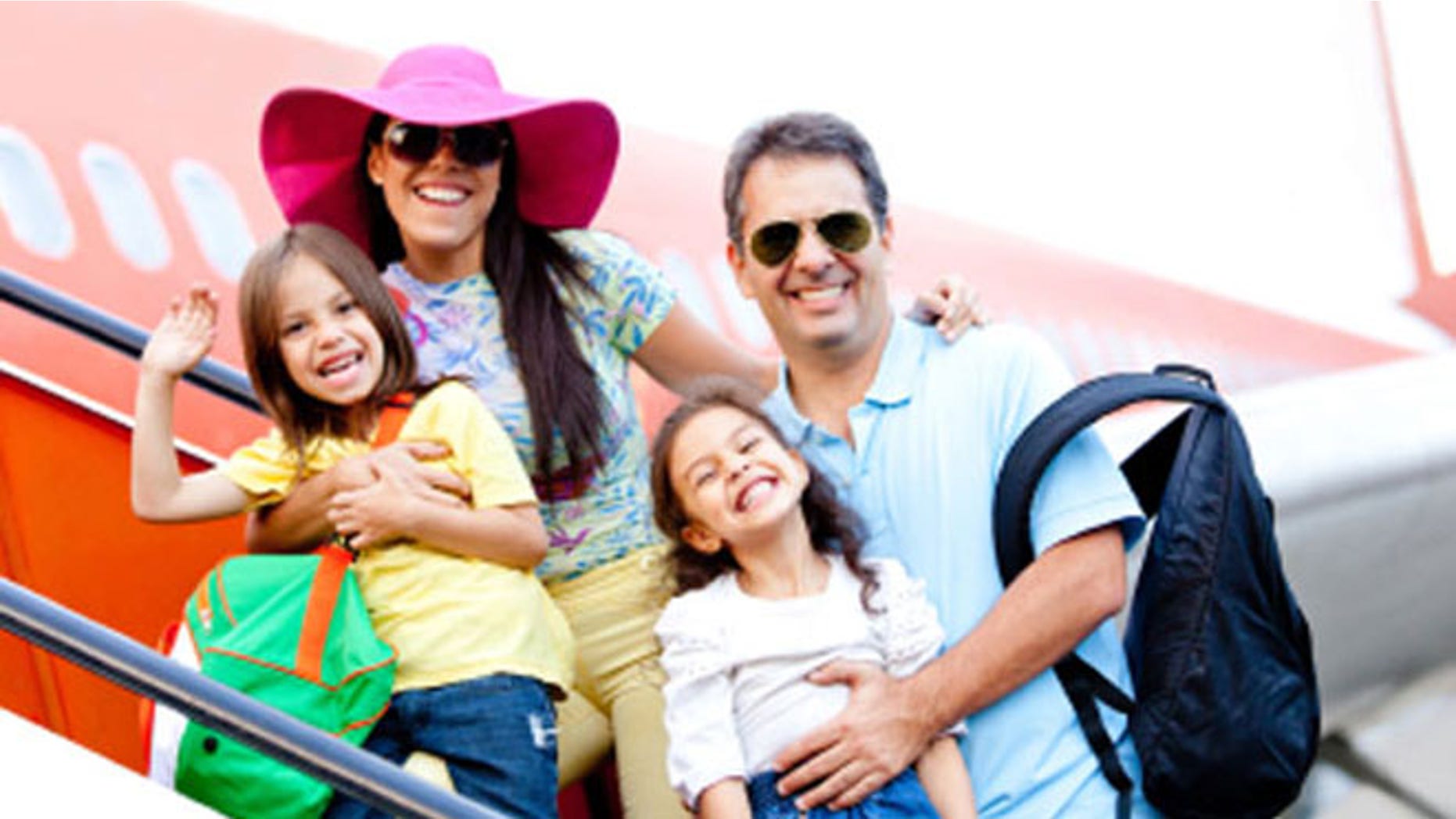 Should we take a Caribbean cruise or take a visit to the coolest theme park? When it comes to vacation plans, parents used to wield the reins on where families ended up.
Not so much in today's kid-savvy market. According to a new survey from vacation rental site HomeAway.com in partnership with market research firm YouGov, kids have a stronger influence than over where the family vacations.
According to the findings, 87 percent of parents across five countries including the U.S., Spain, France, the U.K. and Germany give children a say where the family vacations. A whopping 34 percent of U.S. millennial parents allow kids to make the absolute final vacation decision.
That's a lot of potential purchasing power in the hands of kids.
"We are surprised the survey shows kids have such an extreme influence on family travel decisions," said Brian Sharples, HomeAway co-founder and CEO. "The whole family is now invested in the experience, with kids bringing their own travel preferences to the table."
HomeAway and YouGov surveyed more than 2,800 kids and parents in the U.S. and Europe in April of this year. Even if kids do not get the final say in where they go, according to the study, 77 percent of parents let kids make the decisions on vacation activities. In the U.S., more than half of parent respondents said they involve kids in the planning stages of the trip to get them excited for the vacation ahead.
So where do kids really want to go? Anything but the ordinary. The majority of all kids (63 percent) responded that they want to do things they wouldn't be able to do at home. They also enjoy staying in "unique accommodations" with 37 percent saying a castle would be a great home away from home, or a tree house (29 percent).
For younger kids aged 6 to 12, theme parks are the preferred destination. Teens, however, are looking to really get away—they are three times as likely to choose a foreign country as their top family destination preference. Teens also prefer a big city to younger kids but everyone likes the beach.
The beach may be a winner all around, but when it comes to embarrassing parental behavior on vacations, kids responded that parent's bathing suits were the item of clothing they were most likely to be embarrassed by.
Sorry dad, I guess junior doesn't really appreciate that Speedo after all.