Celebrity Solstice cancels stop in Bali due to security concerns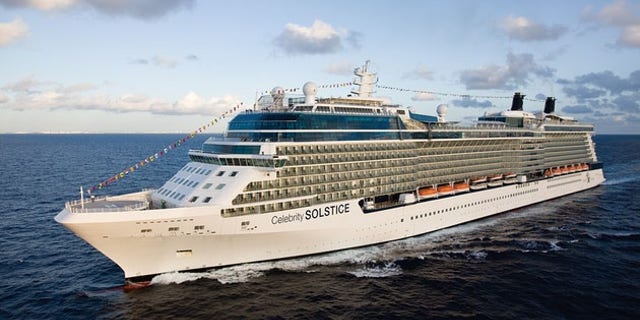 On Sunday, Celebrity Cruises announced that its Celebrity Solstice ship would be skipping its port of call Monday in Bali due to an increased threat of possible terrorist attacks in Indonesia.
According to Louise Goldsbury of CruiseCritic.com, Celebrity Cruises sent out a letter to passengers from Captain Yannis Berdos saying that the company had been monitoring the situation since leaving Western Australia, and they had made the decision to skip Bali.
Instead of docking in Bali, the Celebrity Solstice arrived early in Darwin, Australia, where the ship was originally supposed to dock on March 10. Passengers who had booked tours in Bali will receive a refund from Celebrity Cruises, according to the cruise line.
The cruise company has been keeping tabs on security concerns in Bali, and Celebrity Cruises listened to officials from Australia and the United Kingdom regarding potential terrorist attacks that could place in Indonesia.
Captain Berdos released a statement, obtained by CruiseCritic.com, saying, "The most recent information in the past few days indicate that the possibility of an incident in Bali has increased. Also, the Balinese New Year is March 9 and recent past advisories have named this date as one that could be targeted by terrorists. We will continue to monitor the security situation in Indonesia and will notify guests or their travel agents if there are changes to future sailings that visit Bali."
Celebrity Cruises also released a statement, saying, "After discussion with our global security team in Miami, we have decided to cancel Celebrity Solstice's call to Bali on Monday, March 7. This decision was made in an abundance of caution, and we apologize for the impact on our guests' cruise. The safety of our guests and crew is always our foremost concern."
More from TravelPulse:
The First Ever Five-Star International Nickelodeon Resort
Discover a Land of Fire and Ice
Behold 21 Of The World's Most Beautiful And Exotic Island Animals
Kill It With Tech: 8 Tools To Rid Your Travels Of Jet Lag