Carnival Cruise Lines to Focus on Fitness and Health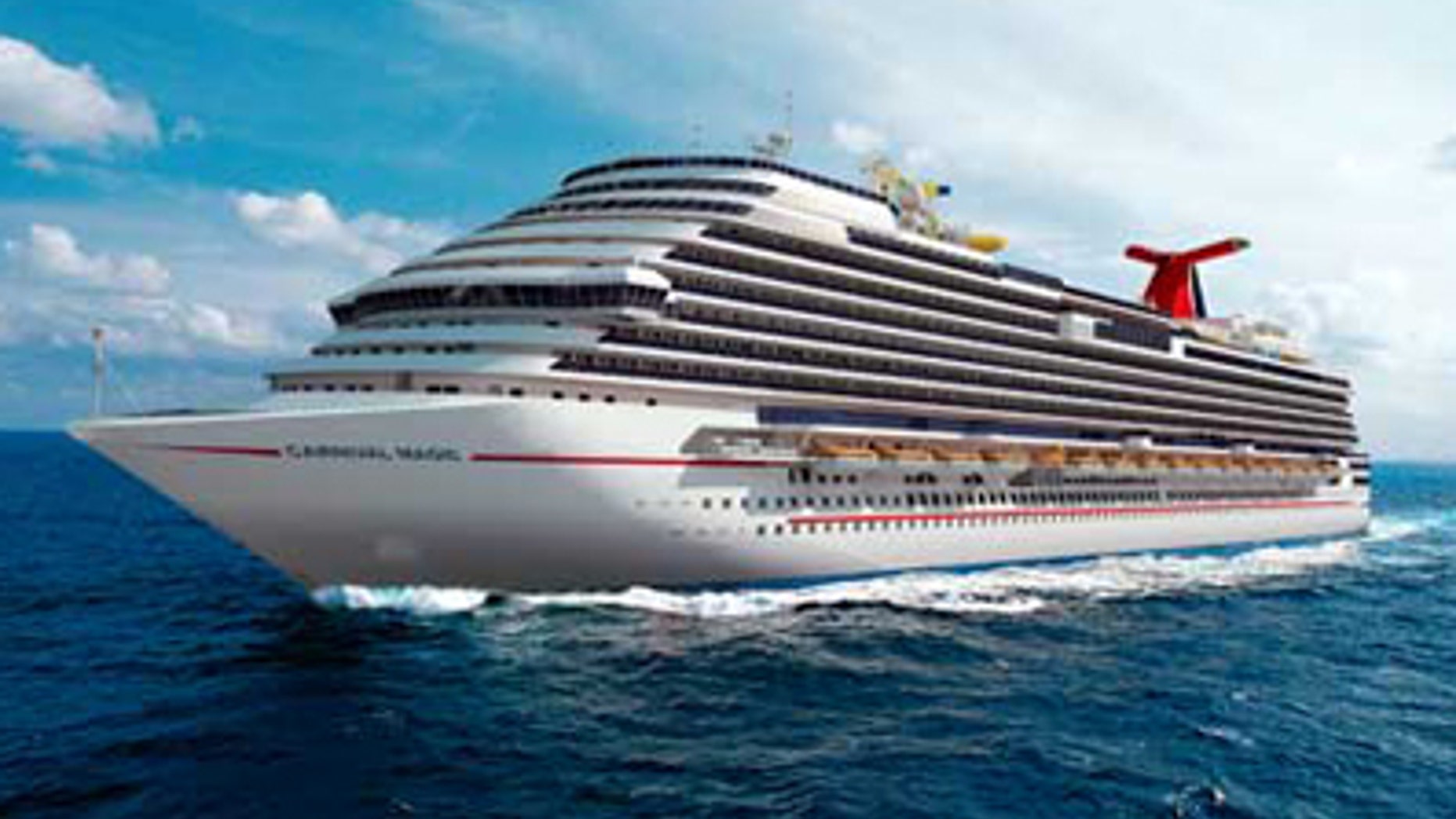 Driving a stake in the heart of a "College Frat party-like" reputation that has dogged them for years, new Carnival Magic may finally turn the tide for Carnival Cruise Lines. The line is adding unique fitness choices and continues some healthy lifestyle options infused with their Spa Carnival program. Joining other lines with a similar focus, new Carnival Magic promises to continue a trend of adding more active options for cruise passengers
When new Carnival Magic sets sail May 1st, outdoor fun and fitness will be promoted as never before. Several new features will take the spotlight. Combined with the line's ongoing Spa Carnival program, this new ship may very well set the bar for at-sea fitness options.
"Over the past few years, we've seen a significant increase in the number of guests who want to start or continue a fitness regimen or enjoy some personal pampering while at sea" said Gerry Cahill, Carnival president and CEO.
Called "SportSquare" the new area on 3,690-passenger Carnival Magic will feature SkyCourse, the first ropes course at sea and the first ever outdoor fitness are seen in the cruise industry.