Campers at Scottish beach leaving 'disgusting' poop everywhere, locals furious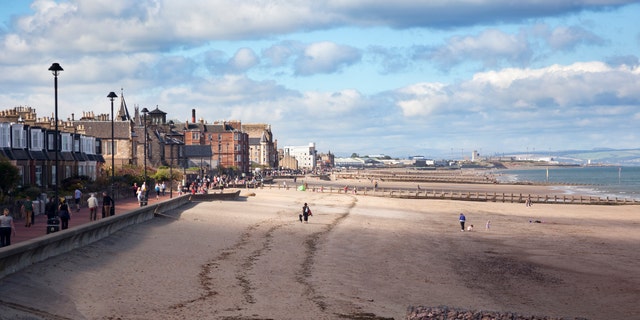 A Scottish beach has become a health hazard after campers started dumping their poop there.
Portobello Beach, located near Edinburgh, is at the center of a fight after human waste started appearing on the beach and in the sea – and it's reported to come from RVs there.
The Edinburgh Evening News reports 15 RVs and caravans have been parked at the beach's King's Place parking lot, which has "infuriated" local residents.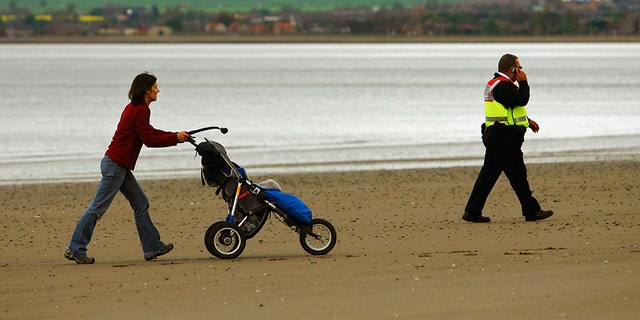 Resident Bridgeen Caulfield told the paper: "My friend's dog went up on land near the car park and she went over to see what he was looking at and she stood in it.
"It was absolutely disgusting and it is the last straw for me. It is a definite health hazard and can attract rats and spread disease. Something needs to be done."
The beach's parking lot has no restriction on parking, which means that RVs can stay there for as long as they want to.
TOURIST SPILLS SECRETS OF 'SEX ISLAND' WHERE GUESTS PAY TO PARTY WITH PROSTITUTES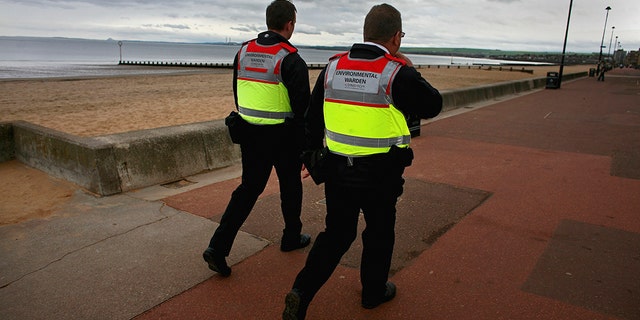 While the Scottish police are able to remove RVs and caravans, it's believed they have been left there as they aren't obstructing anything. The city council is now proposing that a Traffic Regulation Order will be introduced to combat the problem. This will mean that drivers will be restricted to a maximum of three hours in the beach's car park and that they won't be able to return within two hours after leaving.
However, RVs may still be able to get around the new rules as they are static caravans, which means the rules will not apply to them.
Councilor for Portobello, Callum Laidlaw, said that the area may need to introduce a bylaw similar to one that was brought in by West Sands beach in nearby Fife, which stops people from camping overnight there. He said that he has requested temporary CCTV so that the police can gather evidence of campers dumping poop in the sea and on the beach.
FOLLOW US ON FACEBOOK FOR MORE FOX LIFESTYLE NEWS
"This is presumably not an isolated incident and is occurring at other seaside locations in the country," he said.
He continued: "I believe there should be an amendment to the parking bill by the Scottish Government to stop this from happening."
A spokesperson from the council said: "Environmental Wardens, along with Police Scotland, regularly patrol this area and have found no evidence of antisocial behavior associated with caravans to date, but we take the illegal disposal of waste very seriously and will investigate any reports."
This story originally appeared on The Sun. Read more content from The Sun here.