British Airways will Google passengers before boarding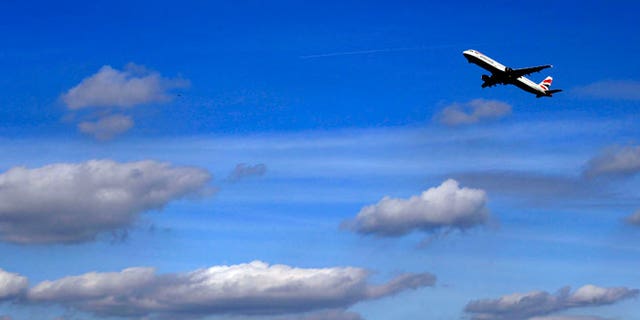 British Airways will soon be literally be Googling passengers before flights so that check-in staff can put a face to the name for its VIP customers.
The airline says its new "Know Me" program will give BA staff members iPads to search Google Images to find future fliers before the "customer sets foot in the airport," The Telegraph reports. Results of the searches will be forwarded to other staff --such as check-in staff or cabin crew -- also equipped with iPads, for more personal interactions.
Jo Boswell, the airline's customer analysis head told the Evening Standard they were "trying to recreate the feeling of recognition you get in a favorite restaurant when you're welcomed there."
The Telegraph reports that BA already checks flight manifests for VIPs like "chief executives of financial companies," but this new effort goes above and beyond.
But some are calling the service "profiling" and accuse BA of "snooping."
Nick Pickles, director of privacy campaign group Big Brother Watch, told the Standard: "Since when has buying a flight ticket meant giving your airline permission to start hunting for information about you on the Internet?"
British Airways denies it's doing anything wrong, and is only collecting open-source data that is available on the Internet.