British Airways suspends frequent fliers' accounts after security hack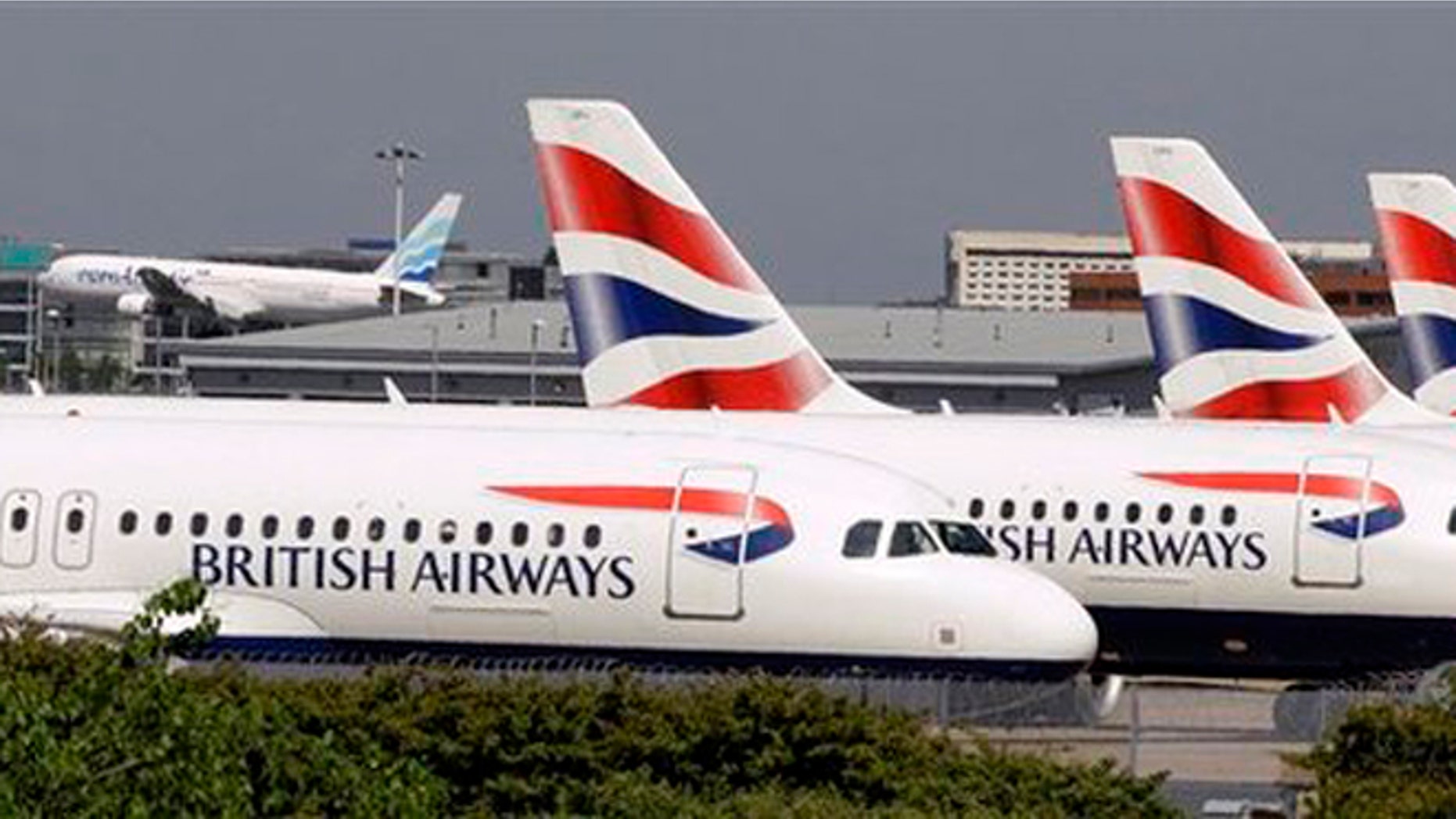 Thousands of British Airways frequent flier accounts have been hacked, but the airline claims that most personal information, including addresses and credit information, is safe.
The London-based airline did not say how many accounts were compromised, but a report from the Guardian estimates the number to be in the "tens of thousands." In the wake of the cyber breach, British Airways said they have been locked down frequent flier miles accounts and that they can no longer be accessed by users. Travelers cannot book travel with miles or use points until the issue has been resolved.
British Airways is not aware of any access to any personal information within Executive Club accounts, including travel histories or credit card details, according to spokeswoman Michele Kropf. Customers were emailed details on how to reactive their accounts.
The breach was reportedly the result of a third party using information obtained elsewhere on the Internet, via an automated process, to try to gain access to accounts. The airline has yet to say who or what organization may have been behind the attacks. It follows problems for hotel companies Hilton and Starwood as well as United and American airlines.
"It's a major cost to the programs themselves. Members are always made whole and do not lose their points once the problem is identified," says Gary Leff, co-founder of online frequent flier discussion site MilePoint.
"The best things you can do to protect your accounts are to use unique passwords ... and remain vigilant. Check your accounts daily so that you notice miles disappearing quickly."
The Associated Press contributed to this report.