British Airways Cabin Crew May Strike During Royal Wedding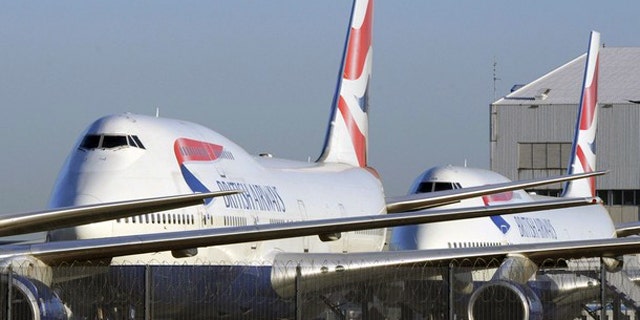 LONDON – British Airways (BA) cabin crew voted by more than eight to one in favor of further strikes, the Unite union said Monday.
Of the 10,000 Unite members who were sent a ballot paper, 5,811 returned them with a yes vote, representing 83 percent of the valid ballot papers.
With the backing of its members, Unite can announce strike dates from Monday.
The period of industrial action has yet to be decided, but a walkout around the date of the royal wedding on April 29 was believed to be likely.
Unite now has 28 days within which to announce strike dates before the mandate expires and it must give the company at least one week's notice.
The cabin crew's initial argument with BA was over plans to cut jobs, but it has evolved into a broader dispute with Bassa, the branch of Unite that represents BA cabin crew.
The rift with BA boss Willie Walsh was over the airline's decision to remove travel concessions from staff involved in the two previous rounds of strikes. There was also anger at disciplinary action against Bassa officials.
According to Unite's general secretary Len McCluskey, the vote showed that cabin crew "remain determined to win justice."
"We urge BA's boardroom to see this as a clear message that they must think again about how to regain the trust and confidence of a significant part of their cabin crew operation," he said. "We continue to be in discussions with the company to find a solution to this long-running dispute."
Responding to news of the vote, a BA spokesman said, "This is a time for co-operation, not confrontation. We began talks with Unite earlier this month, and those talks are continuing. We hope they will bring an end to this dispute, which is what the overwhelming majority of our cabin crew want."