Body of hiker found in Arizona's Saguaro National Park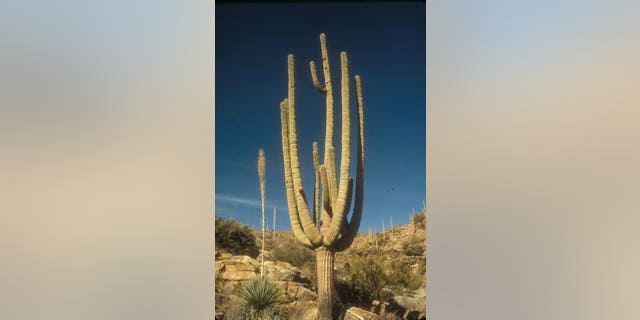 NEWYou can now listen to Fox News articles!
The body of a missing hiker was found in Tucson's Saguaro National Park West after extensive search and recovery efforts on Saturday evening.
Pima County Sheriff's officials say search-and-rescue teams and a helicopter were called around 5 p.m. Saturday to look for a 57-year-old man who had gone missing while hiking on the Hugh Norris Trailhead.
Authorities say the man had separated from his hiking group before noon in 95-degree weather and now believe the death may be heat related.
Searchers found the man dead about a quarter-mile from the trailhead around 8 p.m. Saturday.
Sheriff's officials say searchers found an empty water bottle and an empty water container with the man, whose name hasn't been released yet.
The body was taken to the county's Office of the Medical Examiner for an autopsy. Results from the autopsy were not yet available Tuesday.
The Associated Press contributed to this report.