Best winter vacation hotspots and deals, according to TripAdvisor
Looking for a great winter getaway that won't break the bank?
Today, TripAdvisor announced their top 10 destinations for North American travelers looking for a hot deal in a warm climate.
Site analysts calculated the average one-week costs for hotels, airfare, meals and various activities across popular destinations in the U.S. and Mexico as the weather cools down.
But not all dates are created equal.
TripAdvisor also calculated the least expensive week to visit—so you can book the rock-bottom price for your trip.
January is considered the "sweet spot" for scoring a great travel deal since it's right after the busy holiday season but before busy spring break when hotels and airfare starts to rise. Travelers can usually find the best deals earlier in the year-- but a few locales have their cheapest offerings early March.
The average nightly hotel and activity rates have been calculated from prices booked through TripAdvisor. The average hotel rate includes the average cost of a seven night stay during given window and activity prices are based on bookable single-day tours per person available on TripAdvisor via Viator.
Top 10 Winter Destinations and Average Trips Costs
 
Destination
Avg. Nightly Hotel Rate
Avg. Domestic US Roundtrip
Airfare
Avg. Meal Cost
Avg. Tour  Cost
Avg. Cost of a
One-Week Winter Trip
1.
Las Vegas, Nevada
$163
$369
$31
$75
$2,302
2.
Cancun, Mexico
$235
$494
$20
$89
$2,733
3.
Orlando, Florida
$185
$342
$22
$67
$2,229
4.
Punta Cana, Dominican Republic
$431
$571
$25
$95
$4,312
5.
Key West, Florida
$476
$497
$18
$52
$4,308
6.
New York City, New York
$264
$315
$32
$58
$2,942
7.
Playa del Carmen, Mexico
$309
$494
$16
$101
$3,186
8.
Cabo San Lucas, Mexico
$363
$542
$19
$83
$3,637
9.
Fort Lauderdale, Florida
$242
$336
$27
$37
$2,667
10.
New Orleans, Louisiana
$227
$379
$24
$39
$2,591
TripAdvisor's best winter vacation getaway deals*
1. Las Vegas, Nevada
Least Expensive Winter Week to Visit: Jan. 25 - 31: $1,803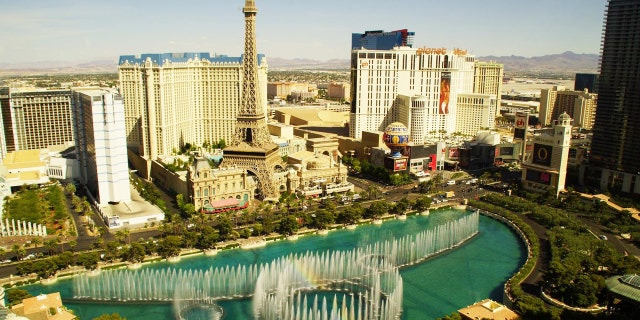 --Value Hotel: Desert Rose Resort – $174 avg. rate
--Must-See Attraction: Grand Canyon South Rim Bus Tour – $80 starting rate
2. Cancun, Mexico
Least Expensive Winter Week to Visit: Jan. 18 - 24: $2,373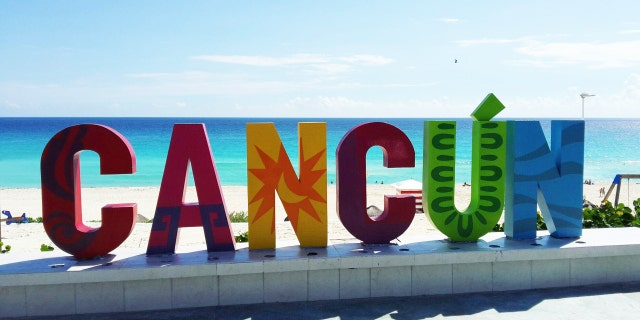 --Value Hotel: Hotel & Suites Nader – $91 avg. rate
--Must-See Attraction: Chichen Itza Day Trip – from $70
3. Orlando, Florida
Least Expensive Winter Week to Visit: Jan. 25 - 31: $1,868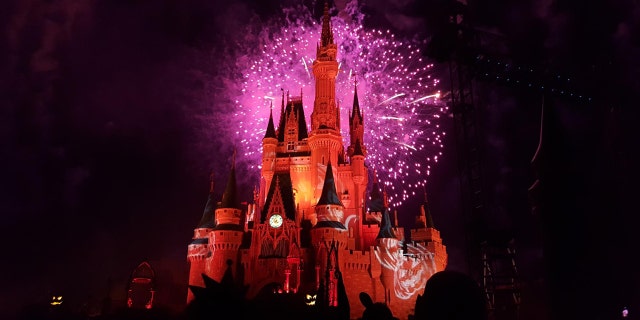 --Value Hotel: The Point Orlando Resort – $134 avg. rate
--Must-See Attraction: Florida Everglades Airboat Tour – $45 starting rate
4. Punta Cana, Dominican Republic
Least Expensive Winter Week to Visit: March 28 – April 3: $3,791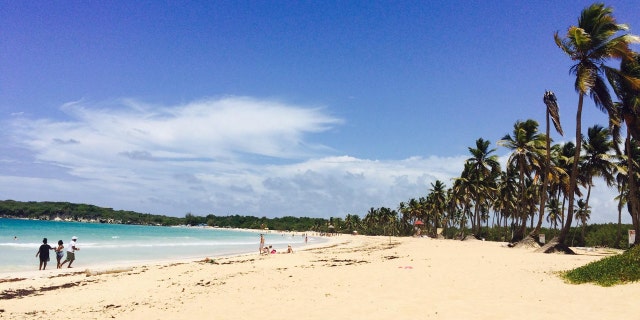 --Value Hotel: Luxury Bahia Principe Esmerelda Don Pablo Collection – $399 avg. rate
--Must-See Attraction: Santo Domingo Sightseeing Tour – from $84
5. Key West, Florida
Least Expensive Winter Week to Visit: Jan. 18 - 24: $3,684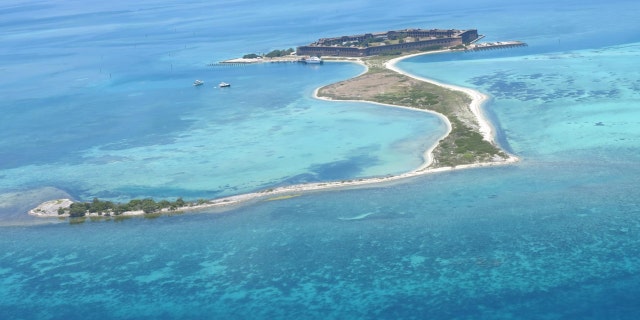 --Value Hotel: Eden House – $382 avg. rate
--Must-See Attraction: Key West Hop-On Hop-Off Trolley Tour – $30 starting rate
6. New York City, New York
Least Expensive Winter Week to Visit: Jan. 25 - 31: $2,470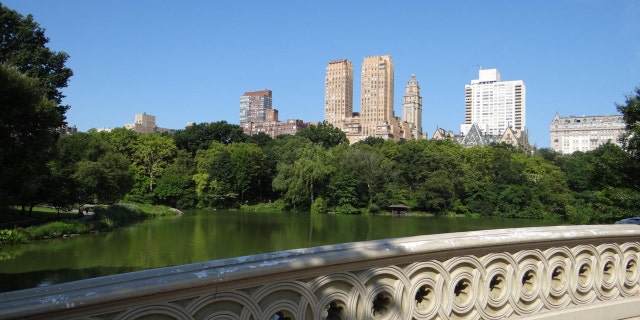 --Value Hotel: Distrikt Hotel – $219 avg. rate
--Must-See Attraction: Private Central Park Pedicab Tour – from $47
7. Playa del Carmen, Mexico
Least Expensive Winter Week to Visit: Jan.18 - 24: $2,792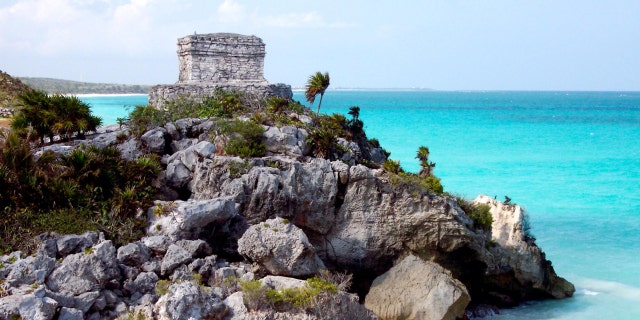 --Value Hotel: La Tortuga Hotel & Spa – $201 avg. rate
--Must-See Attraction: Mayan Adventure – from $86
8. Cabo San Lucas, Mexico
Least Expensive Winter Week to Visit: Jan. 18 - 24: $3,087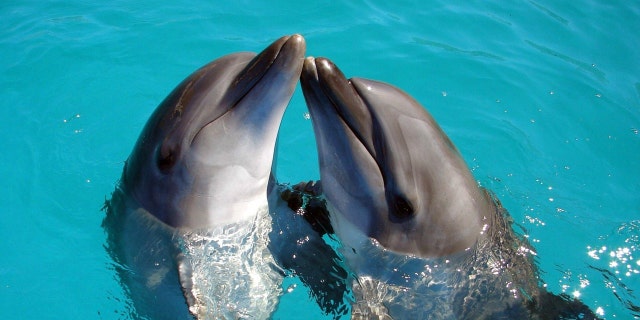 -- Value Hotel: The Bungalows Hotel – $180 avg. rate
--Must-See Attraction: Best Los Cabos Reef Snorkeling Cruise – $50 starting rate
9. Fort Lauderdale, Florida
Least Expensive Winter Week to Visit: Jan. 11 - 17: $2,373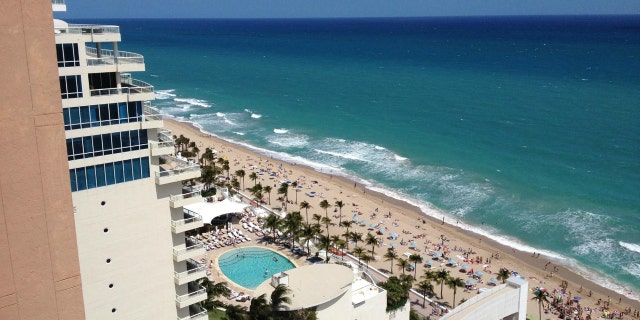 --Value Hotel: Premiere Hotel – $167 avg. nightly rate
--Must-See Attraction: Florida Everglades Airboat Adventure – trips from $24
10. New Orleans, Louisiana
Least Expensive Winter Week to Visit: Jan. 11 - 17: $2,085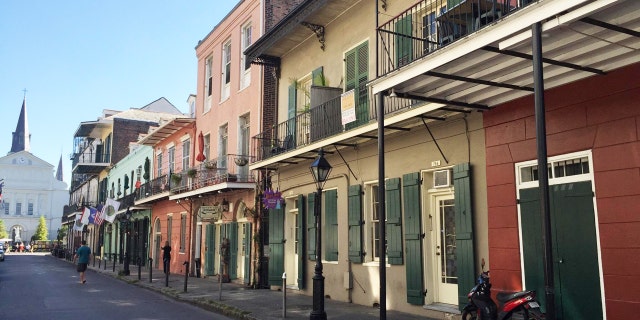 --Value Hotel: Hotel Provincial – $203 avg. rate
--Must-See Attraction: French Quarter Walking Tour – $26 starting rate