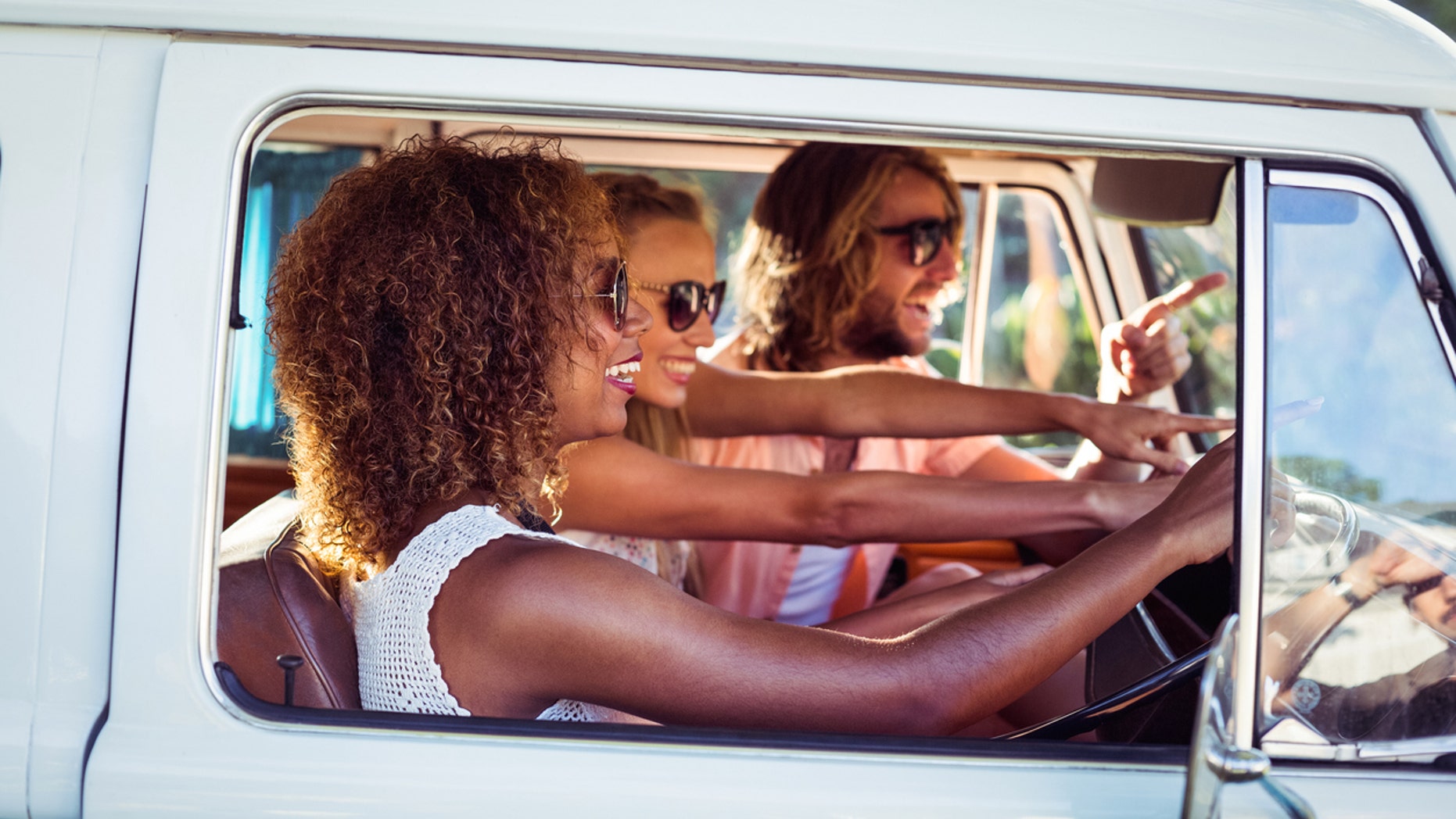 As summer creeps up, Americans will shell out some serious cash to jetset to far-off lands for vacation. But traveling doesn't have to be expensive, or even international. With a nation full of hidden gems, you're only a car ride away from a breathtaking vacation.

California State Route 1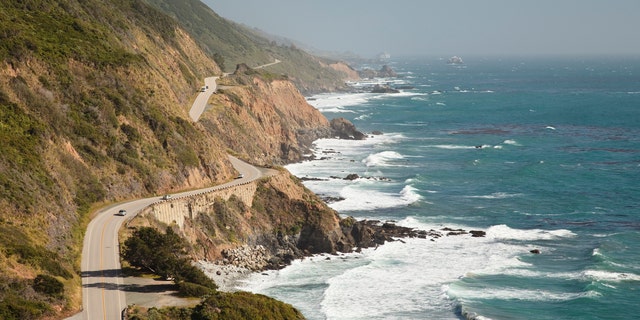 This stretch of highway follows the picturesque California coastline. With 655 miles of breathtaking Pacific views, the scenic route begins in San Diego on the southern end, and concludes in San Francisco. While travelers can find cool destinations and a suggested timeline here, the road itself is also a destination, as it is the site of the Bixby Creek Bridge and the iconic Golden Gate Bridge.
Interstate 90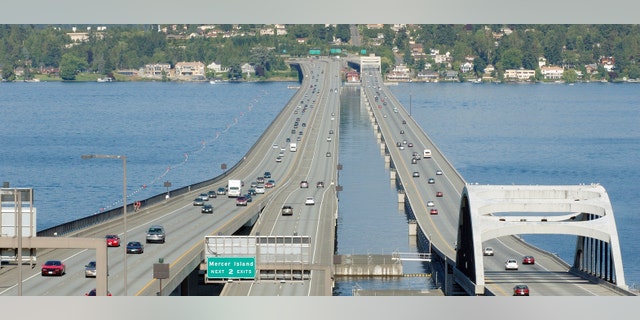 Not for the faint of heart, I-90 spans from sea to shining sea. From Boston to Seattle, this 3,024-mile highway travels through 13 states and features niche attractions like the Jell-O Gallery Museum in Le Roy, NY, the birthplace of Superman in Cleveland and the childhood home of Michael Jackson in Gary, IN. Some larger attractions not far from I-90 include Mount Rushmore, Niagara Falls and national parks like Yellowstone and the Badlands.
Grand Circle Tour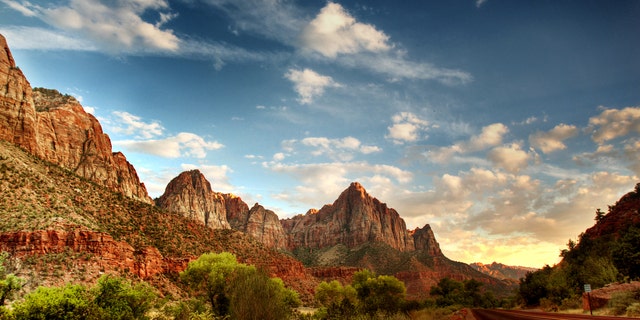 This road trip takes thrill-seekers to six national parks including Zion, Bryce Canyon, Capitol Reef, Moab, Monument Valley and the Grand Canyon. Other natural wonders on the route include Lake Powell, which is a winding reservoir rather than a lake, and Kanab. Road trippers will have a one-of-a-kind adventure with views of desert lakes and barren mountains, and experiences like guided horseback tours, ATV trails and river guides. See six national parks in 11 days with this itinerary.
Overseas Highway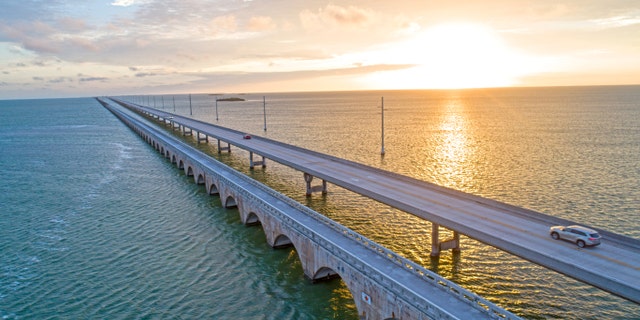 The bridge takes travelers over the ocean and into the Florida Keys, turning this journey into a tropical getaway. The highway extends U.S. Route 1 through the Florida Keys and all the way to Key West with 113 miles of road hovering over the Atlantic Ocean. Though the route is relatively short, it can become a full-blown road trip with stops for snorkeling, kayak tours, and even spots where road trippers can swim with dolphins.
Route 66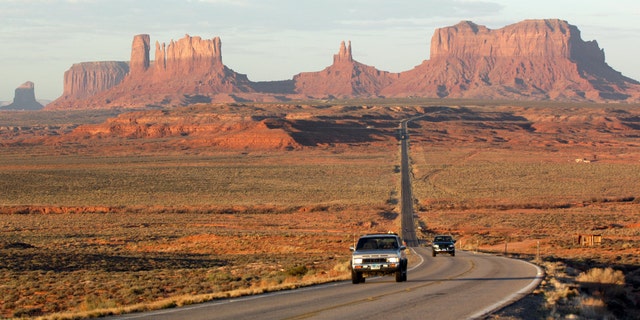 One of the original highways in the U.S. highway system, Route 66 stretches from Chicago to Santa Monica, totaling in 2,448 miles of ribboning highway. A major route for western migration in the 1930s, the route is chock-full of history, nostalgia and sites you'll see nowhere else. Stop at Cadillac Ranch in Amarillo, Texas or see the world's largest concrete totem pole at Ed Galloway's Totem Pole Park in Foyil, OK. When it comes time to park for the night, stay in a tipi-shaped room at the Wigwam Motel in Holbrook, AZ, perhaps after a visit to Petrified Forest National Park.
Hana Highway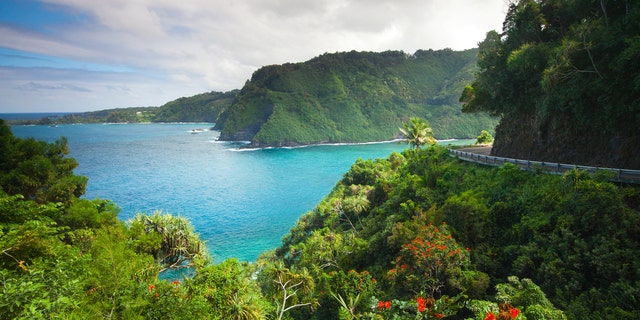 The Hawaiian highway is only about 64 miles long but can take 2.5 hours to drive with no stops due to its winding roads and one-lane bridges. Plan for longer though, because the road travels along beautiful beaches and waterfalls worth a pit stop. Travelers should use a guidebook because, though Hawaii's beaches are all public, counterfeit "no trespassing" signs could deter the unsuspecting tourist. Some highlights include Twin Falls at mile marker 2, Garden of Eden Arboretum at mile marker 10, the Wailua Overlook at mile marker 18 and Koki Beach at mile marker 51.
Blue Ridge Parkway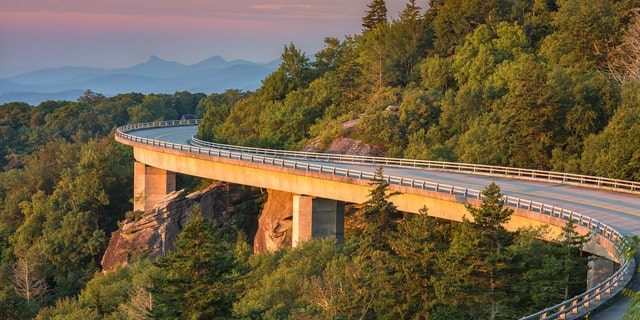 This route is a nature-lover's dream. The 469 miles of scenic road run through Virginia and North Carolina, from Shenandoah National Park to the Great Smoky Mountains National Park. Containing four distinct districts, the route is comprised of ridges, plateaus, highlands, and Mt. Pisgah. For road trippers in pursuit of hiking, biking, and even saving money by camping, Blue Ridge Parkway is an ideal route.
Great River Road National Scenic Byway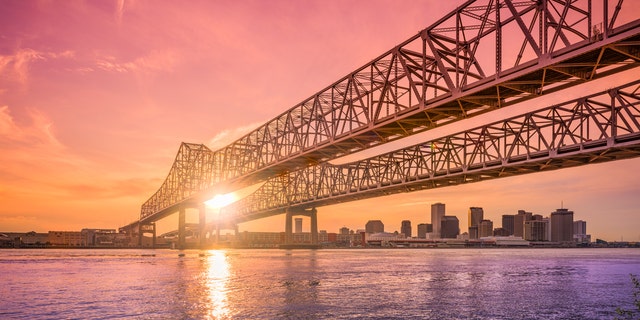 The 3,000-mile byway follows the course of the Mississippi River and spans from Minnesota to the Gulf of Mexico. The byway will take you to Gateway Arch in Missouri, the birthplace of Rock 'n' Roll in Memphis, TN, and the National World War II Museum in New Orleans. Travel the whole byway in just 14 days with this itinerary.
US Route 9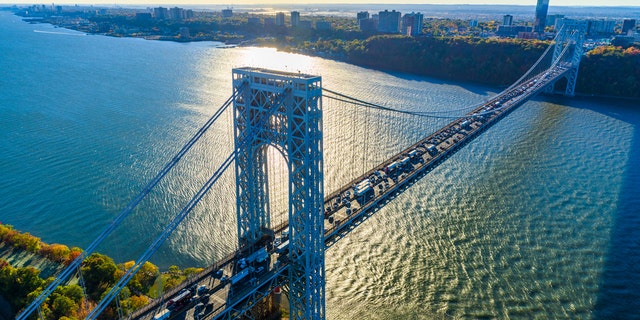 One of two U.S. interstates with a ferry connection, U.S. Route 9 runs through Delaware, New Jersey and New York. The route spans west to east in Delaware, beginning in Laurel and then reaching Cape May, NJ, which features old-fashioned Morey's Pier, a small boardwalk amusement park, the Cape May Lighthouse and the Cape May County Park & Zoo. The route runs along the Hudson River and up into northern New York, concluding in Champlain where road trippers can enjoy the town's namesake, Lake Champlain.
Bold Coast Scenic Byway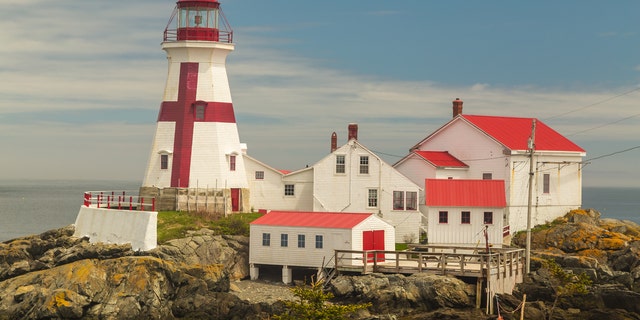 Explore "Downeast" Maine, the southeastern corner of the state, along this 125-mile driving route. The state's longest byway, the route features Maine's beautiful coastline and its coastal forests, wild blueberry fields and remote peninsulas. For the more adventurous travelers, the Bold Coast offers more than scenery with firsthand cultural experiences like clam digging and goat milking to make cheese.
Seward Highway, Alaska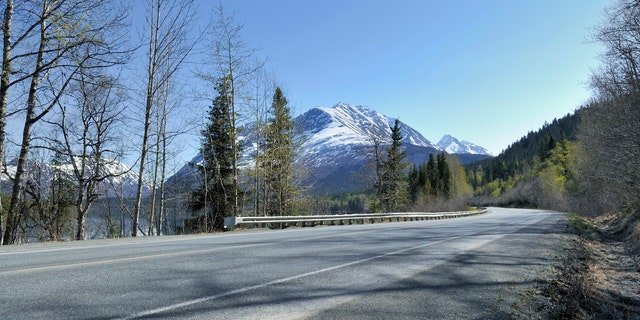 The 47-mile Seward Highway begins in Anchorage and stretches to Seward, featuring diverse scenery, from the shorelines of Turnagain Arm to the Chugach Mountains. Along the way, travelers can find fishing, glacier and wildlife cruises, sea kayaking, zip line tours and hiking trails. Finally, travelers can learn the history of the region in the KMTA National Heritage Area in Seward.