This year, skip Disneyland in favor of these unique, exciting and unusual family vacation destinations—your kids will thank you for it.
1. Walking on a glacier in Norway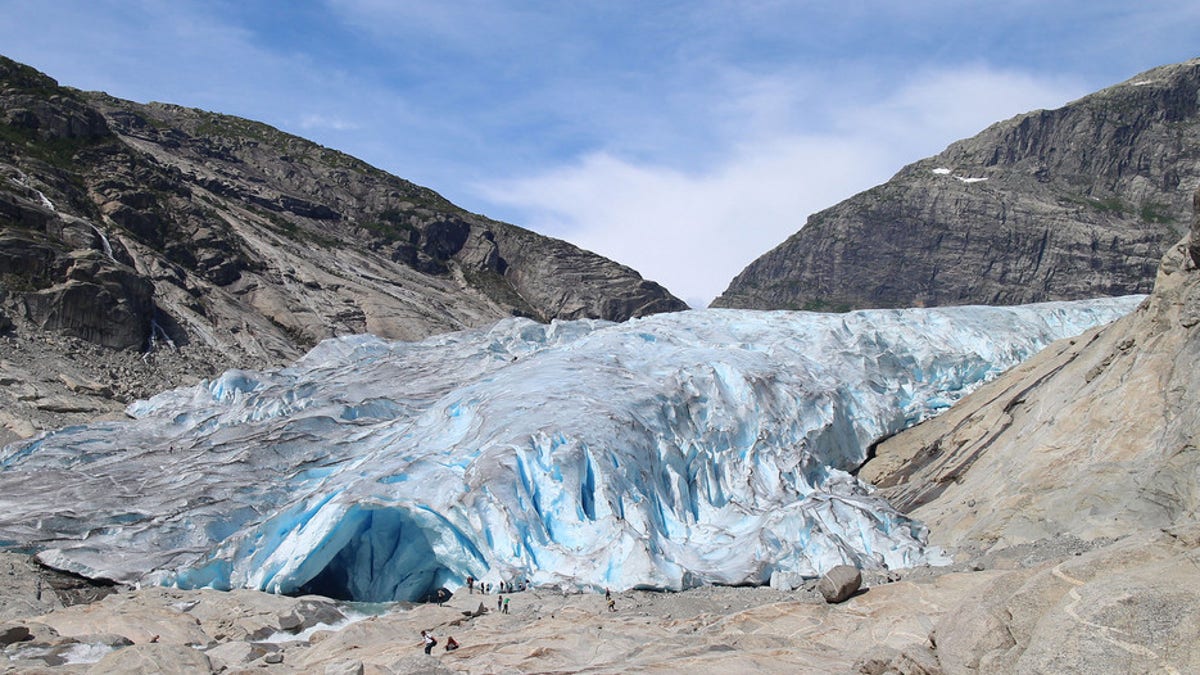 A walk in the park is fun. A walk on a glacier? Now we're talking. Not only is it incredibly cool, it opens up conversations with kids about nature and conservation. The most surreal and unexpected part? The noise. With all the melting, dripping ice, it's actually very loud when you get up close.
2. Swimming with whale sharks in the Maldives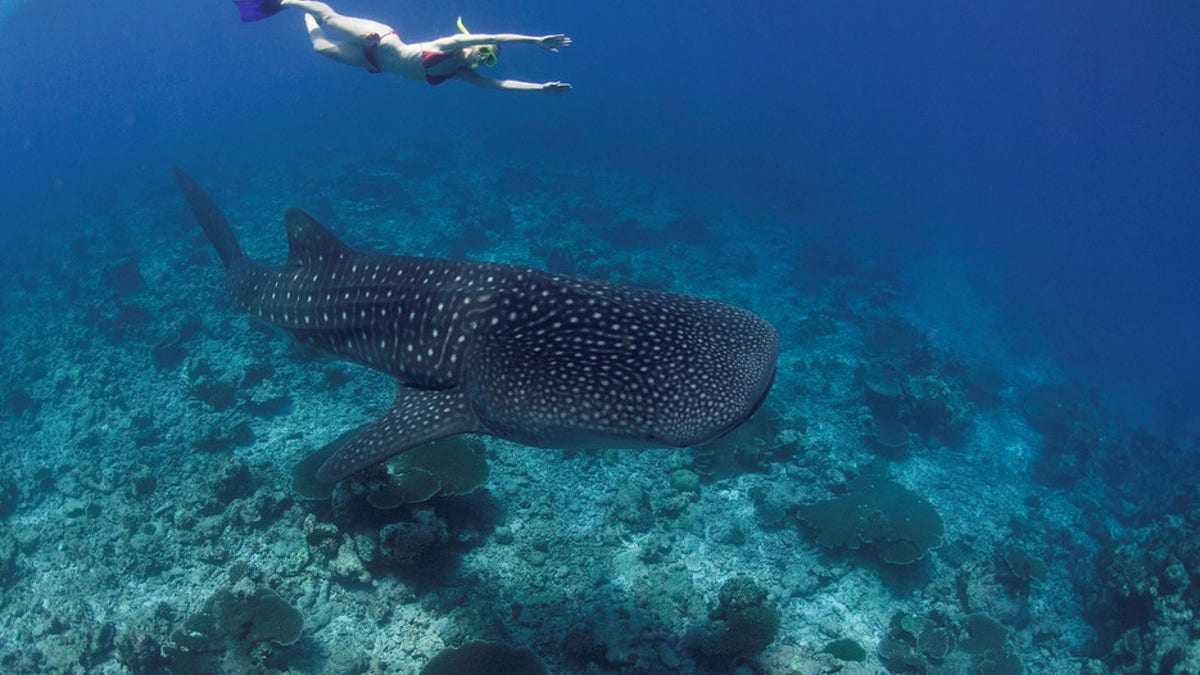 Spotting these magnificent beasts up close is an amazing experience. Whale sharks are gentle and shy—meaning this is a safe experience for kids, when done under professional supervision—and the water clarity in the Maldives provides an opportunity to clearly see an endangered species in its natural habitat.
3. Hiking the Inca Trail in Peru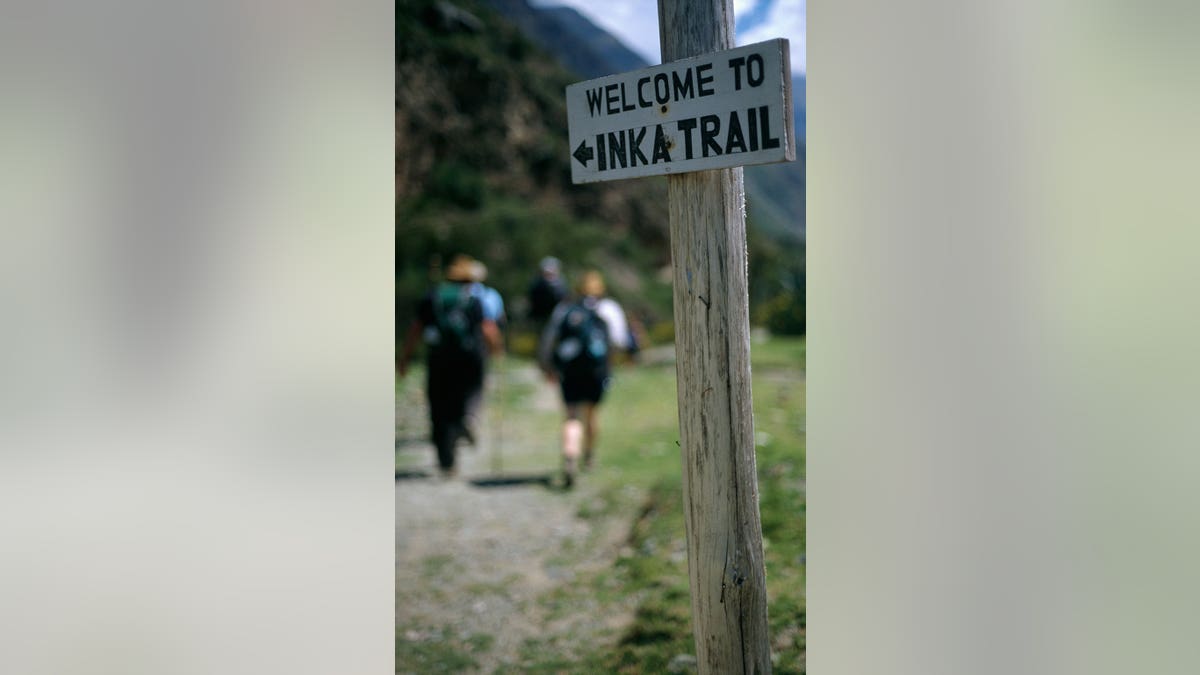 Provided you adjust to the altitude, the trail is relatively easy for anyone, at any age, that's moderately fit (there's only one half day that is difficult). Though the journey is rewarding in itself, arriving at Macchu Pichu at the end is a great accomplishment for the whole family.
4. Attending a music festival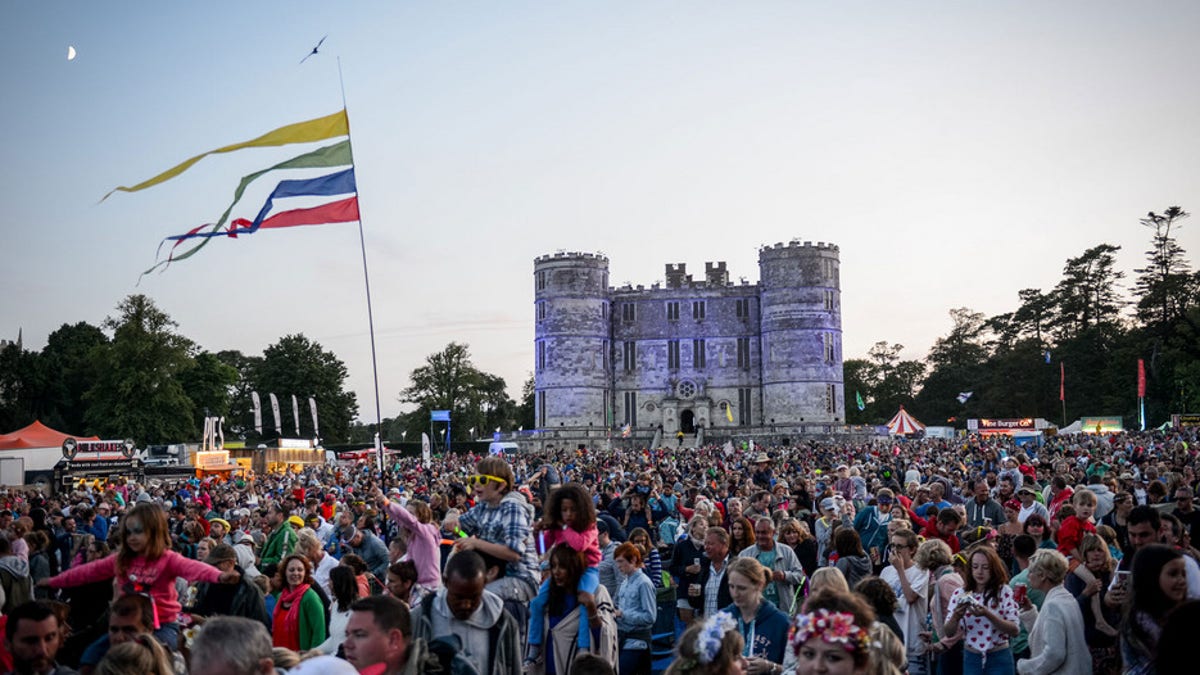 Want to see Ryan Adams or Foo Fighters live? No need for a babysitter. Events such as Fuji Rock, WOMADelaide, Austin City Limits, and Camp Bestival all provide family-friendly facilities and play areas for rock star parents and kids.
5. Visiting Everest Base Camp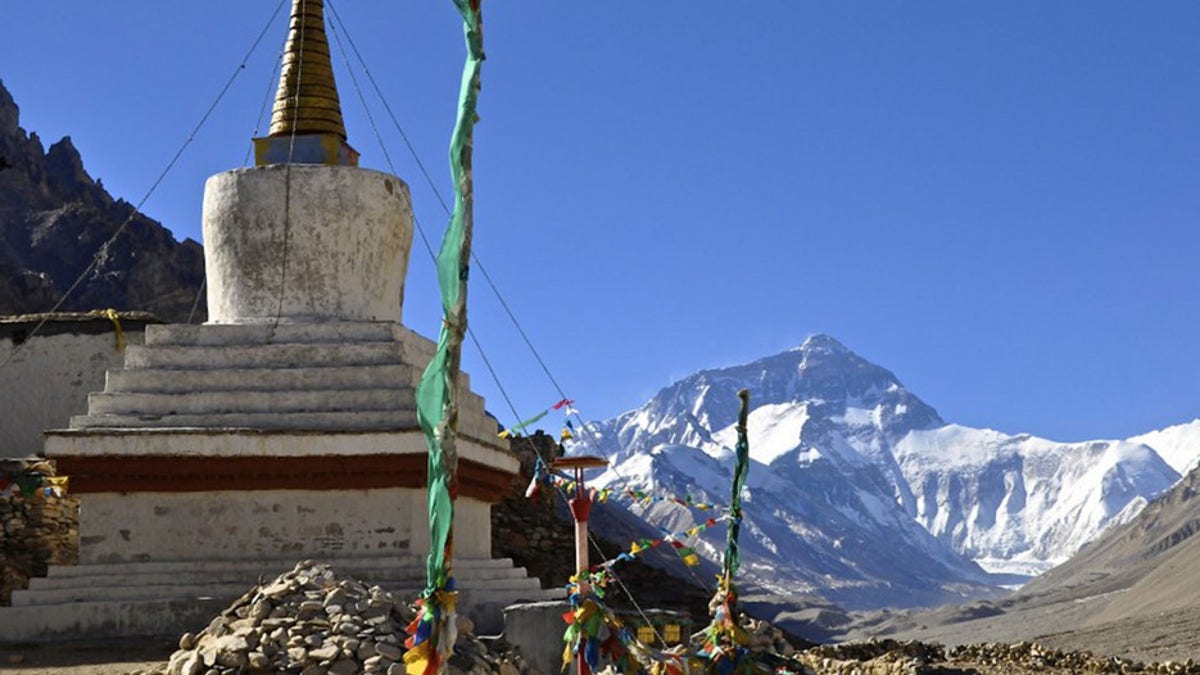 Even if your kids hate trekking, they can still experience the base of the world's highest peak. Everest Base Camp offers endless snow-capped views and a camping experience that's totally out of the ordinary. Plus, it's only a car ride away if you enter via Tibet, which is surprisingly kid friendly (they'll love Potala Palace).
Check out more trips to inspire truly adventurous vacations.
More from Conde Nast Traveler
The World's Most Dangerous Trips
The Most Underrated American Cities
Private Islands That Cost Less Than an NYC Apartment