Best themed cruises for all types
As Mother always said, "The best cure for any lackluster vacation is a themed voyage on the high seas." All right, she never said that, but the advice is still sound. While any run-of-the-mill cruise offers a host of fun incentives (think epic buffets and luxurious staterooms), a themed cruise has the added benefit of a built-in conversation starter. Whether you're a cigar enthusiast or a history nut, we've put together a list of the best themed cruises to help you plan your next ocean adventure.
1. For Cooks: Top Chef at Sea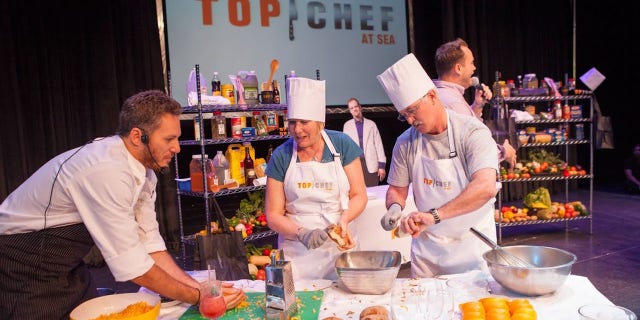 Do you have what it takes to be America's next Top Chef? Celebrity Cruises' Top Chef at Sea is an exciting way to find out. For 2016, Celebrity Cruises has partnered with the Emmy-winning Bravo show to offer a fleet of ships that provide a real Top Chef experience. Guests will face off against each other and cook a full entrée alongside a celebrity chef in an event called The Quickfire Challenge. For those who don't want to join in the competition, there are still plenty of ways to enjoy a full menu of fun. The ship's main restaurant offers a delicious selection of dishes that have appeared on the show. Bon appetit!
2. For Shoppers: Holiday Market Cruise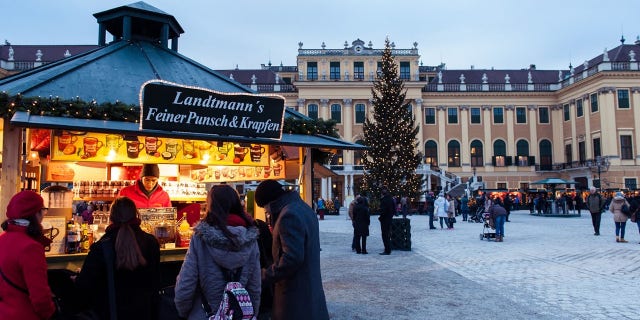 For those who don't want to finish their holiday shopping in overcrowded department stores, Viking Cruises offers a charming alternative. The cruise line's holiday market themed voyages take guests down European rivers to explore fairy­tale villages and the Old World wonder of their town squares. Stroll down cobbled lanes in one festive city after another and snack on roasted chestnuts and grilled sausages as you complete your shopping. "Europe's Christmas markets are where the spirit and romance of the holidays come alive," says Richard Marnell, Viking River Cruises' senior vice president of marketing. "Guests really enjoy the traditional open-air markets because they offer warm mulled wine, fresh made gingerbread and handcrafted gifts made by local artisans." And the cheer doesn't end when you leave the market. The cruise ships offer Christmas singalongs, tree lightings and onboard performances by local musicians. Who says the holidays have to be hectic?
3. For Wine Enthusiasts: Wine Lovers Cruise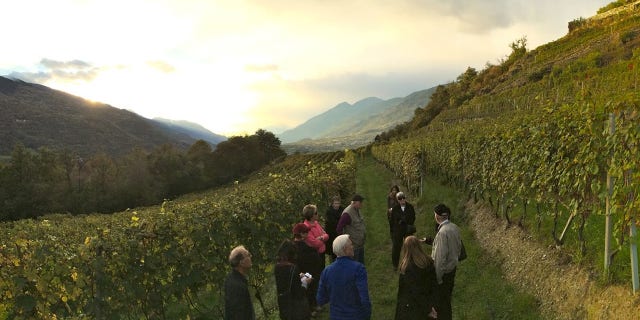 Whether you're sipping a rosé in the lavender fields of Provence, France, or enjoying the rich taste of Casavecchia in the spray of Italy's Amalfi Coast, Wine Lovers Tours pairs each wine with the beauty of its region. Visit vineyards, dine in style and relax on a cruise ship designed for savoring all that Europe's wine regions have to offer. "We try to create an atmosphere of a family or group of friends traveling together," says Vin Marottoli, the company's founder and president. But let's face it ... In an atmosphere abundant in natural beauty, great eats and free­flowing wine, how can anyone feel unfriendly?
4. For Cigar Lovers: The Cigar Cruise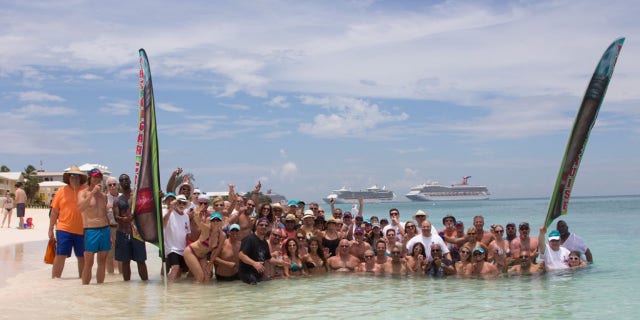 Think of it as a smoker's paradise. This seven-night cruise through the Bahamas on the Carnival Glory is called The Cigar Cruise for good reason. It features exclusive cigar tasting events, cigar workshops, cigar rolling lessons and contests, cigar­themed cocktail parties and complimentary cigars throughout the cruise. So smoke 'em if you got 'em, people.
5. For History Hounds: The S.S. Legacy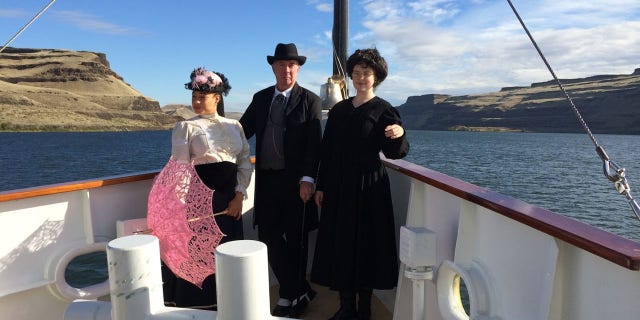 Step back in time when you board this 88­guest replica of a turn­of­the­century steamer. A voyage on the S.S. Legacy is a journey through history. The ship travels along historic river routes and features onboard history programming, portside exhibits and an expert crew dressed in period uniforms. The authentic period decor of the ship also comes with all the modern amenities required for a relaxing vacation, including an on-deck hot tub and complimentary massages. Lewis and Clark would be jealous.
6. For Film Buffs: Cannes Cruise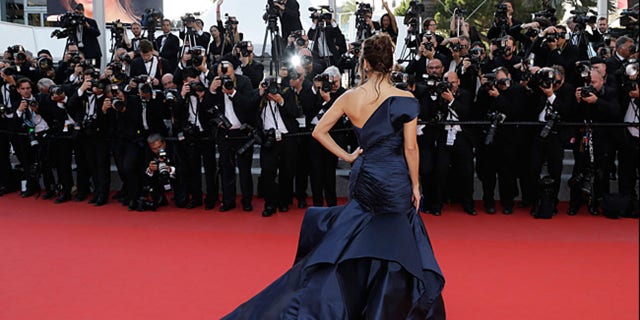 For those who like to bask in the glitter of Hollywood, this cruise definitely fits the bill. Red carpet fantasies come to life during this 11-day adventure with Celebrity Cruises. Visit the coasts of Italy, Spain and, of course, France for the electric atmosphere of the Cannes Film Festival.. You'll enjoy the star-studded event from a rooftop terrace cocktail party overlooking the festivities. On board you'll hear from film critics and have the chance to mingle with celebrities. Nothing beats feeling like a VIP when you're surrounded by the world's hottest VIPs.