Best Oktoberfests in the US if you can't make it to Germany
As throngs of thirsty folk head to the halls for Oktoberfest 2015, we round up our favorite Oktoberfests around the country.
1. Oktoberfest, Fredericksburg, Texas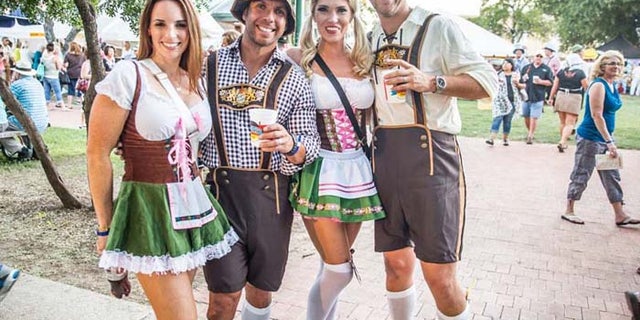 Texas has strong ties to Germany—Texas German, a dialect, is still used amongst the city's older population. It makes sense then, that towns like Fredericksburg (named after the Ping of Prussia) know how to throw down for Oktoberfest (nearby Addison's Oktoberfest pulls in over 70,000 visitors each September). Fritztown's Oktoberfest is smaller, but just as Germanic. Plus, there's a tuba festival, lovingly called OkTubaFest. (October 2-4)
2. Harpoon Octoberfest, Boston, Massachusetts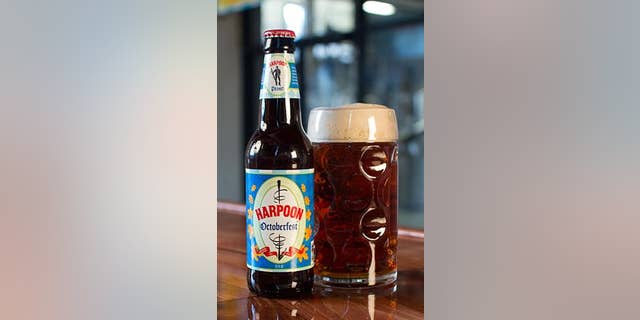 Boston's biggest Oktoberfest celebration takes place in Harpoon Brewery. The brewery showcases its fall beers, and a local German restaurant brings in the festival's fare. And don't worry, there will be chicken dance. (October 2-3)
3. Acadia's Oktoberfest, Southwest Harbor, Maine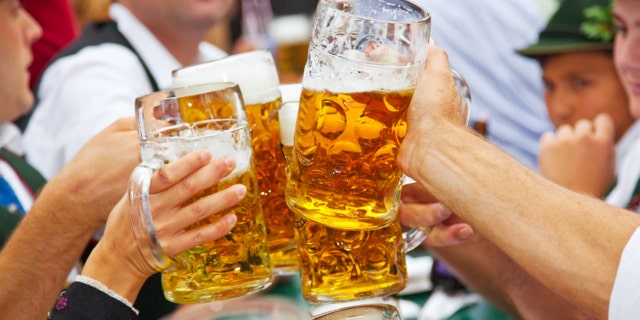 More than 20 breweries take part in this picture-perfect Oktoberfest, which nods to the Bavarian beerfest without getting too verrückt (that would be crazy). While Saturday is for beer and brats, Friday night is for wine and cheese. (October 9-11)
4. Soulard Oktoberfest, Soulard, Missouri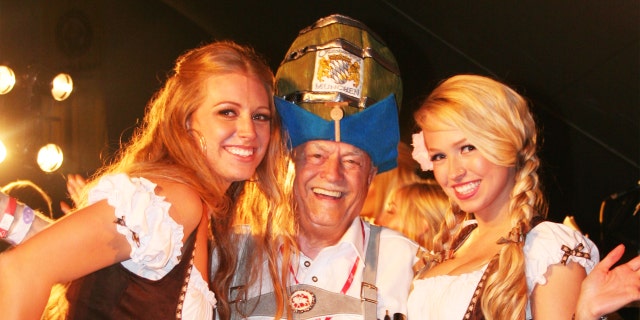 The Soulard Oktoberfest has all the standard Bavarian food (plus tacos and doughnuts) and festivities, and proceeds benefit St. Louis-area non-profits and German cultural organizations. So you can pat yourself on the back for paying the $5 admission fee, or wear your lederhosen and get in for free. (October 9-11)
5. New Ulm Oktoberfest, New Ulm, Minnesota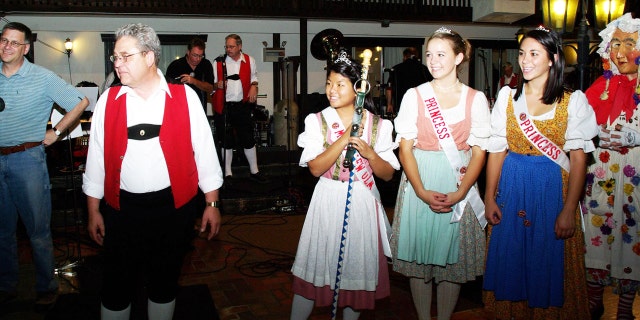 New Ulm was founded by German immigrants in 1854, and is still the sister city to Germany's Ulm. The city's history and rich brewing culture makes for a boisterous Oktoberfest with all the usual draws, plus a 45-foot glockenspiel. (October 3 & 10)
Strap on some lederhosen and head to more of the best American Oktoberfests.
More from Conde Nast Traveler
The 2015 Friendliest and Unfriendliest Cities in the World
The 100 Best Hotels & Resorts in the World
What It's Like to Fly in Etihad's First Class "Apartment"