Beijing's most cutting edge architecture
Chinese architecture hasn't slowed since the 2008 Olympics and the unveiling of the Bird's Nest. Thanks to new buildings by such starchitects as Zaha Hadid opening this past year, Beijing has become the "it" spot for seeing cool, cutting edge architecture. Here's a quick tour of the main highlights for the design-savvy traveler.
1. National Stadium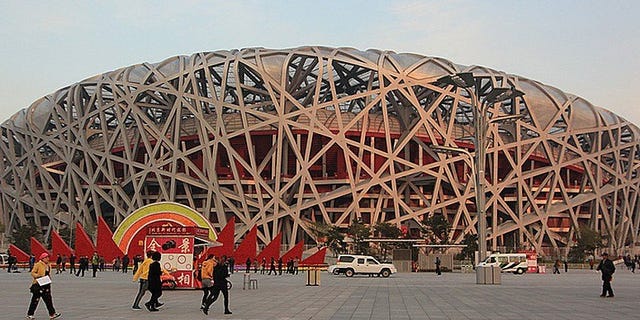 The 2008 Olympics brought a flood of new building to Beijing, and the National Stadium has become an international symbol of this growth. hile the winning architectural firm, Herzog & de Meuron, was Swiss, Chinese artist Ai Wei Wei served as the artistic consultant on the project. The stadium now remains open to the public and has been used to house a large indoor ski park.
2. Galaxy SoHo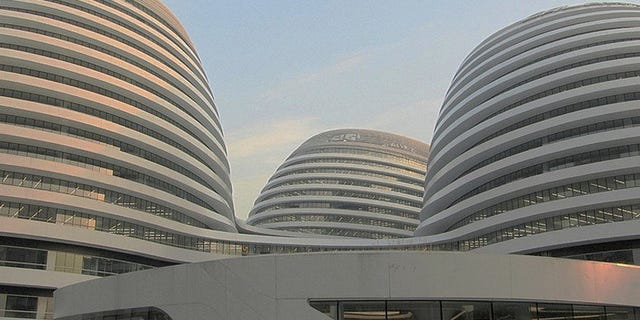 Zaha Hadid's Galaxy Soho complex, which opened in October 2012, is one of the newest arrivals on Beijing's contemporary architecture trail. The enormous structure, which is composed of five aluminum-wrapped cylindrical projections, boasts 330,000 square meters of commercial space. Elevated bridges connect each bubble, and the projected restaurants and cafés that will inhabit the top floors should provide expansive views of Beijing.
3. New CCTV Headquarters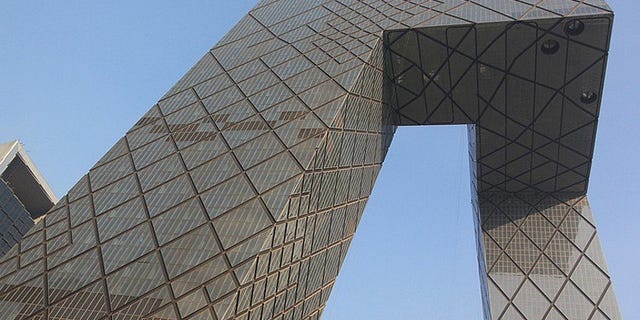 Don't confuse the new CCTV Headquarters, designed by Rem Koolhaas and Ole Scheeren, with the CCTV Building completed in 1986 or you'll end up on the wrong side of town. The new headquarters finally opened in May 2012 after a long delay due to a 2009 fire in the adjacent building. Beijingers aren't the only ones who like to nickname buildings: This particular masterpiece is affectionately known as "big underpants" due to its similarity to the long johns that are commonly worn during cold winters.
4. National Performing Arts Center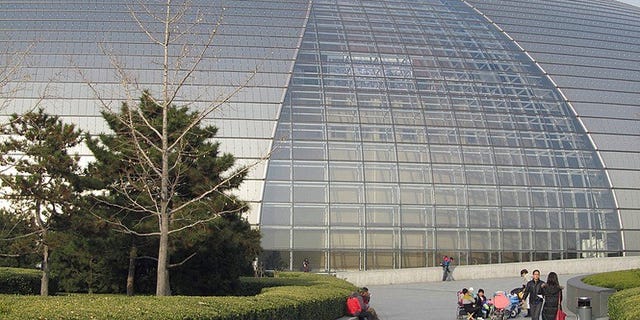 The "Giant Egg" or National Performing Arts Center, caused controversy when construction began in 2001, because of its close proximity to the Forbidden City and Tiananmen Square. Maintaining harmony between the quest for cutting-edge architecture and respect for the historic fabric of the city has been something that Beijing has continuously struggled with over the past decade.
See more of Beijing's architecture at Condé Nast Traveler
More from Condé Nast Traveler
12 Hotels with Overwater Bungalows