Beautiful beach town bargains for fall
From Cape Cod to the Great Lakes, from Southern California to the Gulf of Mexico, America's beaches stay open long after the summer crowds have gone home. It's the same sun and surf—oh, except that you've got some elbow room and hotel rates have come back down to earth.
1. Hilton Head, South Carolina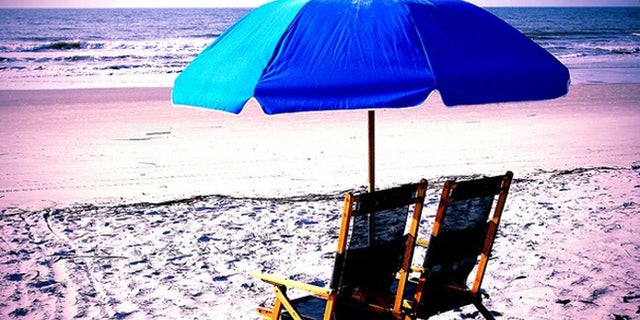 You can learn more about what makes Hilton Head special at the Coastal Discovery Museum, or just discover it for yourself on a quiet beach! Stay at the Holiday Inn Resort The Beach House (1 South Forest Beach Dr., ihg.com).
2. Cape Cod, Massachusetts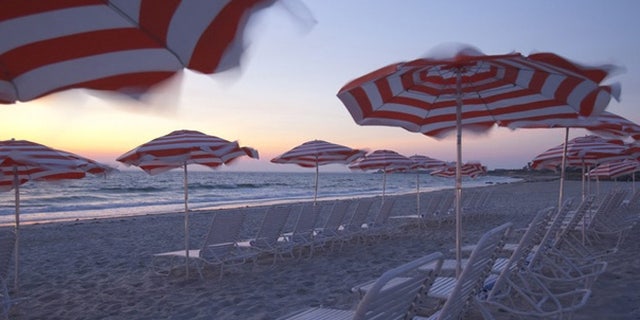 Yes, Cape Cod is open for business this fall! Old Silver Beach, in Falmouth, MA, is on mild, inviting Buzzard's Bay (way more beautiful than its name). Thanks to a sandbar, you can wade out into the bay without getting in over your head.
3. Virginia Beach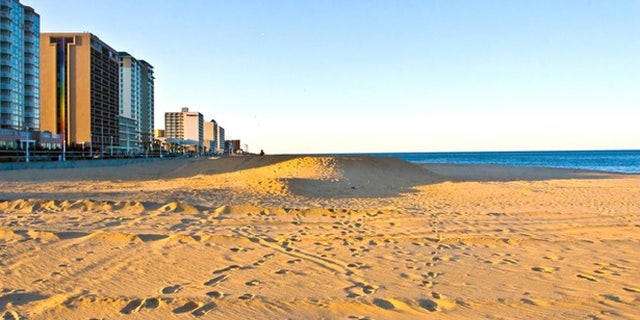 Virginia Beach, VA, offers an incredible stretch of sand that stays warm well into the fall! Just down the road from such family-friendly hot spots as Colonial Williamsburg and Busch Gardens, this town is an autumn delight.
4. Saugatuck, Michigan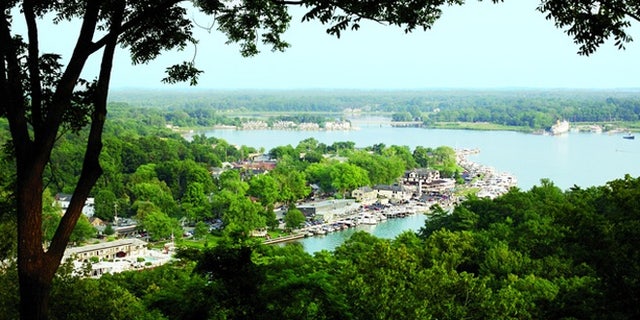 Saugatuck, MI, on the "Gold Coast" of Lake Michigan, is one of the places savvy Chicagoans go to get away from the big city.
5. Laguna Beach, California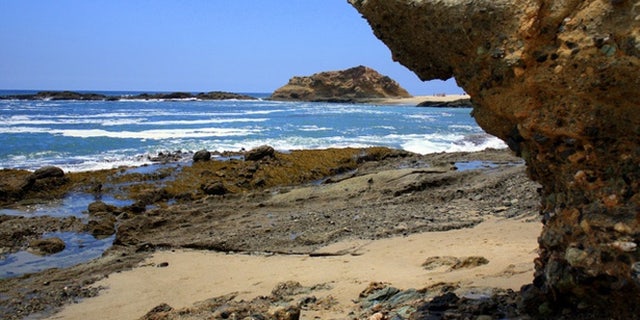 No, you don't have to surf just because you're in Laguna Beach, CA, an iconic seven-mile stretch of Southern California sea and sand, but if you're so inclined, you can take a group surfing lesson for $75.
6. Port Townsend, Washington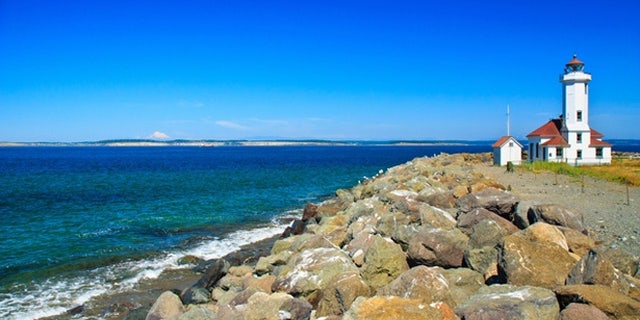 We love the harbor and the foodie scene in Port Townsend, WA, a Victorian-era Olympic coast seaport, which was one of our Coolest Small Towns last year.
Click here for more beach town bargains.
More from Budget Travel
55 Incredibly Beautiful Photos of Fall Foliage
50 Cities Every American Should See