Beach vacations with more than sand and surf
Because sand and surf aren't always enough, here are a ton of beach resorts that offer no-fail, keep-everyone-happy activities for a perfect beach vacation—and then some.
1. Epic Pool - Jade Mountain, St. Lucia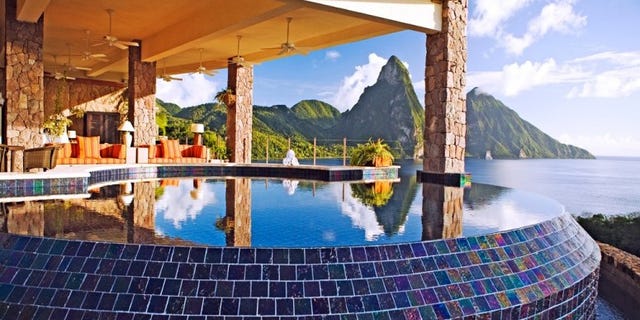 The black sand beach is great for snorkeling, but good luck leaving your private pool at your mountaintop suite ($1,125).
2. Great Service - Petit St. Vincent, St. Vincent and the Grenadines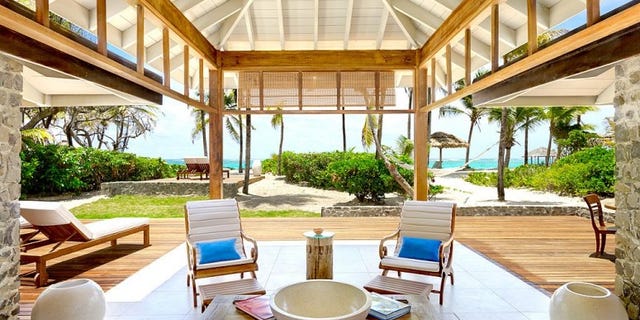 Even after the blissfully old-school hotel renovated its 22 stone-and-wood cottages, you still run a yellow flag up your private flagpole when you need something ($1,400).
3. Complete Privacy - Villa Manzu, Costa Rica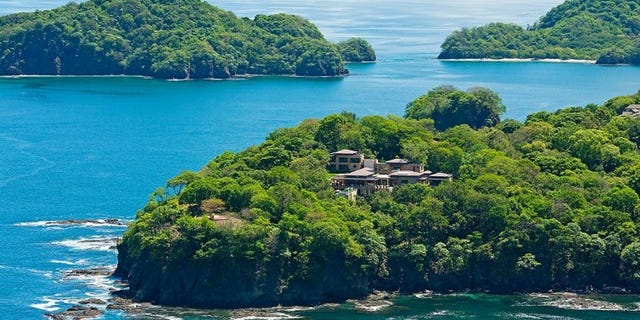 Rent this new eight-suite compound in Costa Rica with private beach access, a movie theater, and fireworks on demand ($15,000 per night).
4. Guilt-free Kid's Club - Carlise Bay, Antigua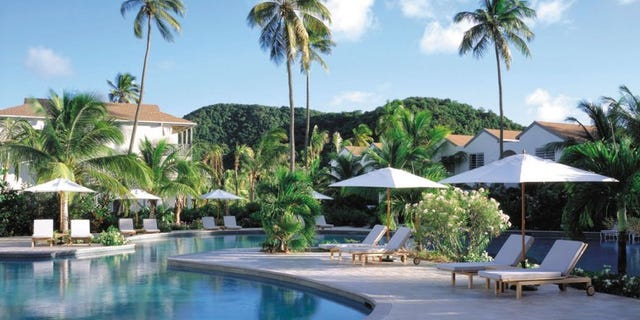 At this resort on a perfect curve of white sand, kids under 6 get their own pool; 7-to 12-year-olds go on starfish hunts and play beach football; teenagers might wake-board or go on a shopping trip to St. John. Bonus: Standard rooms are suites big enough for a family ($995).
5. Channel Jackie O. - Round Hill, Montego Bay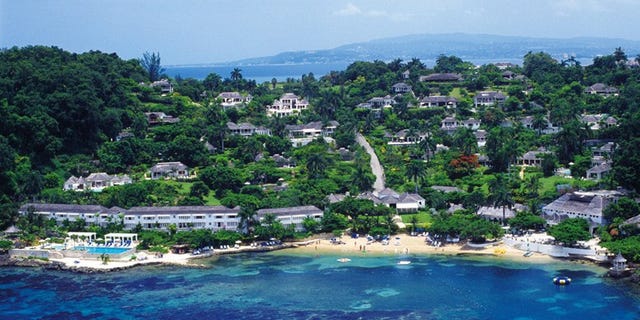 This resort virtually invented tropical seaside gentility when it opened in 1953 to guests like the Kennedys, the Paleys, and various viscounts. Who knows? You might even bump into Ralph Lauren at the pool bar ($500).
6. For Newbie Surfers - Playa Escondida, Mexico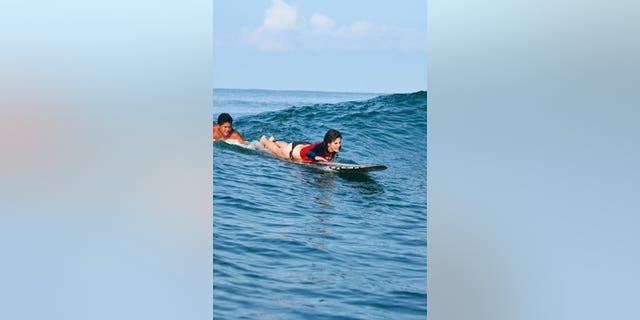 Just 30 minutes north of Puerto Vallarta, Sayulita has easy breaks on the town's main beach and stylish low-key hotels like Playa Escondida, a secluded compound with airy rooms on a stunning, jungle-fringed stretch of beach ($175).
7. For Experienced Surfers - Rancho Pescadero, Todos Santos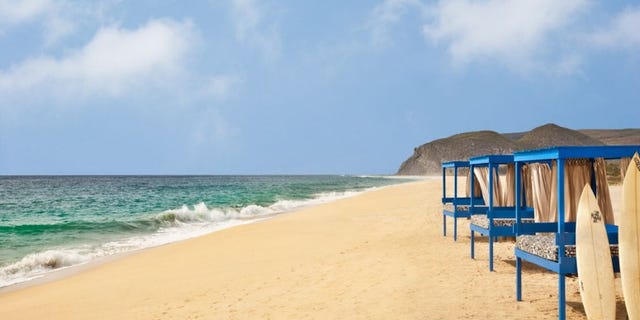 Todos Santos, a laid-back mix of artists' colony and surf mecca, is only a few minutes from the tubes of San Pedrito—and from there it's a five-minute walk to Rancho Pescadero, with 27 suites on 15 oceanfront acres and some of the best food in town ($200).
8. For Expert Surfers - Hotel Escondido, Puerto Escondido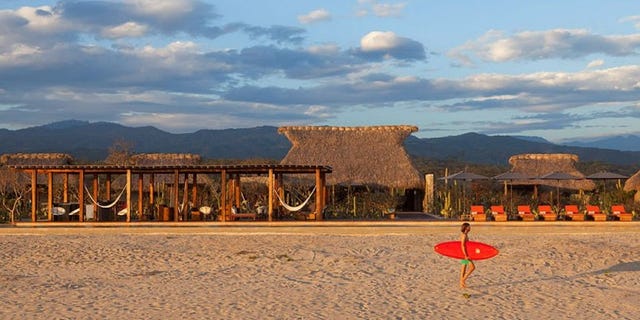 The village of Puerto Escondido fronts Playa Zicatela, home to the legendary beach break Mexipipe. But it's okay to come just for the vibe: There's plenty of it at Puerto's beachside bars and restaurants and at the Hotel Escondido, a hip new property with thatched-roof cabanas and an underground dance club ($300).
9. Easy To Get To - One & Only Ocean Club, The Bahamas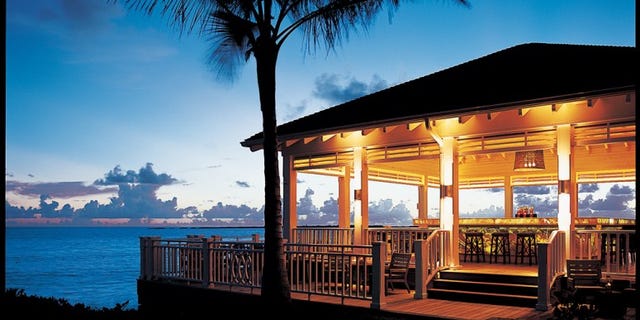 The One&Only Ocean Club on Paradise Island in the Bahamas reminds us just how easy it can be—in this case, a straight shot to Nassau airport from 12 American cities—to sink your toes into some of the most luxurious sands in the Caribbean by lunch ($850).
10. Feel Better - Parrot Cay, Turks and Caicos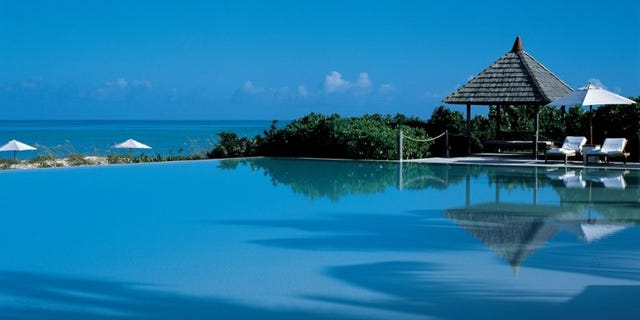 Free yoga, sublime food, and a deserted beach at Parrot Cay in Turks and Caicos will leave you feeling like a Better Person ($750).
See more beach vacations at Condé Nast Traveler
More from Condé Nast Traveler
Celeb Couples and their Favorite Hotels
The 25 Best Islands in the World
How to Pick up a Flight Attendant