Bats, volcanos, crocs: 12 hair-raising national parks and monuments
When I was a child, I met the tallest trees on earth; I chased fireflies through the Great Smoky Mountains; I witnessed Old Faithful in all its glory (even though I had to hold my nose); I was entranced by Devils Tower and Mount Rushmore; I was awed by Yosemite.
Venturing into the wilderness became my thing, and it never stopped. Over the years I helicoptered onto glaciers in Denali, I hiked the lava fields in Hawaii and I searched for pythons in the Everglades.
Here are some of my favorite memories of America's national parks and monuments. They're reasons to celebrate the 100th anniversary of the National Parks Service. For more ideas and info, visit findyourpark.com.
1. Half Dome at Yosemite National Park, California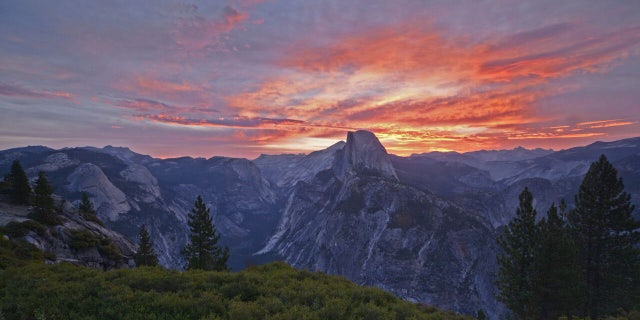 Half Dome, a granite monolith, is the rock star of Yosemite. Hike the beast, nearly 8,800 feet above sea level, and you can call yourself a rock star, too.
2. Bat flight at Carlsbad Caverns National Park, New Mexico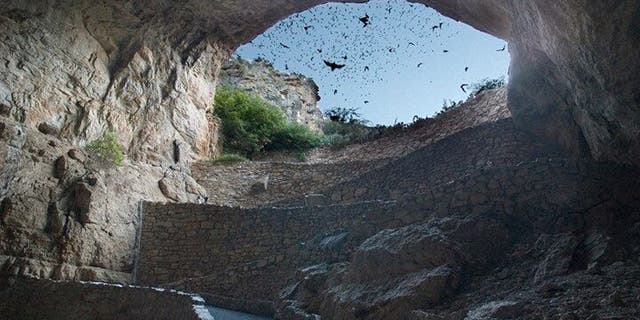 Each night during the summer, when it's time to prowl for food, hundreds of thousands of Brazilian free-tailed bats zoom out of the cave in Carlsbad Caverns. Be sure to check out the ranger talk at the outdoor amphitheater.
3. Moro Rock at Sequoia & Kings Canyon National Parks, California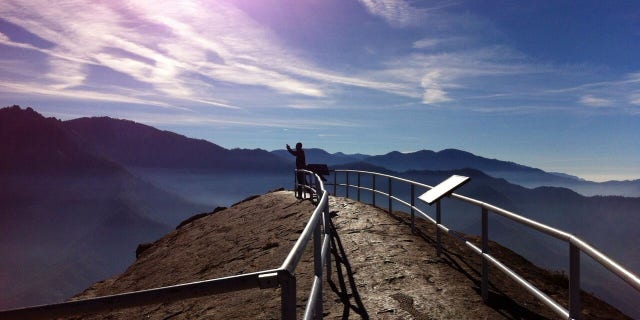 Visitors have been captivated by Sequoia & Kings Canyon Moro Rock for more than a century, and it's not hard to see why. Put on your comfiest shoes, climb 400 steps and snap pics of the majestic view.
4. Glowing volcanic gas at Hawai'i Volcanoes National Park, Hawaii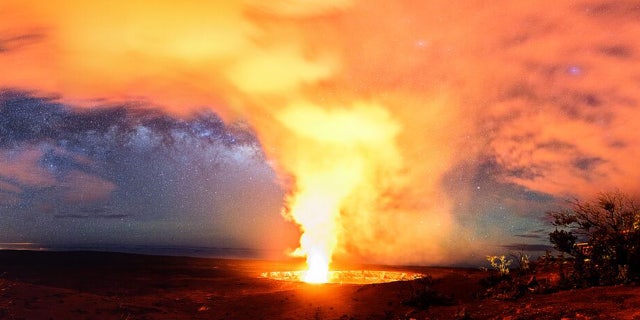 There is nothing quite like seeing the fiery glow of molten rock up close in Hawai'i Volcanoes National Park. Be sure to come back at night, too. On a clear evening, you get a great view of the Milky Way.
5. Alligators and crocodiles at Everglades National Park, Florida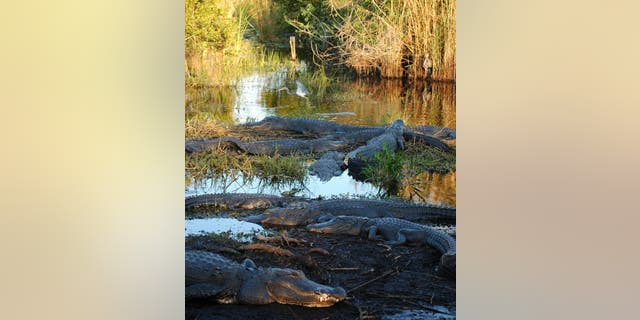 These toothy reptiles are the most famous residents of the Everglades. Keep your eyes peeled; there's a good chance you'll spot some. If you're brave, sign up for a swamp walk.
6. Lower Geyser Basin in Yellowstone National Park, Wyoming, Montana and Idaho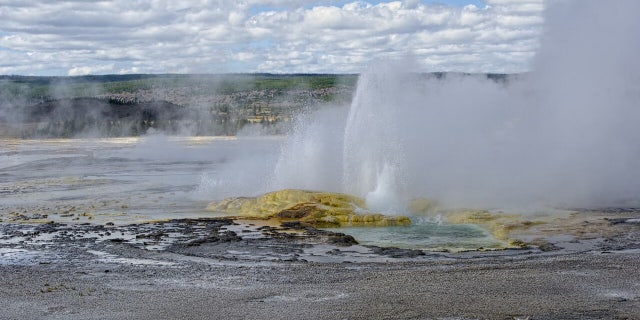 If hydrothermal activity fascinates you, visit the Great Fountain geyser. Its eruptions propel streams of droplets up to 200 feet into the air.


7. Ice Caves at Pictured Rocks National Lakeshore, Michigan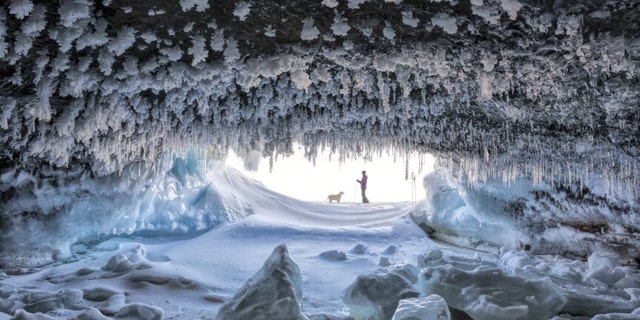 Pictured Rocks' famous sandstone cliffs should be on your short list. Stunning curtains of ice form in the winter when snow falls from the cliffs, melts and refreezes.
8. Great Gallery at Canyonlands National Park, Utah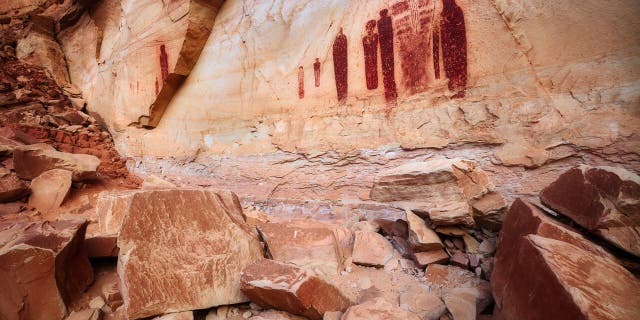 Early American Indian pictographs and petroglyphs make this trip to Canyonlands well worth the effort.
9. Going-to-the-Sun Road in Glacier National Park, Montana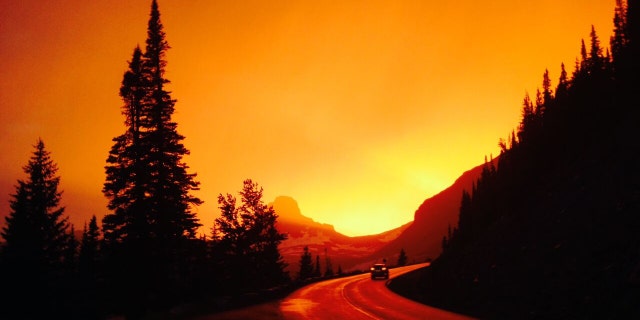 One of the coolest things to do in Glacier National Park is to drive down Going-to-the-Sun Road. This 50-mile marvel goes through the park's rough and rugged interior, snakes around mountainsides and provides plenty of photo ops.
10. Night sky at Chaco Culture National Historical Park, New Mexico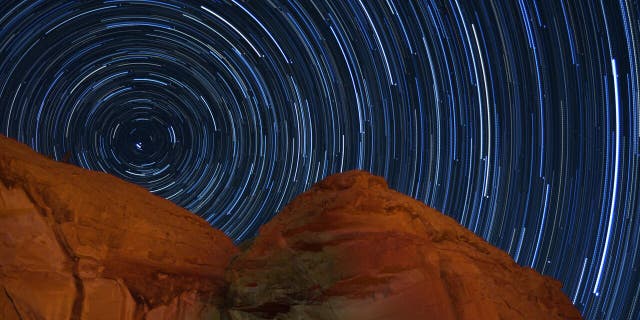 If you truly want to get away from it all, this certified International Dark Sky Park will do the trick. Visitors to Chaco Culture Historical Park, get to experience an ancient landscape and stare at the dark sky, just as the Chacoans did a thousand years ago.
11. Tram ride to the top of the Arch at Jefferson National Expansion Memorial, Missouri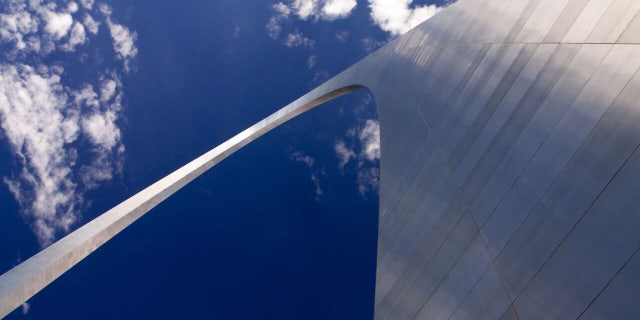 The 630-feet-tall Gateway Arch in St. Louis is the tallest manmade monument in the U.S. For something to write home about, ride to the top of this architectural gem at tge Jefferson National Expansion Memorial.
12. Climb to the crown at the Statue of Liberty National Monument, New York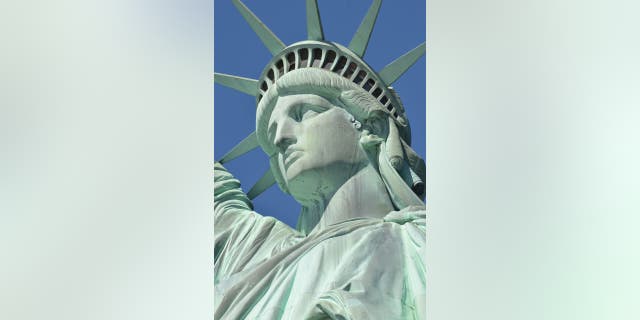 Walk up the 377 steps of the spiral staircase inside the Statue. Once in the crown, gaze upon New York Harbor through the 24 windows.