Austria opening James Bond museum built into side of snowy mountain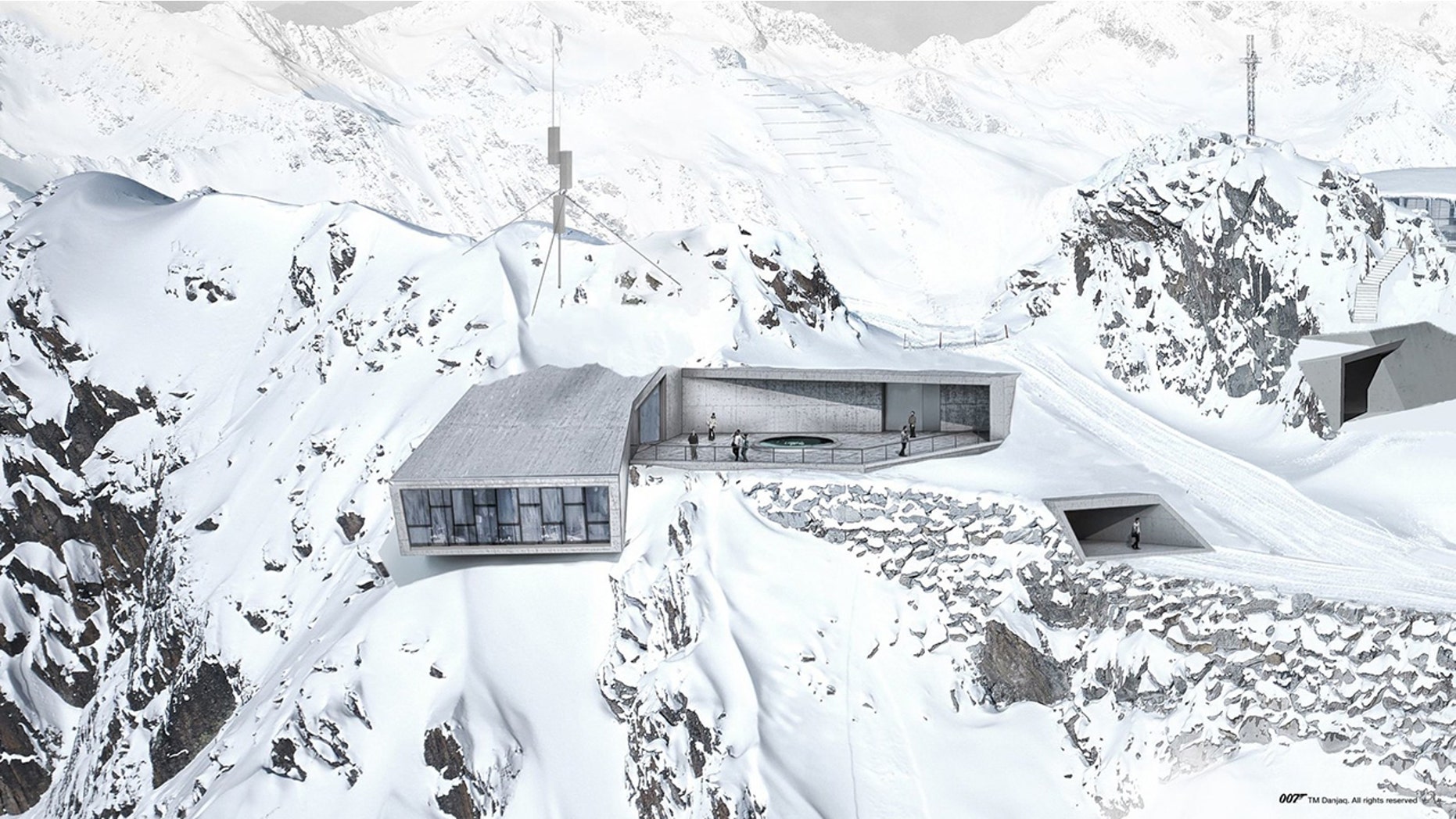 Which fictional character would have a museum on top of a snow-covered mountain in Austria? Bond. James Bond.
And so an immersive museum dedicated to Britain's most famous spy will open in Solden, Austria, this summer. Designed to resemble a Bond villain lair, 007 Elements will give fans an unprecedented glimpse into the world of the suave spy.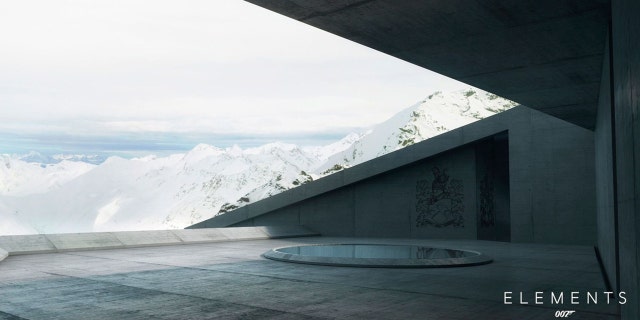 "It's an authentic James Bond location," Neal Callow, creative director of the museum and several Bond films, told the Telegraph. "We wanted people to feel like they're walking through the world of James Bond while learning about how the films are made in a new and modern way. It's more a cinematic installation than your archetypal museum."
More From Travel + Leisure
The building — in typical over-the-top Bond world fashion — is actually built inside the summit of Gaislachkogl mountain, in the Austrian Alps. The museum is located next to ice Q, the futuristic-looking restaurant that stood in for a dystopian clinic in the recent "Spectre" Bond film.
The whole experience is designed so visitors feel like they're helping fight a Bond villain. The visit starts in the circular "lair" where "Spectre" director Sam Mendes welcomes visitors to the world of MI6. From there, it's a winding maze through the history of Bond films, complete with clips and props from the sets.
Visitors learn about the gadgets, the locations and the action-packed sequences the franchise has become known for. Diehard fans will geek out over memorabilia like Bond's golden gun and the remains of the plane crash from "Spectre."
007 Elements will open to the public in July.