Atlanta airport surpasses O'Hare as busiest in flights, passengers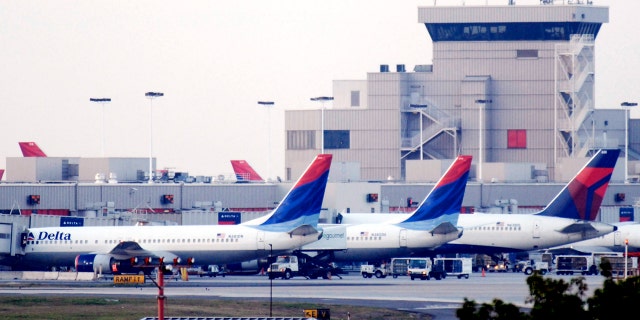 Atlanta's Hartsfield-Jackson International Airport has gone back to wearing the double crown as the world's busiest airport, ranking highest in both flight counts and passengers for 2015.
The Atlanta Journal-Constitution that newly released statistics from the Federal Aviation Administration show that the Georgia airport retook the lead in flight counts from Chicago's O'Hare International Airport last year.
In 2015, Hartsfield-Jackson had a total of 882,497 flights, compared with O'Hare's 875,136.
The Atlanta airport has had the world's highest numbers of passenger traffic for the past 18 years, with more than 100 million passengers passing the airport last year.