Asia cruises: Why it may just be your best bet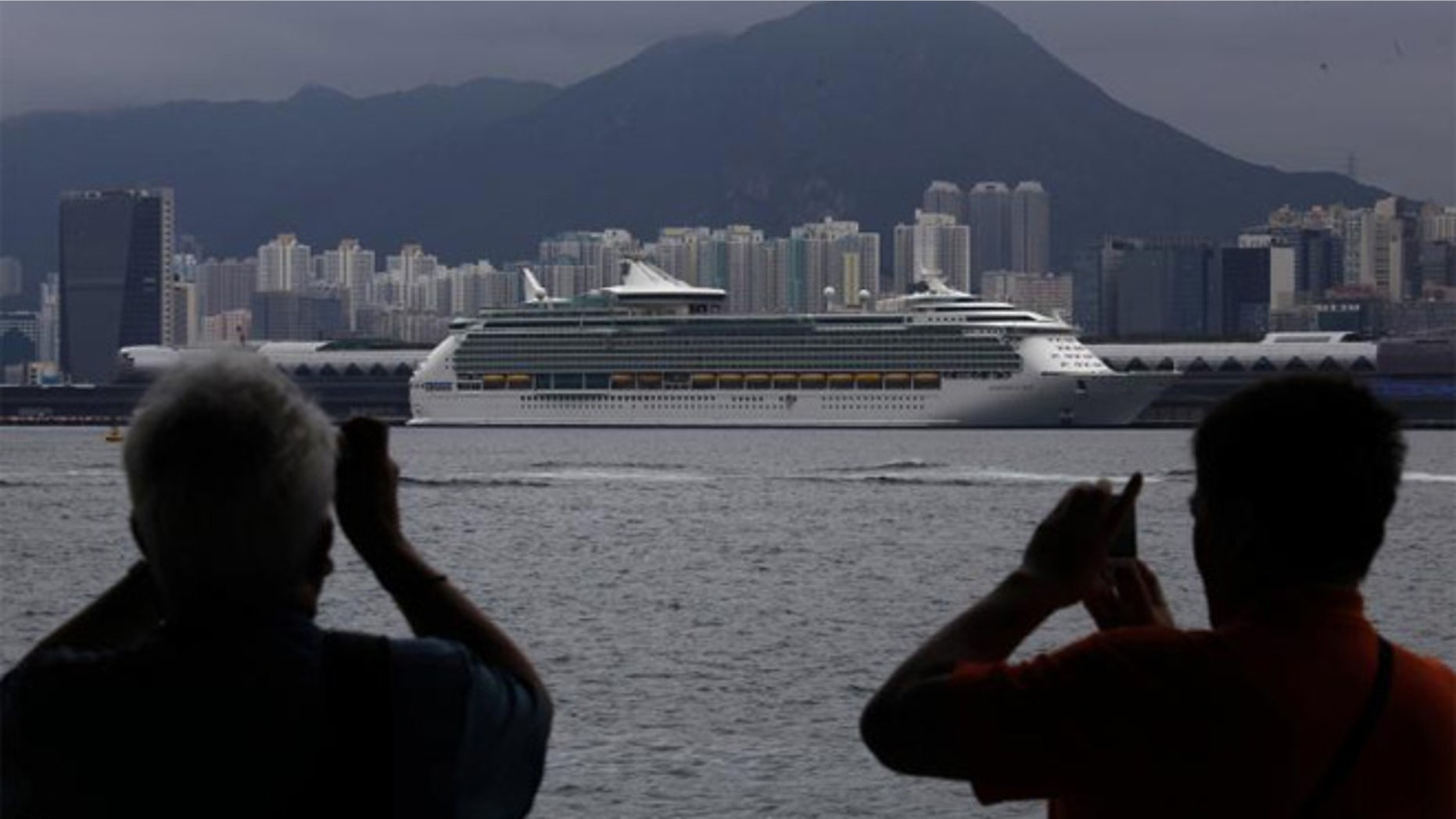 For Americans, traveling in Asia is typically not what we think of as Travel 101.
Flights are costly and long, and navigating local languages and internal workings –like accommodations and transportation-- of some of these less developed countries can prove too much –even for the seasoned traveler.
Cruises can simplify a trip to the region –which is why CruiseCritic.com cited Asia itineraries as a major trend last year.
Some of the appeal is that these trips tend to be longer and are stackable, so many cruisers with the time and disposable income book two or even three back-to-back sailings so that they can see even more of the region.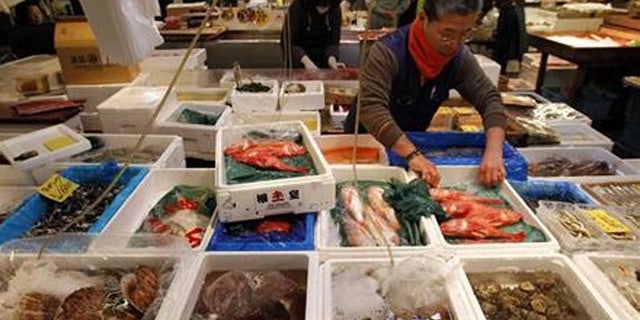 And now there are more options for Americans than ever. Princess Cruises, Holland America Line, Royal Caribbean, Costa Cruises, Oceania, and Azamara offer similar sailings, as do many of the luxury lines, including Crystal, Silversea, Seabourn, and Regent Seven Seas Cruises. In addition,  several river cruise lines—including Viking River Cruises, Uniworld, and Avalon Waterways—have also begun offering sailings in Asia as well.
The itineraries are rich and interesting: On Oceania's Nautica and Insignia, for example, which both spend a big chunk of the winter and spring months in Asia, you can sail into, say, Tokyo, and continue on to several other Japanese ports before visiting Taiwan, Hong Kong, several ports in Vietnam, Singapore, and Thailand before flying home from Bangkok. It's an amazingly efficient way to check off unforgettable bucket list locations—from seeing the Golden Buddha in Bangkok to eating sushi at Tokyo's Tsukiji Market.
One of the benefits of choosing a line with smaller ships, such as Azamara and Oceania, is the added convenience of cruising right into the center of many cities—such as in Hong Kong, Tokyo, and Bangkok—where larger vessels have to dock at bigger terminals on the outskirts of town.
For travelers looking for the simplest, advance-planning trip possible, reserve flights through the airline, and wait until you get on board the ship to choose from the line's shore excursions. These tours lean toward round-ups of the heavy-hitting attractions in each city.  They're pricey, but there's no easier way to explore Asia than to leave the planning to the cruise line.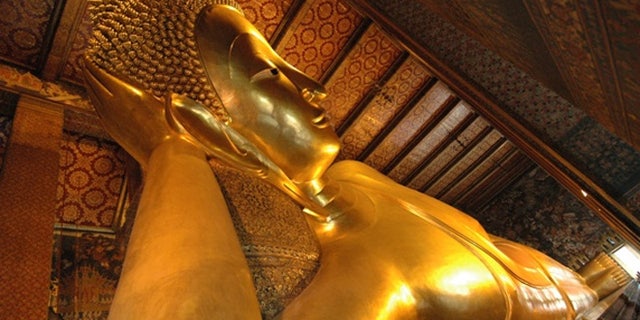 If you want to take on a little more of the planning yourself, you can book the cruise, then do independent research on what you want to see in each port and either plan your own day of activities or hire a local guide to lead you around, offer insight, and serve as translator.
Whether you handoff the planning or do it yourself, once onboard you'll find historians that offer sea-day lectures that provide insight into the culture that unfurls each day as you walk down the gangway.
But the price you pay for convenience is a loss in that complete authentic experience.
An Asian cruise is not like staying in local hotels as part of a tour operator's package. The ships' interior design feels more like a traditional Continental hotel than an Asian one, and food choices are more Western than Asian.
While you may have the occasional Asian meal, this can be followed by Caribbean or Italian cuisine.  Breakfast, too, sticks to the familiar options of omelets and other egg dishes, oatmeal, yogurt, pancakes and waffles, and baked goods. There's not a bowl of congee or steamer basket of dim sum-style dumplings anywhere onboard.
While devotees of Asian cuisine may be frustrated by the disconnect between the location and the fare, most passengers seem to get their fill of sampling, say, banh mi, ramen, sushi, or pad Thai at lunchtime in port, and are comforted to see familiar American and Continental dishes—such as steak frites, gnocchi with pesto, and rotisserie-style chicken —on the menu in the dining room each night.
The same lack of local flavor can be said about the entertainment.  On sea days, there are well-attended afternoon teas, along with bridge, trivia competitions, and bingo tournaments. During the evening, there is no kabuki-style theater or Cantonese opera.  Instead, it's mainly Broadway show tunes and comedy acts performed by high-energy American entertainers. And cruisers miss the local haunts frequented by backpackers and the chance to blend into the crowd at, say, a night market.
While some might balk at the lack of cultural immersion, there's no denying that these cruises open this part of the world up to older travelers—some are in their 40s and 50s, but most are in their 60s, 70s, and 80 and mostly retired or partially retired—who may otherwise find travel here preventatively daunting.
So, the dream about visiting Thailand's giant Reclining Buddha or Myanmar's royal city of Mandalay can become a reality.