Are these America's happiest airports?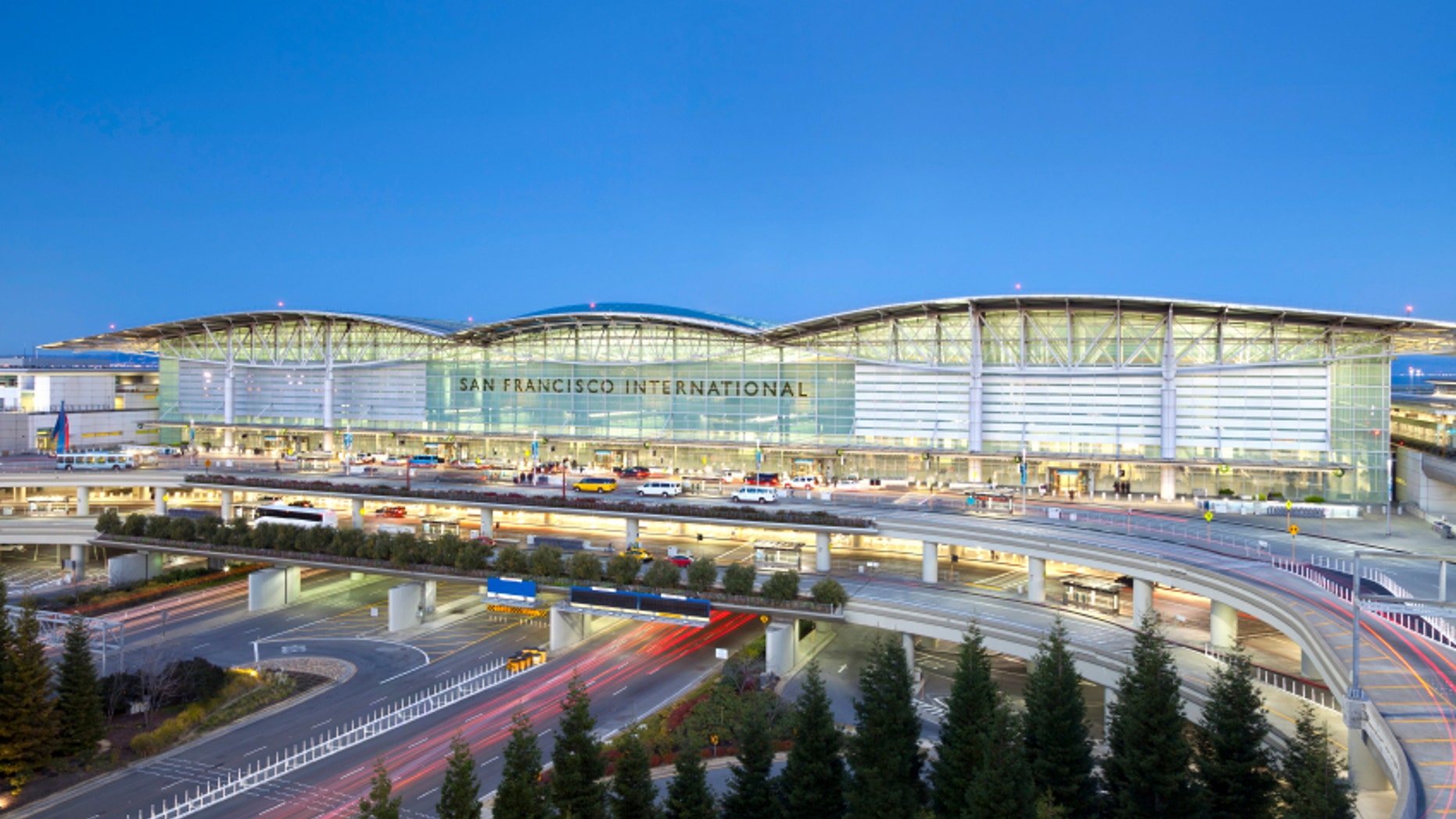 Most of us dread layovers. The waiting, the greasy food, not to mention the unpleasant lighting can really dampen the whole vacation experience.
But apparently there are a few airports in the country where you may actually want to stop over.
Dating site MissTravel.com polled over 50,000 people and came up with a list of what may be America's happiest airports. With perks like great local food, variety of shops, free Wi-Fi and other activities, these hubs make travel a breeze.
WATCH: Airport Marriage Proposal at MIA
The top picks all had unique attributes that made them a worthwhile spot to kick up your roller suitcase but all received high marks for their (relative) comfort, convenience, customer service and cleanliness.
Check out America's happiest airports and see if you agree.
1. Portland, Oregon: PDX 
With free Wi-If and great shops, this Northwestern airport made it to the top of the list. The hub also hosts many local food carts, breweries and eateries.
2. Savannah, Georgia: SAV
This airport received top marks for its "Southern charm" in the terminal. Relax on a park bench under a high glass ceiling to wile away time before takeoff.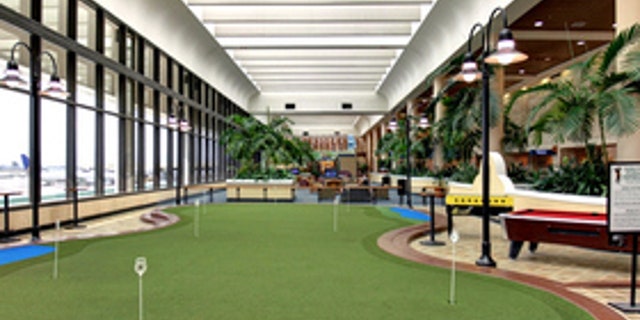 3. San Francisco, California: SFO
SFO may have a lot of delays but the terminals are clean and airy, there are great-- even healthy- food options in most terminals, and it offers free Wi-Fi.
4. West Palm Beach, Florida: PBI
Though small, the Florida airport backs in a lot of vacation-worthy extras like a spa, putting green, kids' play area and plenty of local restaurant fare.
5. Philadelphia, Pennsylvania: PHL
Last summer, PHL installed a "Fitness Zone" with stationery bikes and other low-impact exercise equipment so travelers can stay fit during flights.