Antarctic Cruises: How to have a heart-pounding South Pole adventure
The season for cruising to the South Pole is about to start, and, when it does, you'll find more—and more surprising—ways to get out and experience the ice, snow and frigid waters than ever before. Think polar paddleboarding and kayaking and even snorkeling and swimming. If this doesn't get your heart pumping, then nothing will.
1. Stand-Up Paddleboarding With Quark Expeditions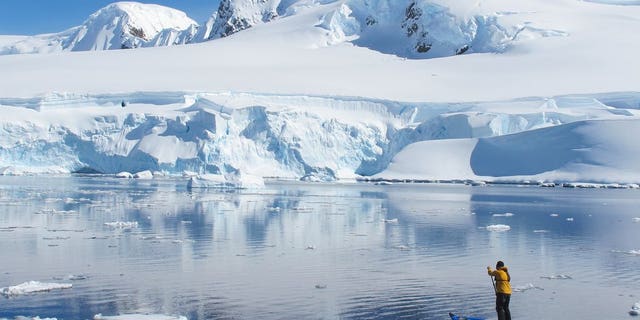 When Quark Expeditions' newly refurbished 199-passenger Ocean Endeavor begins its 2015-2016 season on November 7, it'll be carrying with it the company's first fleet of stand-up paddleboards, at the ready for guest to get rowing. Paddling around calm inlets and bays of the Southern Ocean, led by an experienced guide, you'll spot seals and penguins swimming below the surface. It's a unique perspective on these icy waters, one totally different than the one you get from the ship's decks.
2. Scuba Diving with Aurora Expeditions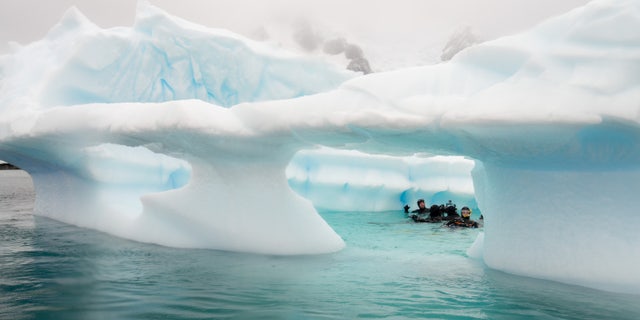 Having pioneered Antarctic snorkeling last year—state-of-the-art, super-insulated dry suits (as well as gloves and hoods) very much required—Aurora Expeditions will expand the activity greatly this season, with seven sailings offering it between now and February.
3. Walk among the pengiuns with Silversea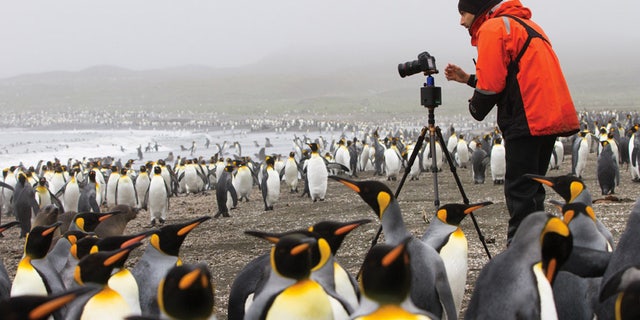 Traveling aboard the all-suite 132-passenger Silver Explorer round trip from Ushuaia, Argentina, guests will explore the Antarctic Peninsula on walks and hikes as well as on wildlife-watching excursions aboard Zodiac cruisers to spot dolphins, whales, albatrosses and petrels.
4. Seabourn's New Kayaking Adventures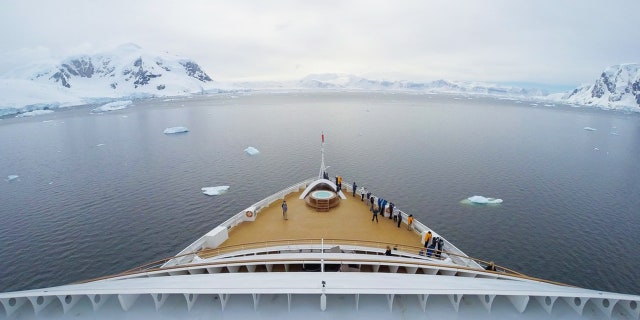 Just launched, Seabourn's Antarctic "Ventures" program adds kayak excursions to the mix on its four South Pole sailings this season. These athletic endeavors combine with daily Zodiac trips from ship to shore and around the coast.
Check out more extreme Antarctic adventures.
More from Conde Nast Traveler
The Complete List of Condé Nast Traveler's Readers' Choice Awards 2015
The Best U.S. Airlines: Readers' Choice Awards
The Friendliest and Unfriendliest Cities in the World