America's worst spring break destinations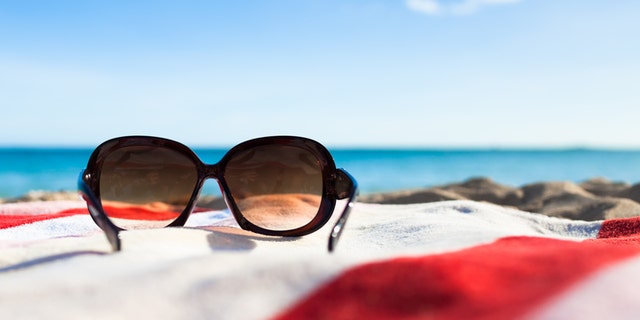 Listen up spring breakers-- you can still get a great deal on travel this seas. Before you book, however, consider who you want travel with. Are you looking for a family friendly resort or do you want to party hard with friends?
College students looking to party on the beach may want to consider Panama City Beach in Florida, while adults traveling with their kids may want to consider a place with fewer young crowds like the smaller islands Hawaiian islands.
But keep in mind, what you consider to be some of the country's best destinations may be the worst others. Kids will love to go to Disney, for example, but this is a peak season for the park. Save your money, and sanity, and stay away if you don't have a ton to spend.
So are you looking for spring skiing, digital detox, off the grid location, or beaches with grand parties?
Let this list of some of the worst spring break locales help guide your decision:
1. Key West, Florida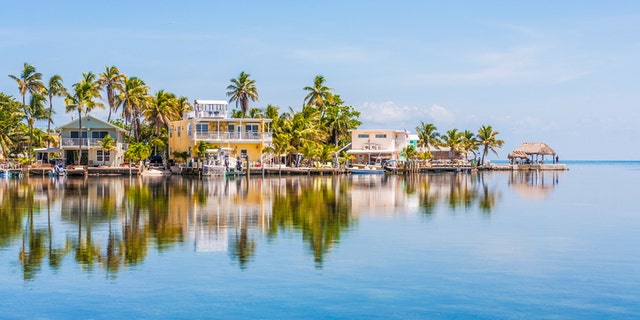 Key West is one of America's best destinations for winter travel. But Spring Break tends to fill the region with wild college kids, who want to take advantage of the loosely enforced open container laws. Some of the popular active adventures include snorkeling, jet skiing, parasailing, primitive camping, and flyboarding. The warm temperatures and thrilling activities also come with a huge price tag, mostly because of hotel rates. A 6-night stay can easily pass $700. Add plane tickets, as well as food and lots of drinks, and you're looking at a vacation worth about $1,800.
2. Breckenridge, Colorado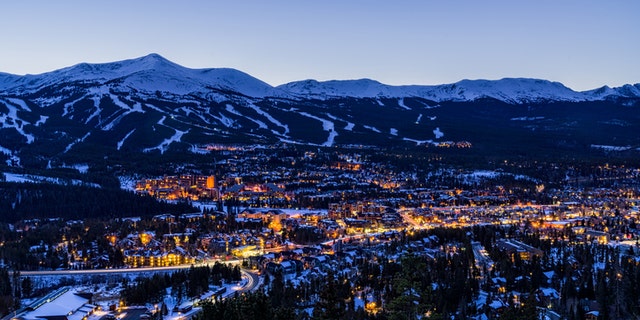 Spring Break is a popular time to go because this is one of the best resorts for spring skiing. The state itself is also getting more visitors now year with recreational marijuana being legal. Breckenridge is not the most famous city in the state, but it is among avid skiers. Its 150 runs and highest chairlift in the country are just part of the long list of attractions until the end of April. Many people go there for the nightlife, clubs, fine dining, and recreation center. It's also quite pricey – getting a relatively cheap hotel will cost around $200 per night. Your whole trip can easily be around $1,500.
3. Disneyland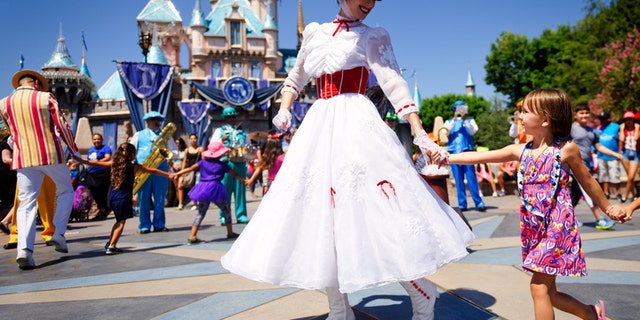 Unless you have hundreds (even thousands) of dollars to spend, plan a trip here a year in advance for any time-- but spring break (or another big holiday when the kids are off from school). Consider a smaller but cheaper and less crowded theme park that also has roller coasters and waterslides. Check out the crowd charts before you start planning a trip. Non-peak times at resort hotels are usually around 20 percent cheaper. Still, in case you absolutely must go during spring break, there are a few ways you can enjoy yourself and save money at the same time.
More from The Daily Meal
The 50 Most Photogenic Vacation Spots on the Planet
The Great American Bucket List: 50 Things to Do in the U.S. Before You Die
Dangerous Cities You Should Never Visit Alone
4. Puerto Rico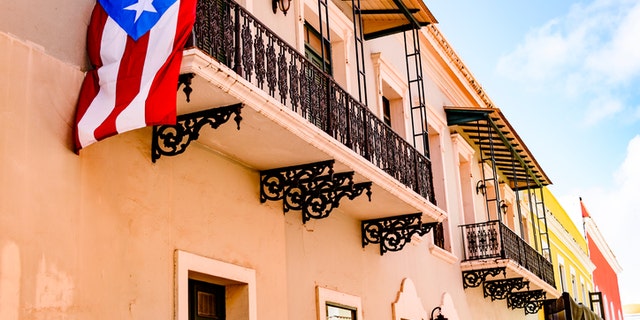 This is a real heaven for party people who want to go to a warm location away from the contiguous 48-- but where everybody speaks English and you don't need a passport. But the best time to visit is from mid-April to June, right after the busy winter season and just before the rainy summer. While you may find good discounts around spring break time, the island is still overpriced this time of year and the overwhelming crowds can be a deal-breaker. Also, forget about Condado Beach in San Juan; it's one of the world's most dangerous places for swimming.
Now check out the best spring break destinations in the U.S.