America's most dangerous destinations
Don't get us wrong: You should most definitely visit each and every one of these one-of-a-kind vacation spots.
But be aware that your risk of being bitten by a shark, swept out to sea, mauled by a bear, or blown off a winding ridge trail are just a bit higher here than back home.
Check out some of America's most dangerous travel spots and use a little extra caution when planning a trip.
1. Canyonlands National Park, Utah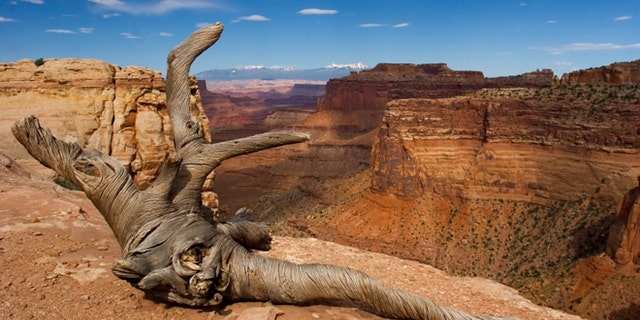 This deceptively beautiful park is where Aron Ralston famously amputated his own right arm when it got pinned under a boulder. Ralston, the subject of the James Franco film 127 Hours, had the right idea: Searches and rescues in this remote desert region—where visitors routinely fall off ledges or are overcome by heat and dehydration—can take days.
2. Hawaii Volcanoes National Park
This park on the Big Island, is home to Kilauea, which still spews hot ash and lava into the sea. Follow the advice of rangers and signage and you'll get a scary-but-safe peek at this hothead in action.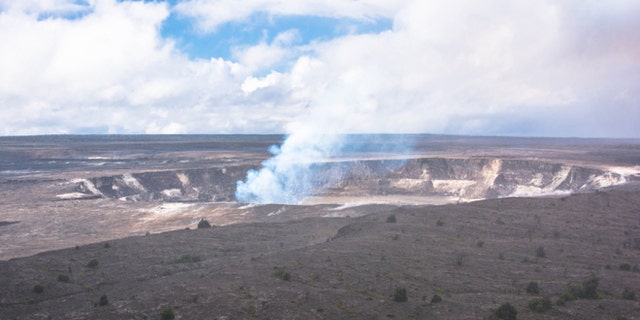 3. Volusia County, Florida
This county has more recorded shark attacks than anywhere else on earth. Yep. Sounds crazy, no? But this stretch of beach is shark central. The good news: If you do get bitten here, it almost certainly won't be fatal—no previous shark attack here has ever killed a swimmer.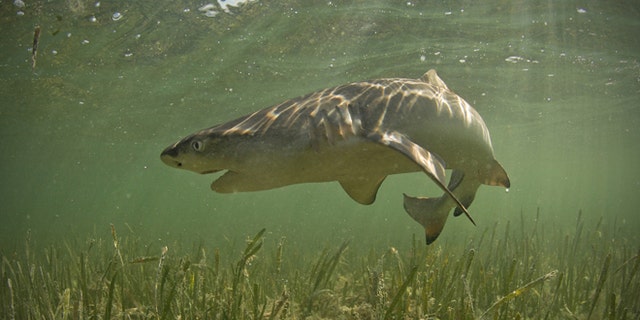 4. Maroon Bells, Colorado
These peaks in the beautiful Elk Mountains, have earned the nickname the "deadly bells," but even expert climbers are slow to perceive the danger here. Deceptively easy climbing can lead people into tight spots and weak rocks that break away unexpectedly.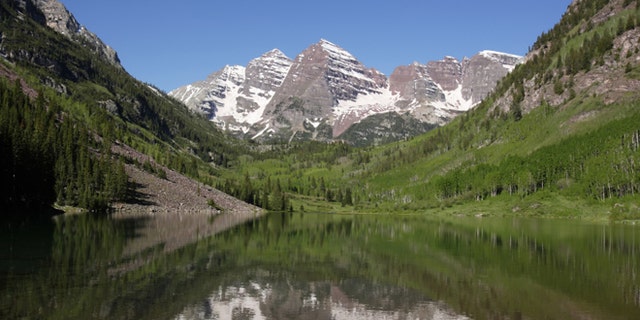 5. Denali National Park, Alaska
isten up: If you keep your distance from the grizzlies, you'll be fine! But this place is crawling with massive bears and you've got to keep your food packed up, never hike alone, and stay away from the mama bears and cubs. A fatal mauling in recent years got lots of press because the victim photographed the bear that attacked him. Don't do that.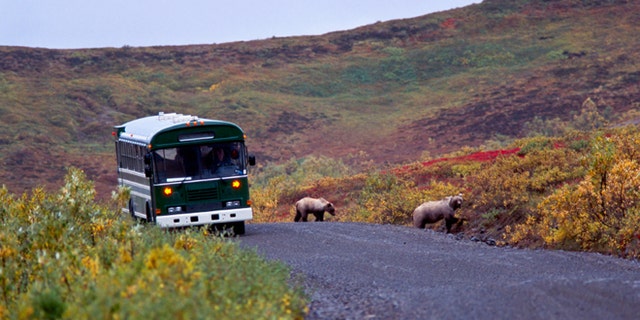 6. Yosemite National Park, California
There are plenty of super-safe tour experiences here but also plenty of super-risky adventures. Iconic Half Dome is a popular, and relatively easy, climb—but unfortunately that has led to crowding, carelessness, and visitors falling to their deaths.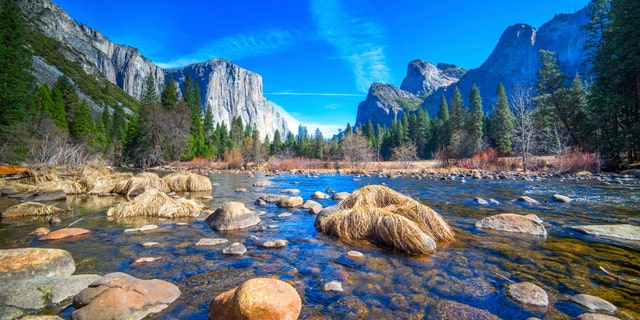 7. Rocky Mountain National Park, Colorado
Like Yosemite, it's perfectly safe to visit this beautiful park, but those who venture up Long's Peak—with its narrow paths, rock slides, and risk of lightning strikes—risk becoming the annual visitor (on average) who does not descend alive.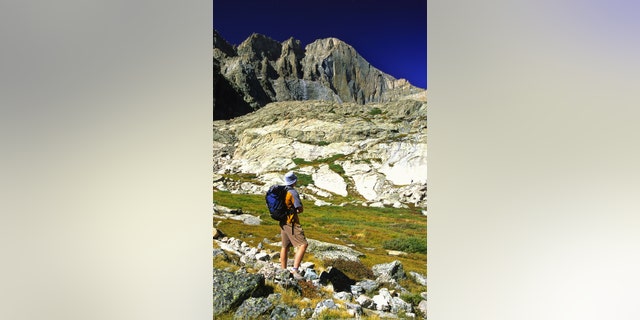 Check out more dangerous trips across the U.S.
More from Budget Travel
5 U.S. Theme Parks for Under $50
Worst Restaurant Meals in America
10 Travel Products You'll Need This Summer