Is your Halloween season overrun with fistfuls of candy corn and unending reruns of "It's The Great Pumpkin, Charlie Brown"? In the spirit of the true meaning of Halloween, we've collected a list of spine-
chilling houses that are sure to bring the season's spooky back.
While typical "best of" lists consistently rank haunted houses located in just a few states (I'm looking at you, creep champion Illinois), our list ranks the scariest houses in multiple regions throughout the country
Regardless of where you live, there is a haunted house nearby just waiting for you to join in the screaming. Enter if you dare...
1. 13th Floor, Denver, Colorado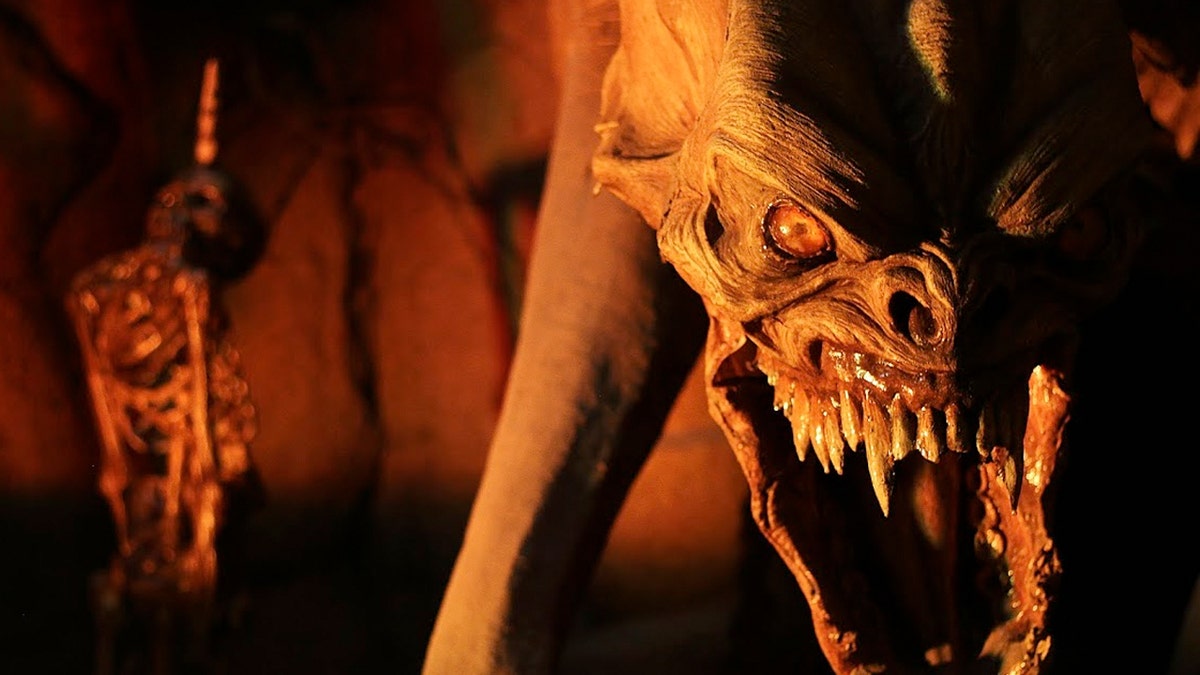 There's a reason so many buildings avoid adding a 13th floor. Whether haunted or not, the unlucky number tends to scare off even the most practical of people. At Denver's largest haunted house, a trip through the fabled 13th floor will not only lead to encounters with spirits from the netherworld, but you'll run into creatures from this world ­­ such as rats, snakes, and spiders. The creepiest creature on the floor is Mr. Heykids, a retired professional clown who, after years of neglect, developed a taste for blood. His laughter can be heard echoing through the halls, mixed with screams of terror.
Price: $25.99, group and children's discount available.
Open weekdays through Nov. 1 and weekends through Nov. 14.
Tickets: http://www.13thfloorhauntedhouse.com/
2. The Hex House, Tulsa, Oklahoma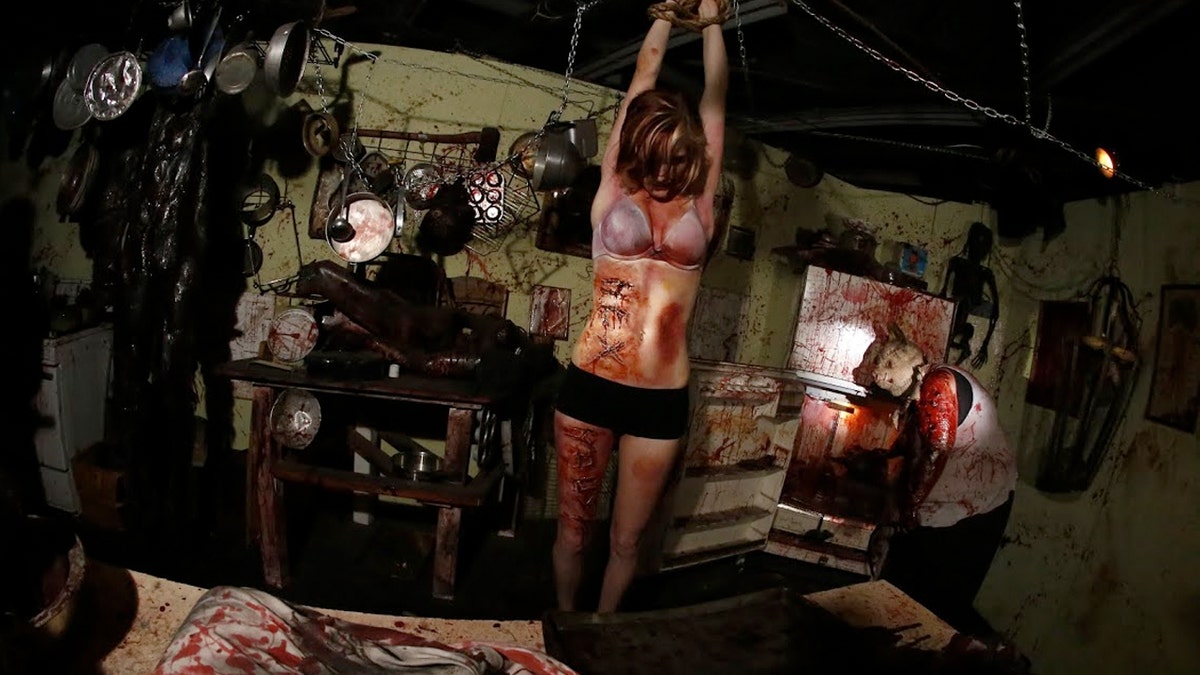 Inspired by a true story from Tulsa's haunted past, the Hex House is named after a real Tulsa home where two young women were found to have been held in occult control for seven years. A 1944 police investigation into the premises uncovered a casket in the backyard and along with the two hypnotized women. The resulting probe was nicknamed the "Hex House" case because police and reporters thought it had all the elements of a Halloween story, including bondage, spell-casting, devil worship.
Price: $20.00
Open every Wednesday through Sunday through Nov. 1
Tickets: http://www.tulsahexhouse.com/
3. The 13th Gate, Baton Rouge, Louisiana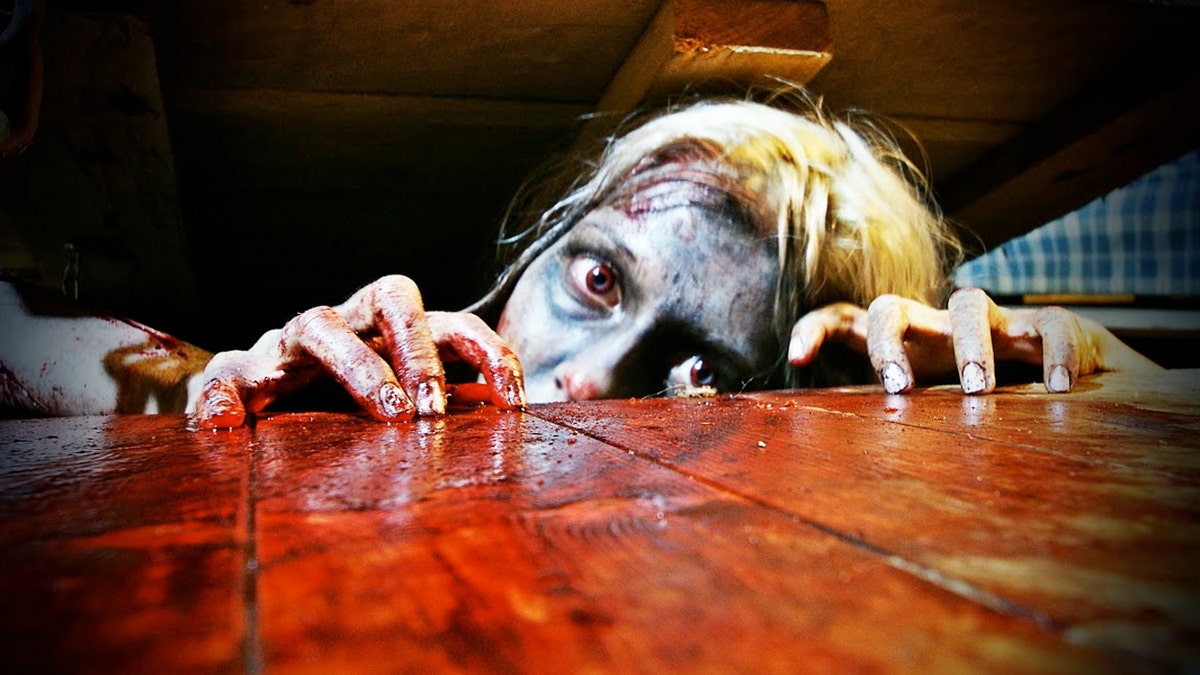 Located in a backwoods bayou, The 13th Gate features voodoo haunts, snake­infested swamps, claustrophobic cellars and a prehistoric ice cave. Take a terrifying crawl through underground tunnels and a crematory oven before embarking on a harrowing ride in an old hearse. Try not to get lost or you may find yourself on a rickety bridge overlooking hundreds of live snakes.
Price: $25.00
Open every day through Oct. 31 and Nov. 6­7, 13.
Tickets: http://midnightproduction.com/
4. Headless Horseman Hayride, Ulster Park, New York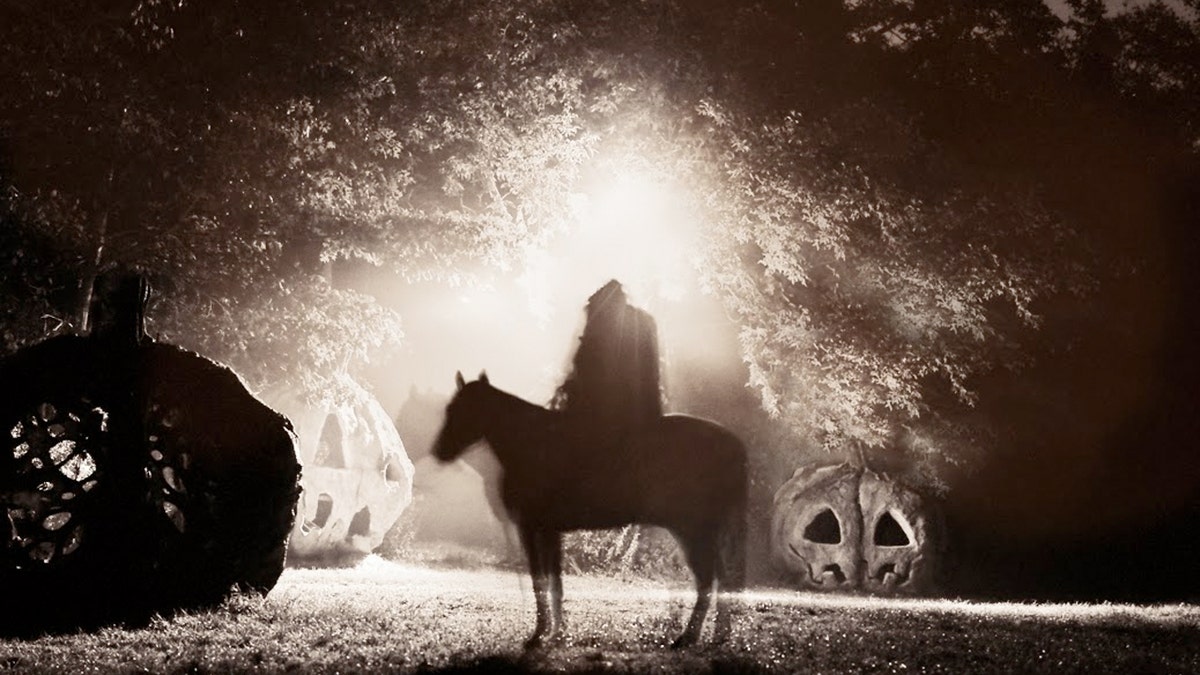 The Headless Horseman Hayride is as much a trip back in time as a journey through foreboding woods. Located on a 250 year­old farm, the park's 65 acres feature a haunted hayride, a corn maze and new for this year, the Great Room Escape Challenge. The real life escape experience begins when 12 participants are locked behind the doors of a themed, highly realistic series of rooms. With only 60 minutes to escape, the trapped participants must work together as a team to race against the clock and find secret passages, solve puzzles, crack codes, and uncover hidden mysteries that will ultimately lead to escape. If you've ever wanted to test yourself under pressure, this is the house for you.
Price: $45.95, group and children's discount available.
Open every Thursday through Sunday in October.
Tickets: http://www.headlesshorseman.com/
5. Cutting Edge Haunted House, Fort Worth, Texas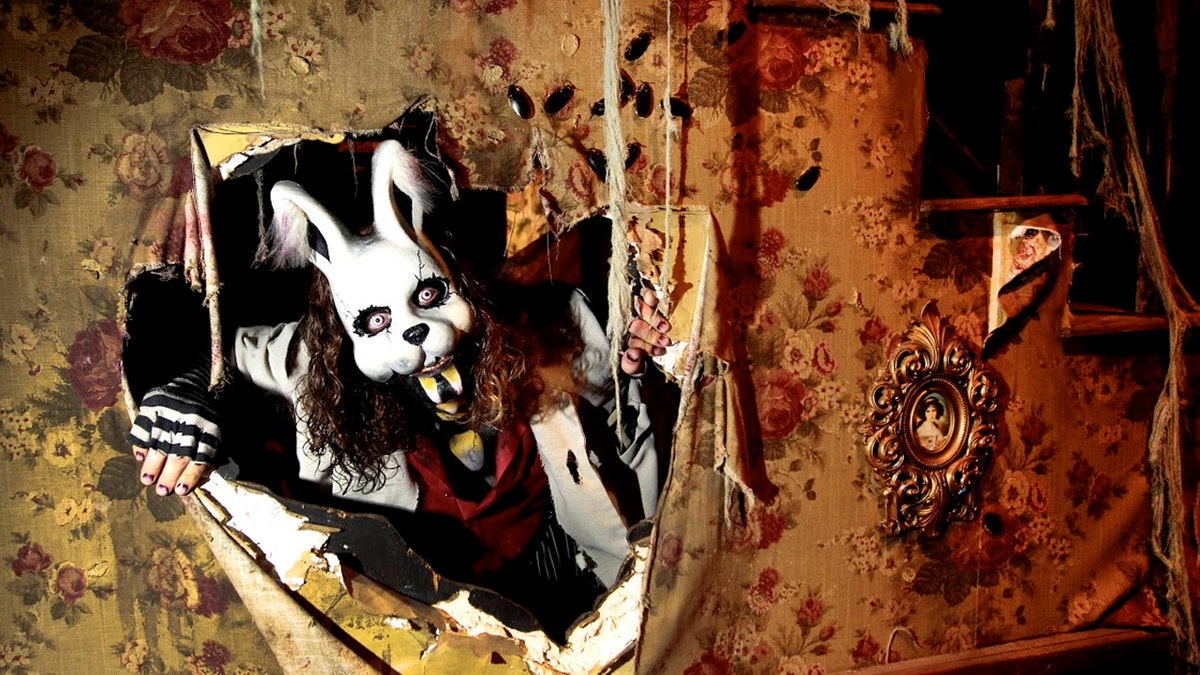 This year's Guinness World Record holder for the world's largest haunted house, Cutting Edge Haunted House, is located in a 100­year­old abandoned meat packing plant in a section of Fort Worth historically dubbed "Hell's Half Acre." Equipment once used to process beef is now home the Cutting Edge's own two­story "human processing area." That's right, the old conveyor system hoists realistic human mannequins, painted to look like butchered corpses, over the heads of guests. If that doesn't haunt your dreams, nothing will.
Price: $29.95, group and children's discount available.
Open every day through Nov. 1
Tickets: http://www.cuttingedgehauntedhouse.com/cutting.cfm#.ViaiAFUViko
6. Statesville Haunted Prison, Crest Hill, Illinois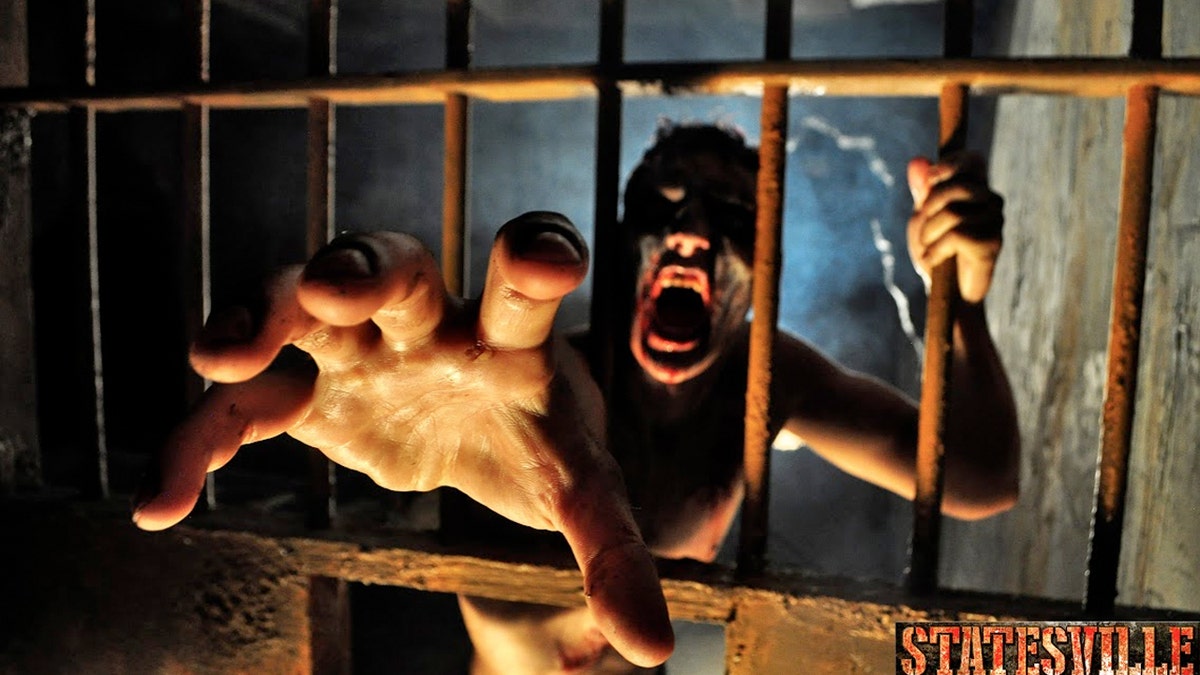 This haunted prison is located 40 miles southwest of Chicago and sits in the shadow of the real Stateville Maximum Security Prison on Siegel's Cottonwood Farm. It's theme? A prison riot. Guests are led through 23 maximum security cells and come face to face with over 100 ghostly criminals that, the attraction claims, "are too evil to die."
Price: $30.00, group discount available.
Open every Thursday through Sunday through Nov. 1.
Tickets: http://statesvillehauntedprison.com/
7. Bennett's Curse, Baltimore, Maryland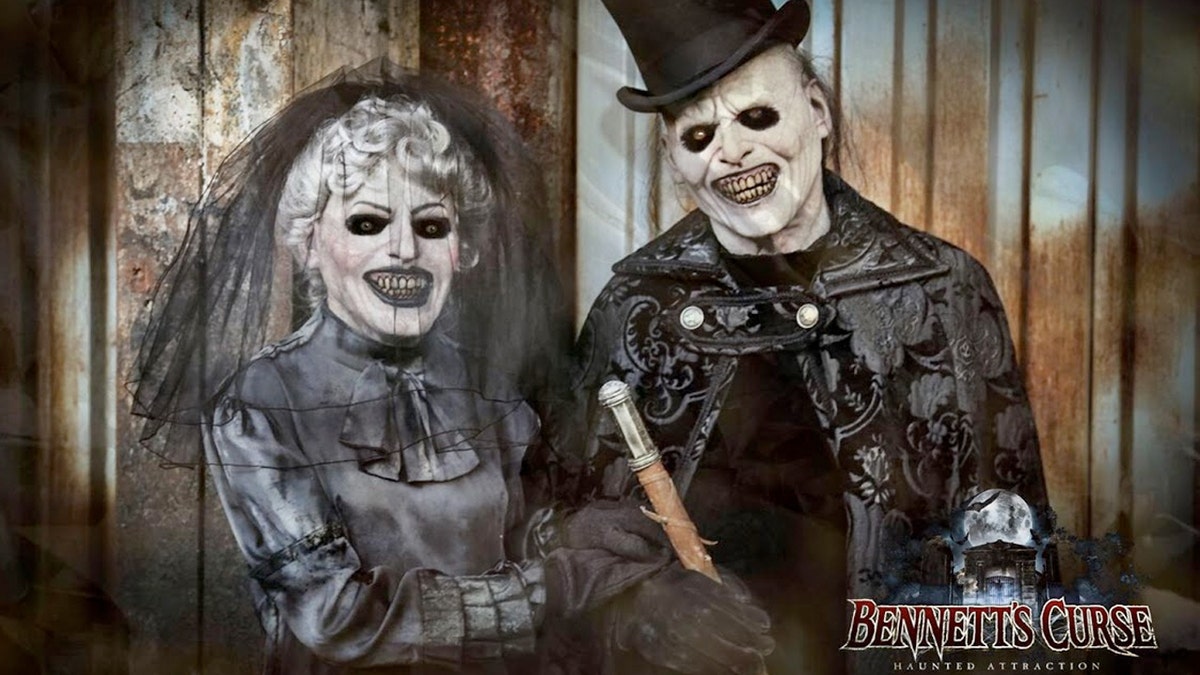 You get your money's worth at Bennett's Curse. The haunted house is actually four haunted houses all under one roof. Each one features characters that have been skillfully made, engineered with film industry standards. The terrifying array of monsters is so lifelike that Bennett's Curse consistently ranks among the scariest haunted houses in the nation. Be warned, this house is not for the faint of heart. The attraction's website describes this hair­raising experience as "an assault to the senses."
Price: $35.00
Open every Thursday through Sunday through Nov. 1 and Nov. 6­7.
Tickets: http://bennettscurse.com/
8. The Darkness, St. Louis, Missouri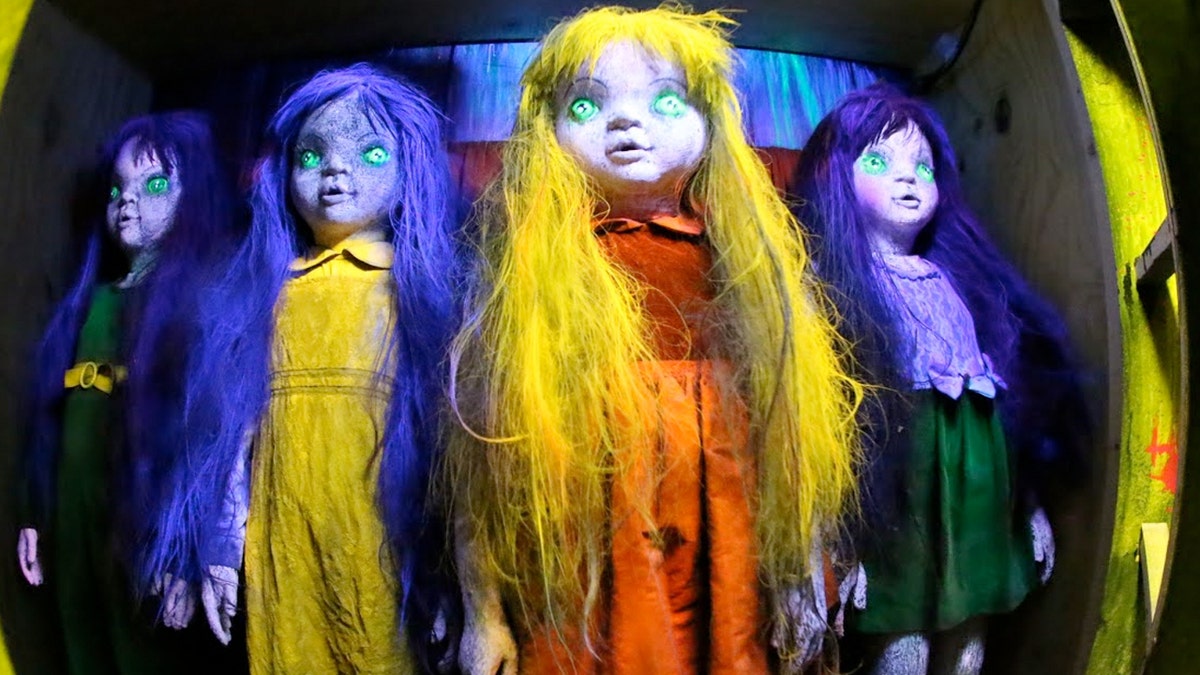 Celebrating its 22nd year terrifying St. Louis, The Darkness has added an extra attraction to its roster of four haunted houses. This year, visitors can come face to face with three sisters who live in the mansion killing everyone in sight. The house's website describes the sisters as "very cruel" killers who "torture and quarter each victim." While haunted by plenty of other demons and ghosts, The Darkness warns that "the three sisters are the ones you should fear the most."
Price: $25.00 for adult, $23.00 for child.
Open Thursday through Sunday every night Halloween week and Nov. 1,6,7 and 13.
Tickets: http://www.scarefest.com/haunted_house_in_stlouis_missouri_thedarkness/home.cfm
9. The Scream Zone, Del Mar, California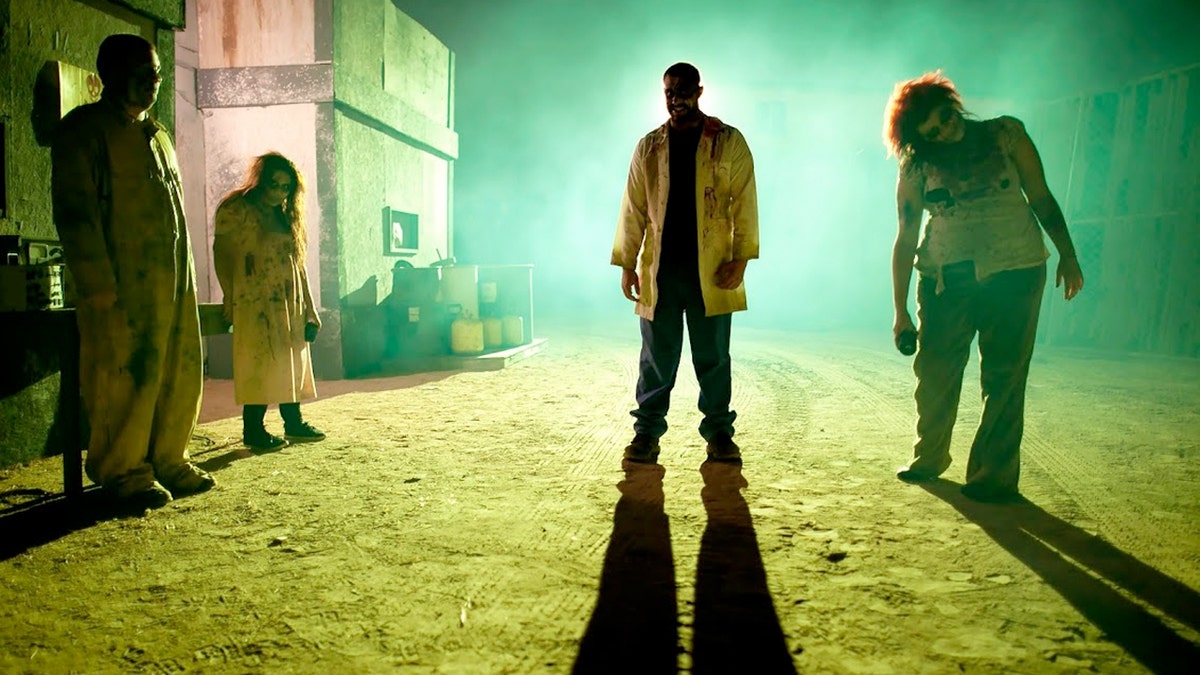 The Scream Zones boasts four different houses, each with their terrifying charm. One of the more popular houses allows visitors to fight off ghoulish clowns. Named Paintball Apocalypse, the attraction features dozens of petrifying Pennywises that guests must hold back with their fully­loaded paintball arsenal. What is more satisfying than opening fire on a cluster of creepy clowns? But be warned, this is not your average paintball game. The clowns will fight back. Only the best shooters will survive.
Price: $52.00 for full access to all houses and activities.
Open every day through Nov. 1.
Tickets: http://thescreamzone.com/
10. Spooky World Presents Nightmare New England, Litchfield, New Hampshire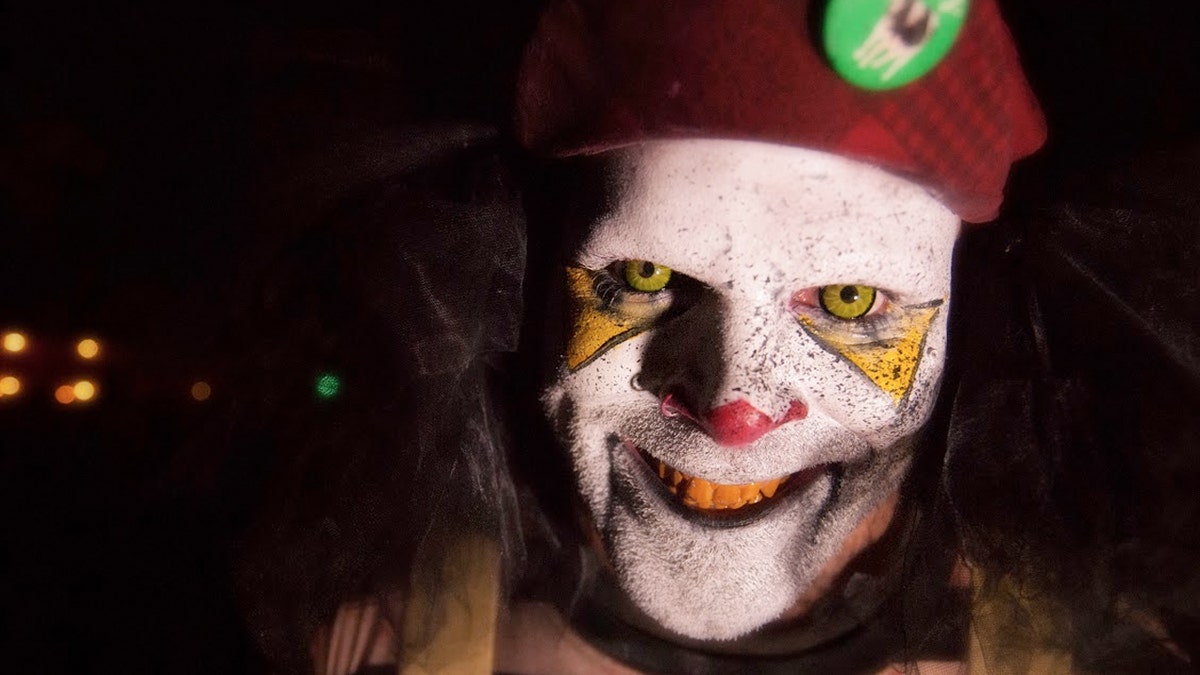 Described as the "hayride from hell," this haunted adventure takes you through a spider-infested campground to a hidden compound ridden with horribly disfigured experiments. Set in the woods of Litchfield, NH, this one­mile hayride packs terror into every turn. If the ride doesn't have you screaming, Nightmare New England also runs four other haunted attractions on the same site. Don't worry, there's more than enough spooky to go around.
Price: $39.99 for access to all five attractions, group and family discount available.
Open every Wednesday through Sunday through Nov. 1 and Nov. 7.
Tickets: http://www.nightmarenewengland.com/Attractions/haunted­hayride.html