American tourist arrested after ingesting Viagra, stripping nude and throwing feces at Thai airport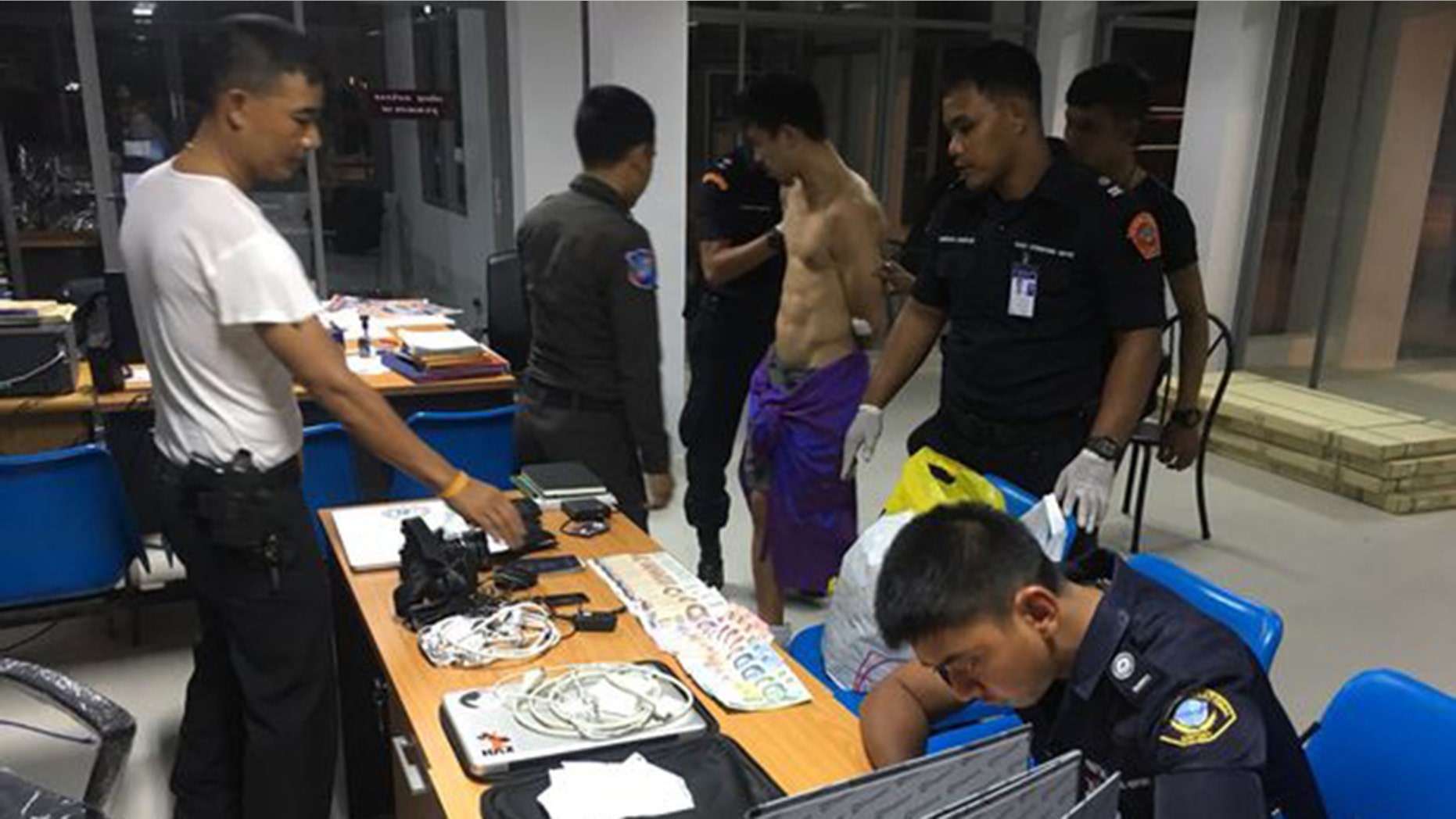 An American tourist in Phuket, Thailand, was arrested and transported to a hospital for psychiatric evaluation after allegedly overdosing on Viagra and causing a "disgusting" scene at the Phuket International Airport.
Steve Cho, a 27-year-old man from New York, was subdued by no less than six security guards — as well as additional airport staff — after he was observed wandering nude through the departures area of the airport while waiting for a flight to Incheon, South Korea, on Jan. 4, The Mirror reports.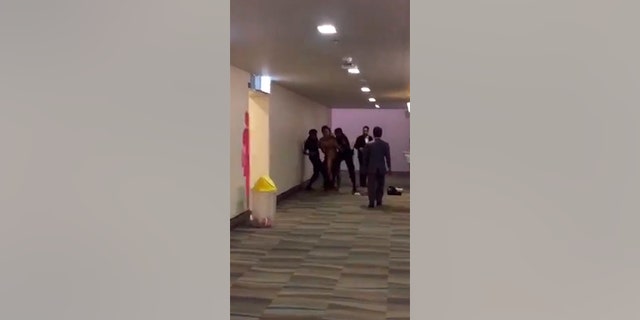 PEE-HAPPY PASSENGER ARRESTED AFTER URINATING ALL OVER PLANE BATHROOM
Witnesses say Cho was also babbling incoherently and throwing his own feces at terrified onlookers.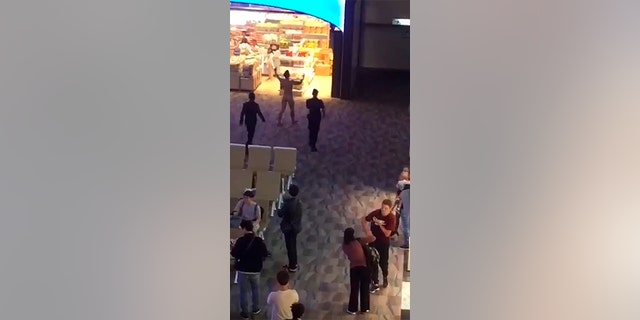 "This was the scariest and most disgusting thing I ever saw at an airport," said one witness who spoke with The Mirror. "I stayed away from the man in case he attacked anybody."
Once apprehended by security, Cho was removed to the less populated area of the terminal, where he eventually "regained his composure" and admitted to ingesting too much Viagra, according to airport officials.
UNITED PASSENGER SMEARS FECES IN PLANE'S BATHROOM, GETS FLIGHT GROUNDED
"He accepted responsibility to reimburse for any damages that he caused. His trip to Incheon was cancelled and he was brought to Saku Police Station for further investigation," said HKT officials in a statement obtained by The Mirror.
''However, we would like to insist that the officers did not harm the man when arresting him and a strict code of conduct was followed," they added.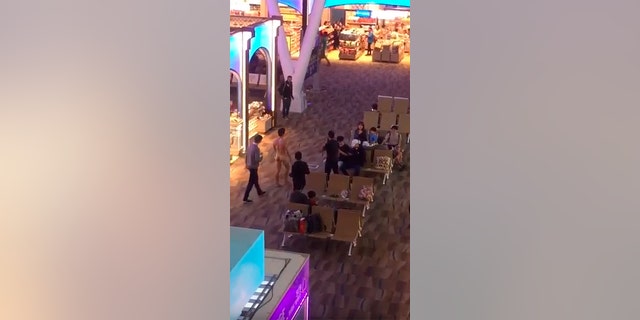 FOLLOW US ON FACEBOOK FOR MORE FOX LIFESTYLE NEWS
Meanwhile, Jan. 4, 2018, is shaping to go down in history as perhaps the grossest day in aviation history: That same day, a man aboard a United Airlines flight from Chicago to Hong Kong managed to get the plane diverted to Alaska after smearing his own feces in the plane's bathrooms. And in Florida, a man waiting to depart on a Spirit Airlines flight to Michigan was arrested after urinating all over the toilet and carpeting of the aircraft's bathroom.