American and United to soon offer no-frills fares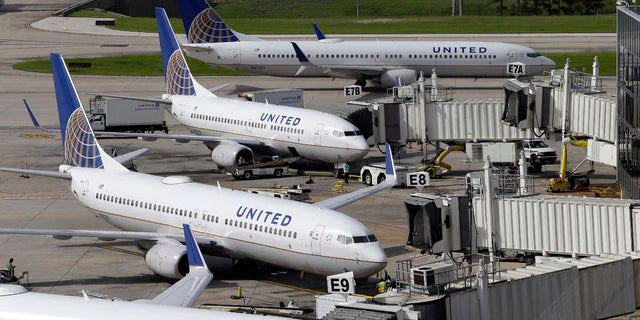 United and American will soon be following the lead of Delta Air Lines by launching their own no-frills economy fares. These basic tickets are meant to compete directly with ultra-budget carriers like Spirit, Allegiant and Frontier.
Both United and American should launch these fare options by the end of this year. Delta has already rolled them out on some routes.
Competing with ultra-budget airlines
The move is a competitive response to low-cost carriers trying to compete on price. Because of their higher operating costs and the higher expectations of their shareholders, matching the no-frills fares of the ultra-budgets is difficult for the legacy carriers. By adding basic economy fares, American and United can compete directly with Spirit and its peers on price while still offering full fares on the same flight.
For the legacy carriers, defeating Frontier and Spirit on competitive routes is a necessity. During the first quarter of 2016, American's passenger revenue per seat mile fell by 8.9 percent, while United's dropped by 7.4 percent compared to the first quarter of 2015. Both airlines have seen their share prices drop in recent weeks because of this issue.
More from TravelPulse
4 Countries Welcoming U.S. Visitors if Trump Becomes President
See This Famous Musical Act While on Vacation
First Look: Regent Seven Seas Cruises' Refurbished Seven Seas Navigator
The Insider's Guide To Seattle Wine Sipping
The low revenue numbers are due to airlines expanding services while also lowering fares in order to compete with one another and with the likes of Spirit and Frontier.
Appealing to budget travelers
Of course, low-cost carriers have to deal with some disadvantages. Their fees are higher and their service is often inferior. Full-service airlines are able to offer more than their budget competitors. However, a fraction of the flying public still searches for fares based on price alone. By offering basic economy fares for some seats, American and United can, like Delta does now, still appeal to this segment of the market without having to put the same rock-bottom price tag on every seat on the entire plane.
Neither American or United have provided too much information about what their no-frills fares will look like. They will most likely come without the ability to make changes or get any sort of cancelation refund. Seats will probably be assigned at the gate based on what is available.
Essentially, a basic fare will likely be a non-refundable, non-changeable middle seat.
Ability to upgrade
Once United and American adopt these fares, they will have one very important advantage over Frontier and Spirit. They will be able to offer basic economy passengers the ability to upgrade to something better.
There is another dynamic at play here as well. Once they see that extra perks are available for a slightly higher price, many fliers have the tendency to skip the base fares anyway. The so-called "wine-list effect" actually puts people's attention on higher priced fares (regular economy or even premium economy) because they think these tickets offers better value overall. So adding basic economy fares could actually help American and United fill more regular and premium economy seats.