American Airlines workers get first uniform makeover in 30 years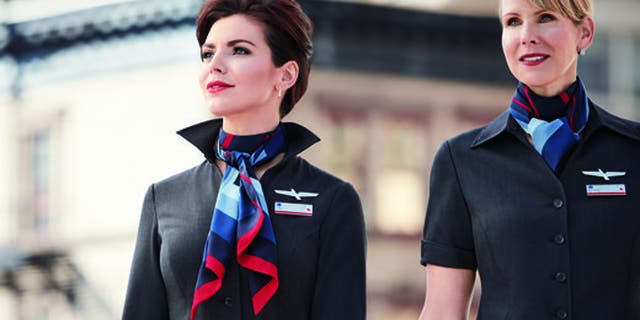 NEWYou can now listen to Fox News articles!
American Airlines is sporting a new look starting this week.
Well, at least its 80,000 employees will.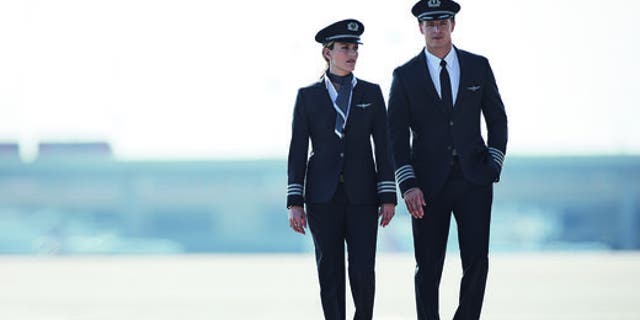 For the first time in 30 years, American is rolling out a new uniform for its pilots, flight attendants, gate agents, maintenance workers and airport ticket agents with a stylish upgrade from the 1980s.
Three years after the merger with US Airways, it's one of the last pieces of integration between the two carriers and it incorporates branding colors from both airlines. Instead of the traditional navy blue that American has worn for decades, the new uniform will be a slate gray/charcoal gray base with touches of cobalt and white.
Multi-colored scarves for women will be used to accent the new uniform.
More from TravelPulse
7 Tips For Traveling During a Crisis
Is This the Coolest New Travel Credit Card? Millennials Think So
Three Landmarks To See In Acapulco
The Most Travel-Inspiring Locations From This Year's Emmy Awards
Realizing Dreams in the Dominican Republic
The uniform was designed in part with employee input, and was paid for entirely by the airline – including alterations. Frontline workers who received the new duds will be able to purchase additional uniforms or accessories beginning next month, American said.
In addition, American Airlines also partnered with Cole Haan to provide every employee with either a handbag or leather attache case to use for the iPads that crewmembers carry – flight attendants, who use them for food and beverage orders, and pilots, who use the tablets for manuals and maps instead of the bulky and heavy binder and paper version.
The handbags and attache cases are valued at roughly $400 and were given as gifts to employees in honor of the new uniform.