American Airlines passenger breaks airport window in anger over flight cancellations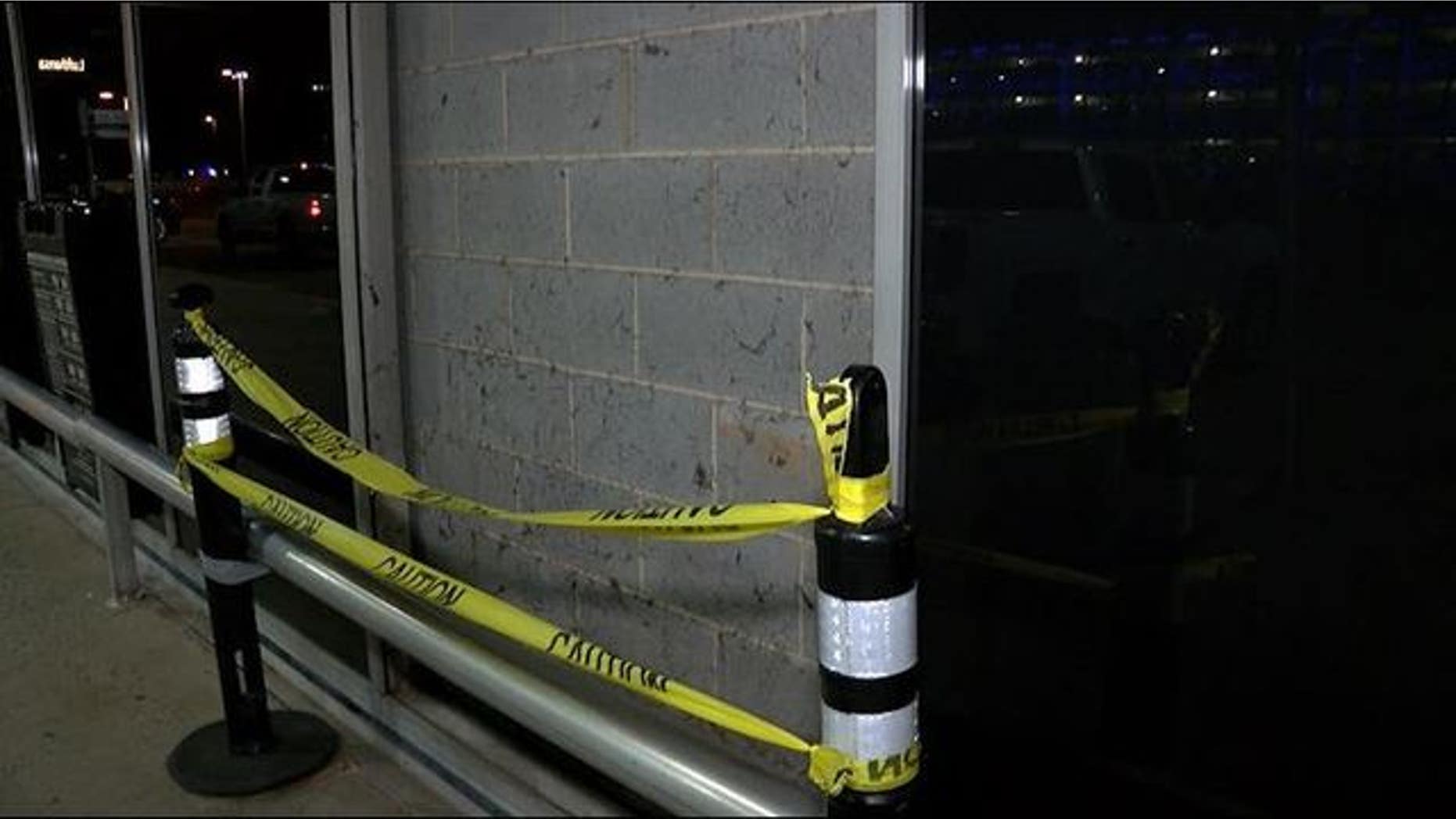 An American Airlines passenger boiled over Monday night and smashed a window out of frustration at Charlotte-Douglas International Airport after countless flights had been canceled by the airliner.
AMERICAN AIRLINES CANCELING MORE FLIGHTS OUT OF CHARLOTTE FOLLOWING ANOTHER 'TECHNICAL ISSUE'
The incident happened at 11:03 pm Monday near the valet parking station on the upper level of the airport, FOX46 reported. According to witnesses, a woman, later identified as 24-year-old Kathy Irene Albright, broke the window and then walked away.
Responding officers located Albright and questioned her.
Albright was cited for damage to property after officers reviewed surveillance video.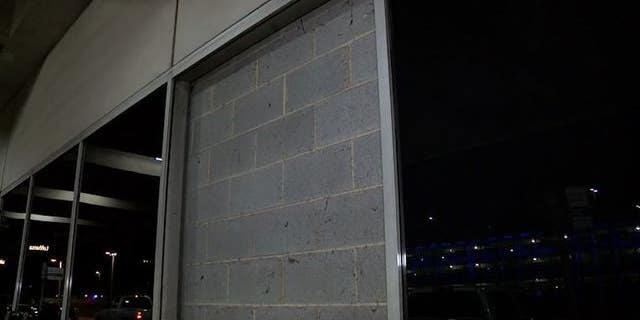 American Airlines made thousands of cancellations, primarily out of the Charlotte airport, beginning last Thursday because of a "technical glitch." As of Tuesday morning, PSA Airliners, one of American Airlines regional carriers, said they had stabilized their computer systems and were starting to get back to regular operations.
PSA Airlines had planned to operate at a reduced schedule for the next few days.
FOLLOW US ON FACEBOOK FOR MORE FOX LIFESTYLE NEWS
American Airlines released a statement to FOX46:
"We understand that these cancellations have been frustrating for our customers, and teams from PSA and American have been working around the clock to get things back to normal as quickly as possible. We are rebooking passengers and American's Customer Relations department continues to reach out all affected customers. We encourage our customers traveling on PSA-operated flights over the next few days to check their flight status at aa.com or on the American Airlines app."