American Airlines flight makes emergency landing due to smoke in cabin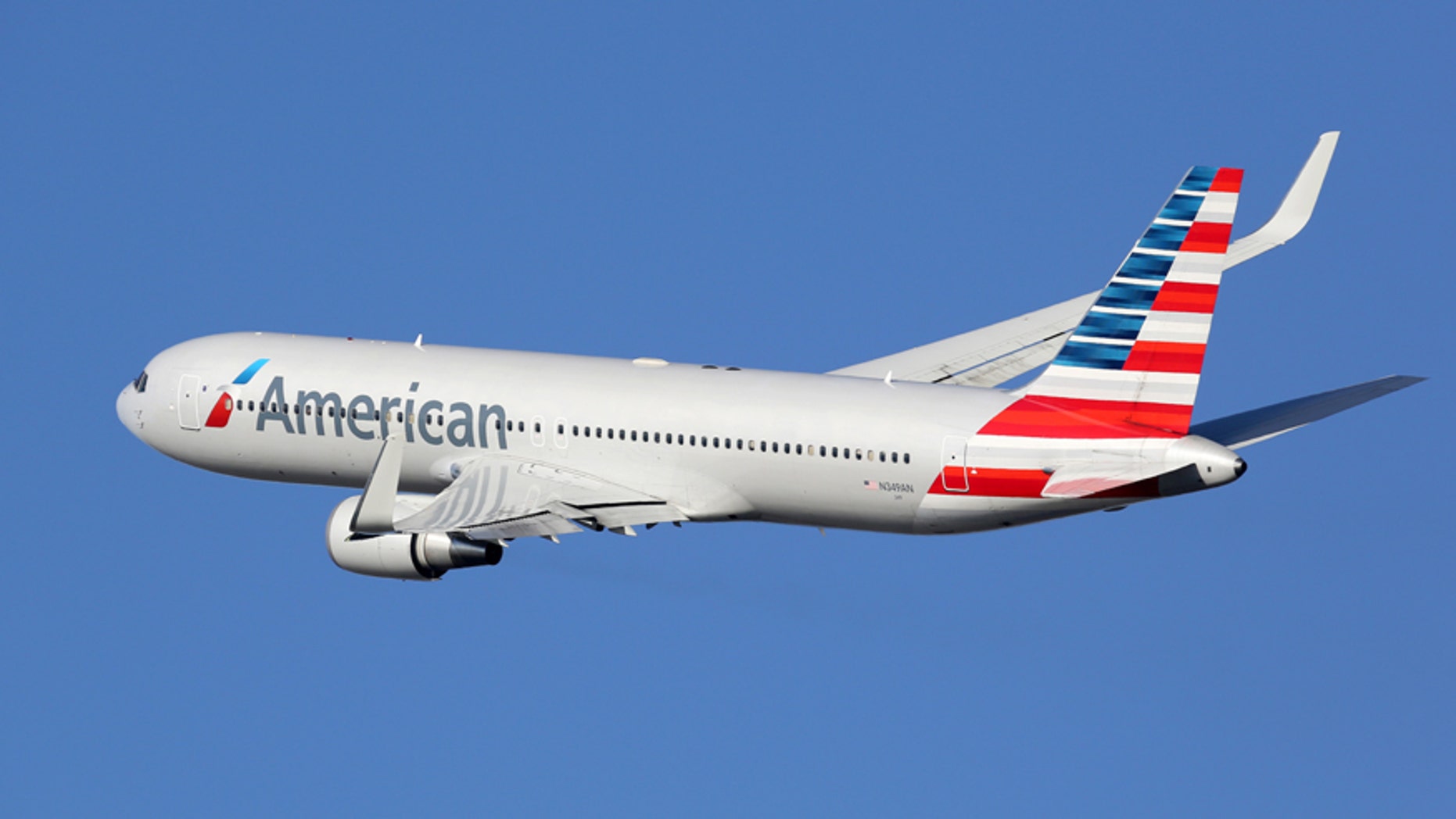 A commercial airline flight bound for Dallas with more than 80 people on board had to return to an Alabama airport because of smoke in the passenger cabin.
A spokeswoman for Birmingham's airport, Toni Herrera-Bast, said an American Airlines flight operated by a regional carrier departed Tuesday morning but had to turn around after the pilot reported smoke.
PHOTOS SHOW CARGO CATCHING FIRE NEAR AMERICAN AIRLINES FLIGHT
The plane returned to the airport at 6:40 a.m. after only 11 minutes in the air. Passengers got off the aircraft on the tarmac before being taken inside the terminal.
No injuries are being reported.
The twin-engine Bombardier CRJ-900 was carrying 79 passengers and four crew members.