Alternative New Year's Eve destinations
It's no secret that the holidays are typically the most expensive time of year to travel, culminating with the biggest celebration, and highest nightly hotel costs, of the season—New Year's Eve.
The holiday certainly draws crowds in a variety of destinations, but this is especially true for the quintessential New Year's cities such as New York, San Francisco and Las Vegas. The celebrations may be grand in these locales, but that also means a shortage of rooms and sky-high prices. That got me thinking; how can we ring in the New Year with all the fanfare and fun that top destinations offer, but at a fraction of the price? The answer is to look a little outside the box, and consider places that may not necessarily be top-of-mind.
To help point travelers in the right direction, I brainstormed with other travel insiders at Hotwire about our favorite alternative destinations. Places that offer a similar, celebratory atmosphere, as the most traveled to New Year's destinations. However, with the low hotel prices these cities offer, you may find yourself cheering for more than just the arrival of 2014. Here's to a great New Year's Eve.
1. Chicago – a New York alternative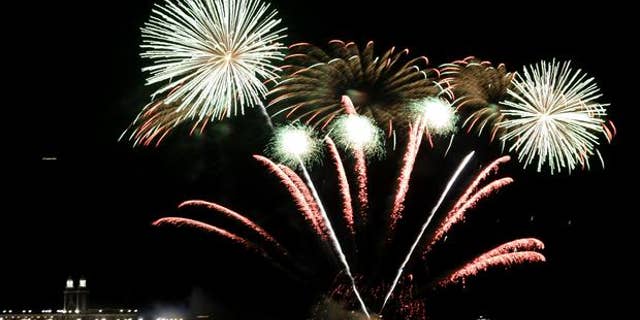 Turn on the TV on New Year's Eve, and the odds are that you'll be seeing a lot of New York. As the pinnacle of New Year's Eve celebrations, this city draws thousands upon thousands of travelers on a yearly basis, making the traditional ball drop an awesome—but extremely cramped—way of celebrating. Luckily, visitors looking for a big city, snowy getaway don't have to give up their sanity or wallets. By visiting the Midwestern metropolis of Chicago, travelers can experience world-class New Year's festivities without the gigantic crowds and the exorbitant prices. While the weather will certainly feel like winter (you're likely to get some snow), there's a fireworks show on Lake Michigan and visitors can count down the minutes to midnight at any number of galas, pub crawls, and parties happening throughout the city.
Sample Deal: $81 per night for a 4-star hotel in the Magnificent Mile North – Water Tower Area.
2. San Diego – a Las Vegas alternative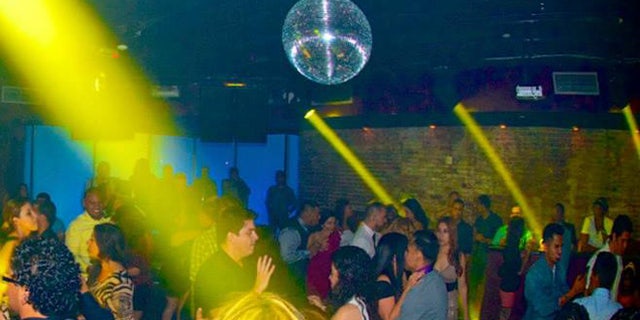 Las Vegas is a well-known hot spot year-round, and with New Year's Eve being one of the most popular party nights of the year, Sin City is sure to be crowded. But those looking for mild weather and thriving nightlife without the lines and prices of Las Vegas should look to San Diego. With its picturesque location beside the Pacific Ocean, visitors can spend their New Year's Eve by looking out at the sprawling Mission Bay, which rings in the New Year with a beachside fireworks show. Those looking for a New Year's Eve out on the town can head to the popular Gaslamp district, which has a variety of clubs and bars to choose from.
Sample Deal: $125 per night for a 4-star hotel in the SeaWorld – Mission Bay – Shelter Island Area.
3. Seattle – a London alternative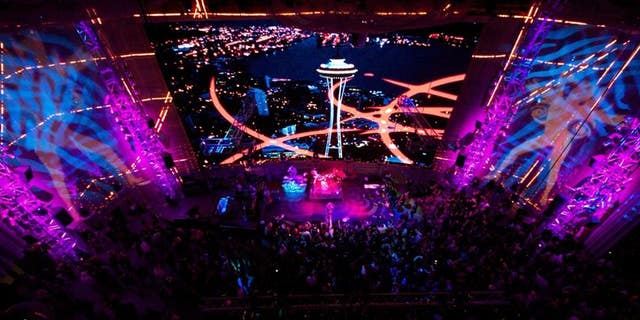 If you're looking for a city with personality and spunk, London has always been a great option. But with the snow falling heavily at this time of year and travel traffic shooting through the roof, your best bet could be a visit within the US. Seattle may not seem like a clear alternative to London, but with its many unique bars and restaurants, and lively music scene, they have a lot more in common than many think. Plus, late December actually falls right in the middle of Seattle's off season, meaning that travelers can score 4-star rooms at deeply discounted prices.
With classic landmarks like the Pike Place Market and the famous Space Needle, Seattle is a perfect alternative, offering more than its share of sights for visitors to explore. For New Year's Eve travelers, there are some added perks. Nightlife-seekers can check out the "Indulgence" party – which converts the city's "Experience Music Project Museum" into a large-scale New Year's extravaganza complete with live music and spectacular lights – while those looking for a more laid-back experience can just look up to the skyline, as the Space Needle explodes into a once-in-a-lifetime fireworks show.
Sample Deal: $127 per night for a 4-star hotel in Downtown – Pike Place area.
4. Austin – a San Francisco alternative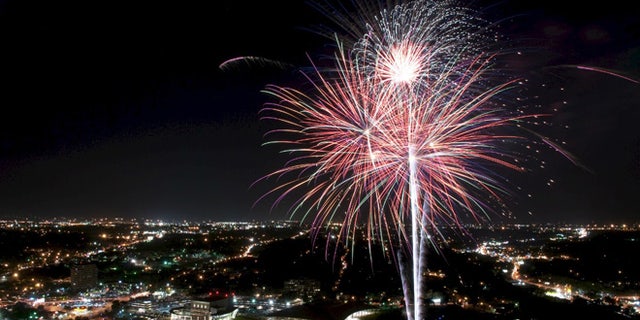 San Francisco is renowned for its beauty and somewhat off-beat and fun character, but this time of year it's also known for high prices. So, travelers looking to keep their New Year's Eve a bit quirky will find Austin, Texas to be a nice substitute for the Northern Californian tourist Mecca. Every year, the city holds its "Austin's New Year" festival, which is a family-friendly and free event with plenty of music, interactive art, fireworks and more. The event takes place on Auditorium Shores, a large public park in Downtown Austin which usually hosts South by Southwest. Sweetening the deal on a visit to Austin are some great hotel prices; Hotwire is showing sub-100-dollar offerings in the Downtown Austin area, which is a fantastic value so close to New Year's.
Sample Deal: $99 per night for a 4-star hotel in the Downtown Austin and Town Lake Area.
5. Cancun – a Miami alternative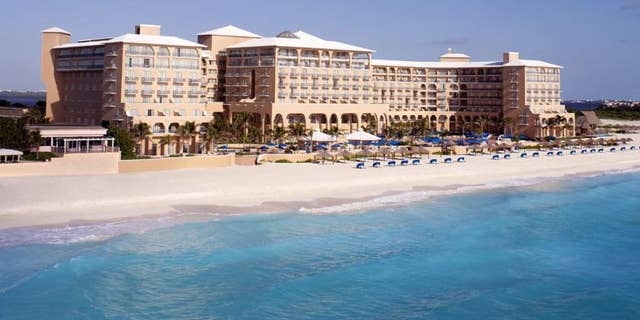 There's no doubting that Miami and Cancun have lots in common when it comes to tourist appeal. With their white sandy beaches and crystal-clear waters, there's no shortage of sun to be had at either of these popular party destinations. But for travelers looking for a beach getaway, Cancun is a great Miami alternative with some world-class New Year's celebrations. Travelers looking for a thriving nightlife will be happy to know that the entire Hotel Zone becomes one big party, with music and confetti filling the warm tropical air. Even though Cancun can get fairly crowded during the New Year's season, there are still hotel deals to be had that will provide easy access to all the fun and action of the Hotel Zone.
Sample Deal: $118 per night for a 5-star hotel in the Hotel Zone area.
Hotel sample rates are based on searches made on Hotwire.com on 12/2/13 for stays 12/30 – 1/2/14.