All the products we're sad we never bought from SkyMall
Airline travel just got a little less kitchy.
SkyMall, that's well thumbed-through on-board magazine that saved you from in-flight boredom, has filed for bankruptcy
Xhibit Corp, the company behind the catalog that features odd and sometimes useless gadgets, indicated in filings that new technology, in-flight WiFi, and sites like Amazon have crippled its progress.
The company suspended the magazine and fired 47 employees Jan. 16 and listed as much as $50 million in liabilities, with as much as $10 million in assets.
Its biggest creditors are airlines. The company owes American Airlines $1.6 million, Delta Air Lines $1.5 million, Southwest Airlines $400,000 and United Airlines $300,000. It also has debts with UPS, specialty retailer Hammacher Schlemmer and American Express.
The website is still up—for now –with a note to consumers reading: "There are changes in the air, but we're still here! Place your order today."
We never bought anything from SkyMall, but have to admit were tempted during those long tarmac delays.
Here are of the things we wished we could have bought, but now never will.
1. Bigfoot Tree Yeti Sculpture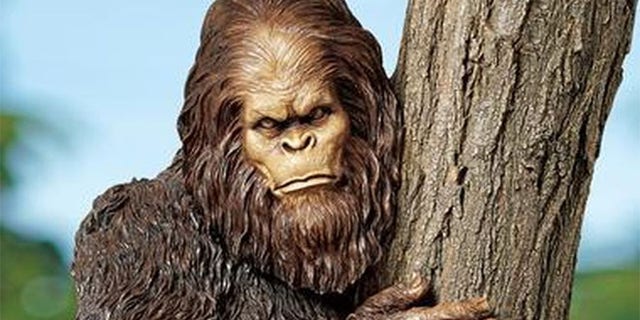 While we get that there are some Big Foot fans in the world, this Yeti tree ornament is more than a bit creepy. That's why we love it so much. A perfect spot for it is looking over the neighbor's fence.
$69.95
2. NapAnywhere Pillow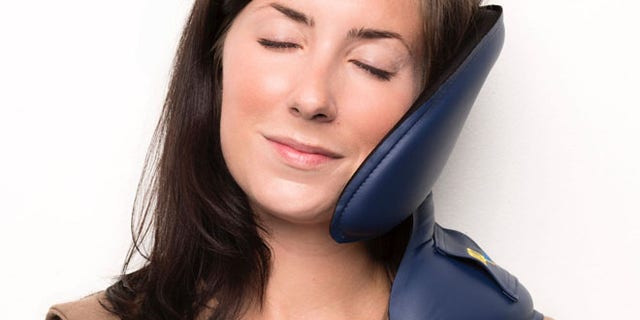 Now would be a good time to whip out this handy travel gadget. With thousands of flight delays due to the snow, you can get some shut eye just about anywhere you're stranded.
$59
3. Reloaded Micro Kickboard Carry-On Luggage Scooter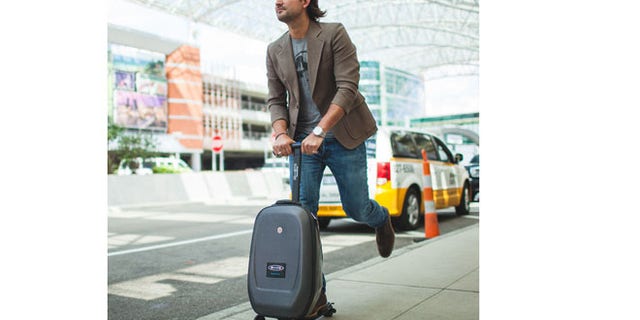 Ok. So it's not that $900 motorized Go Motorboard 2000X that you've been lusting after. And that bag in front is a little dorky. But this scooter tells people you're going places--fast.
$349.99
4. Inflatable Movie Screen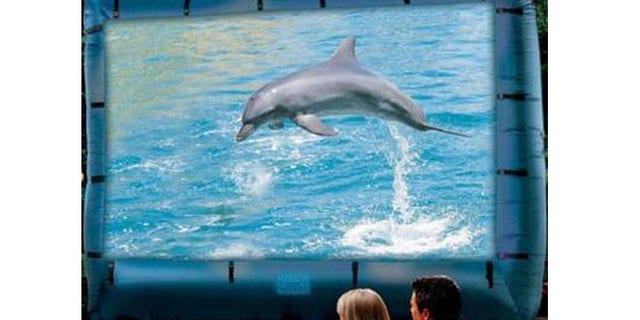 Why pull out the laptop to have the kids watch "Frozen" for the millionth time when you can pump up this genius movie screen. Heck, at 151" x 32" x 107" tall, you can invite the whole neighborhood.
$249.99
5. Adult Jumping Ball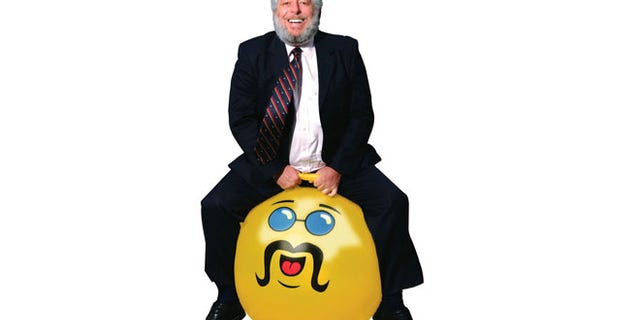 We know you secretly want to bring this to the office. A couple of bounces on this would shake out all the stress and maybe promote a bit of creativity. But let's face it; you'd look like an idiot.
$29.99
6. Italian Armor Sculpture
Because every home needs a coat of armor at the front door. At 6 ft tall, it would make any intruder think twice about entering and especially wary of that falling blade.
$995.00