Alaska Airlines blames odor that forced plane to land on 'someone or something' in the cabin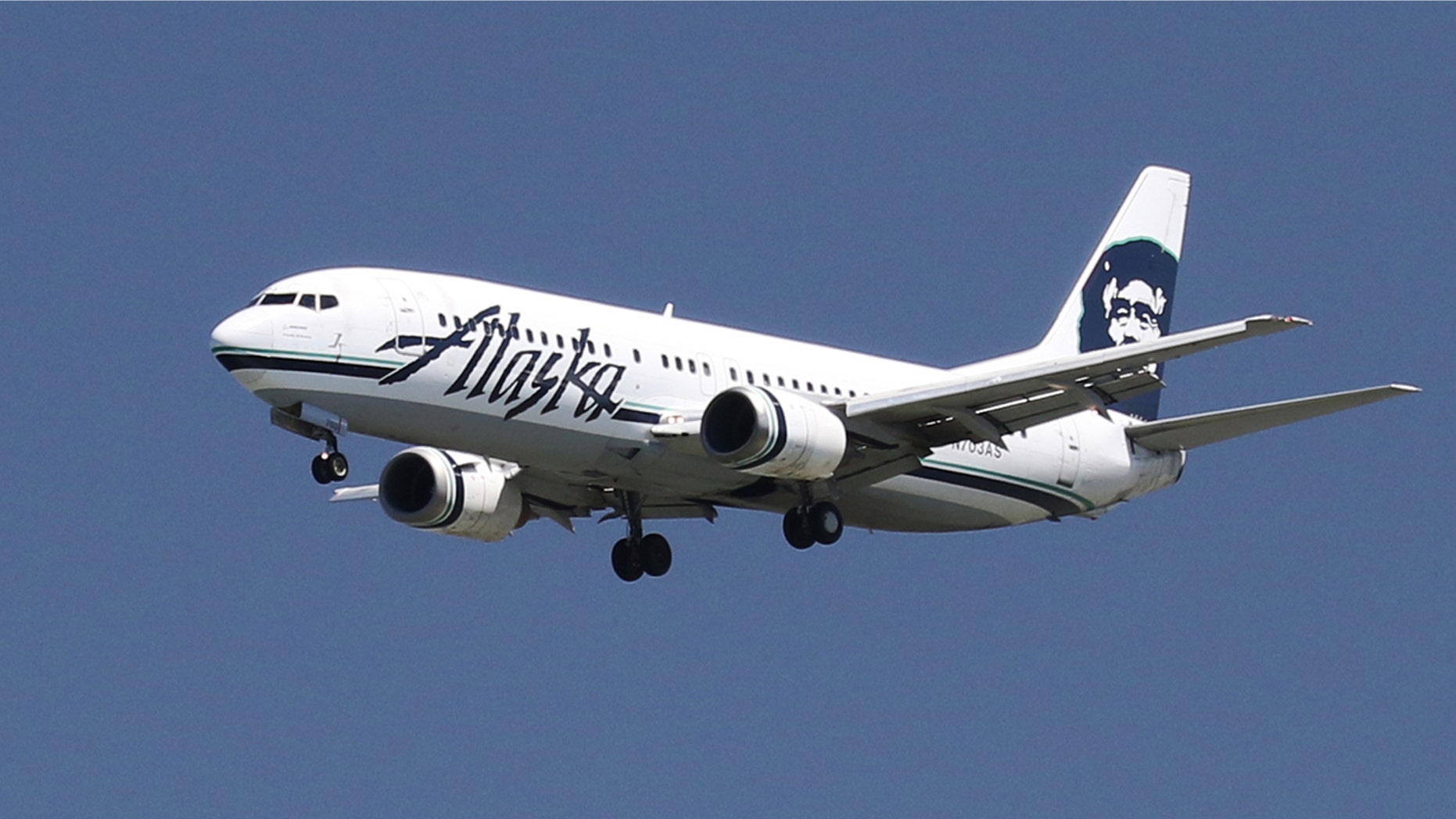 A stinky situation aboard an Alaska Airlines flight forced the plane to make an uncheduled landing on Sunday — but the airline isn't about to take blame for the stench.
Following an earlier statement in which Alaska Airlines confirmed a "strong odor" was responsible for forcing a flight from San Francisco to New Orleans to divert to Los Angeles on Sunday, the company now says the smell was not caused by the aircraft itself, but rather "someone or something in the cabin."
PARENTS CALL OUT FRONTIER AIRLINES FOR TREATMENT OF THEIR KIDS
"After a maintenance inspection of [the plane], it was determined the odor was not caused by the aircraft," a spokesperson for Alaska Airlines told KCRA. "The cause of the odor is believed to have emanated from someone or something in the cabin. The aircraft is back in service."
In an earlier statement shared with Fox News, Alaska Airlines had simply said "strong odor was detected onboard during the flight in the aft cabin."
The plane landed safely at LAX around noon on Sunday, and the 136 passengers were reaccommodated on other flights, according to The San Francisco Gate.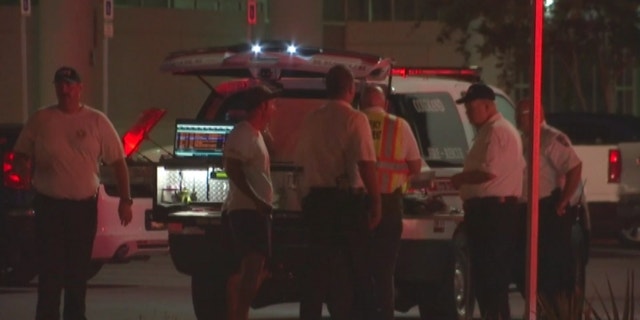 At the time, the airline had also confirmed that the plane was "being inspected by technicians to pinpoint the cause."
FOLLOW US ON FACEBOOK FOR MORE TRAVEL NEWS
The Alaska Airlines' flight's unscheduled stop follows news of a Spirit Airlines flight that was forced to make an emergency landing on July 26, after passengers detected an unusual odor that one likened to "dirty socks." A hazmat team was called in to inspect the plane, and several passengers were treated on the scene for symptoms including headache, nausea and difficulty breathing.
Michelle Gant contributed to this report.